The expectations will be sky high at TCU this fall.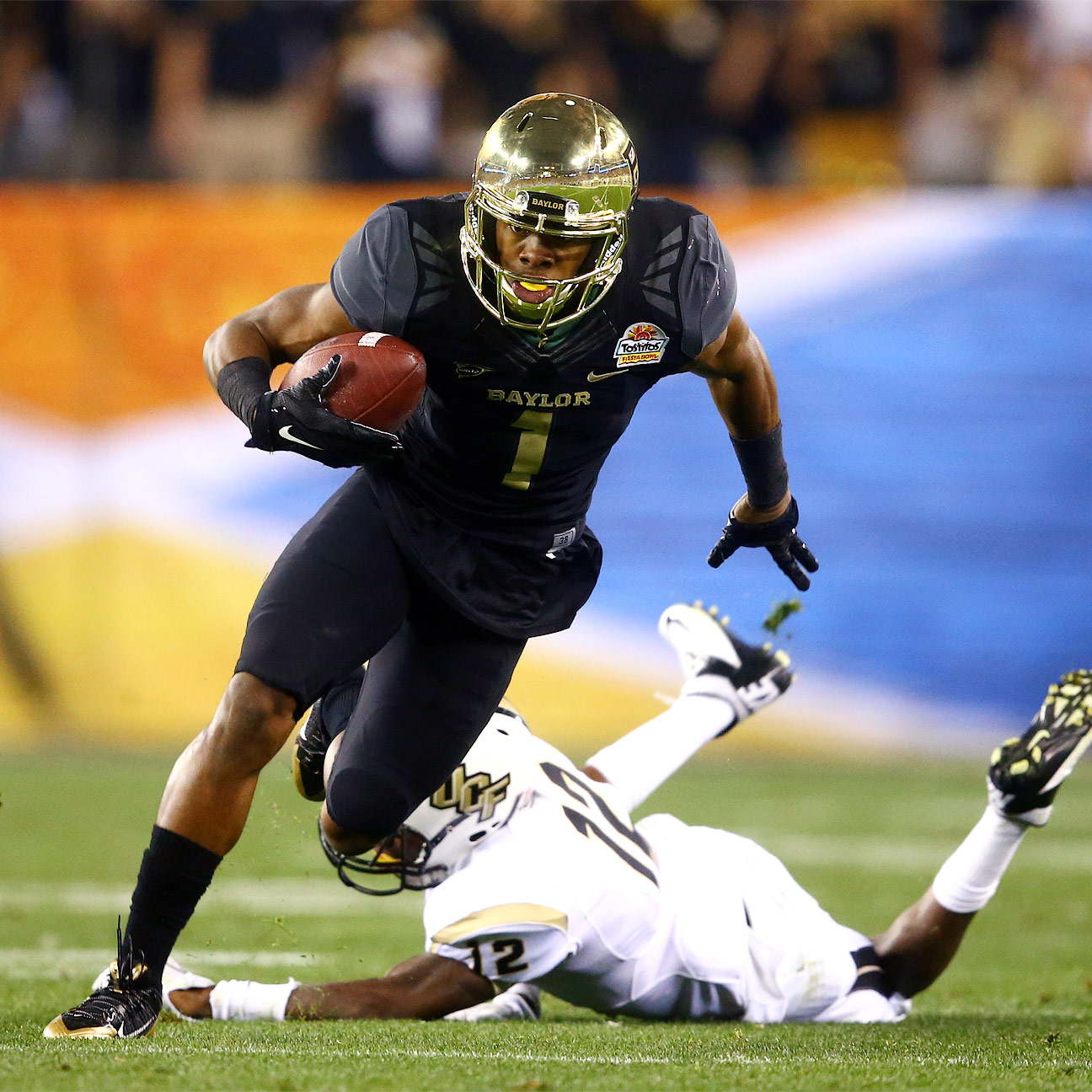 There can be various signs of success in the Big 12.This fall there will be Big 12 players whose individual success could be a sign of greater things for their teams.
On Wednesday, we ranked the Big 12 position-by-position from strongest to weakest.Last season the strongest position of the league was defensive back, headlined by Justin Gilbert, Jason Verrett, Ahmad Dixon, Aaron Colvin and Ty Zimmerman, among others.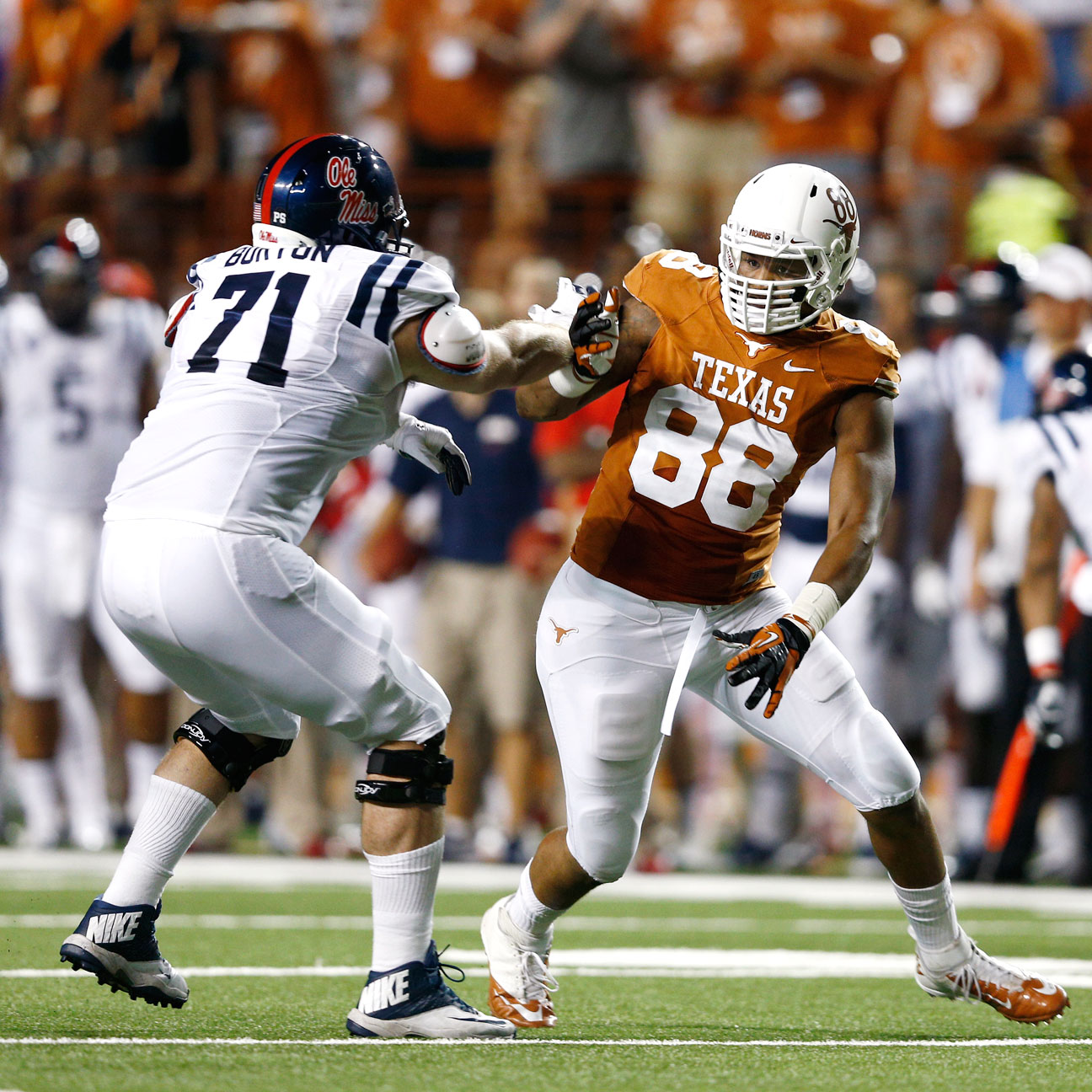 Two weeks ago, we ranked every team in the Big 12 position-by-position coming out of the spring. Putting that together, we've ranked the overall league position-by-position.
Earlier Thursday, we concluded our 22-round draft of current Big 12 players. Below are the three lineup outcomes of that draft, and as you can see, each of us went in different directions.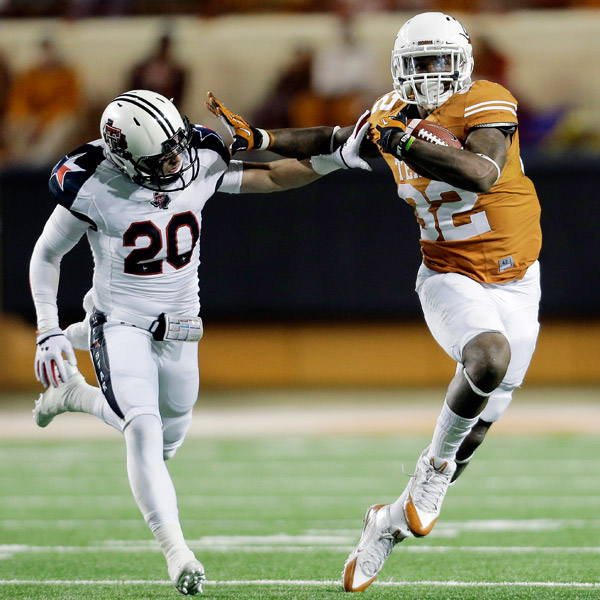 Following up on NFL draft weekend, we've been conducting our own draft, picking from current Big 12 players to fill out three 22-man lineups.Below is a recap of the first 15 rounds of the draft from the past two days, followed by rounds 16-22.
Days after last season ended, we released a Way-Too-Early 2014 Big 12 power poll. Following the many developments of signing day and spring practice, we've updated the poll: 1.
With spring ball done, we're reexamining and re-ranking the positional situations of every Big 12 team, continuing Wednesday with receivers (and tight ends).
The Dallas Cowboys of the 1990s captured three Super Bowls on the backs of their triplets. Running back Emmitt Smith churned out yardage between the tackles.
In today's mailbag, we discuss Iowa State's offensive potential, Texas Tech's defensive potential and OU's potential to run the table. There's also major disagreement about which schools I'm actually a homer for.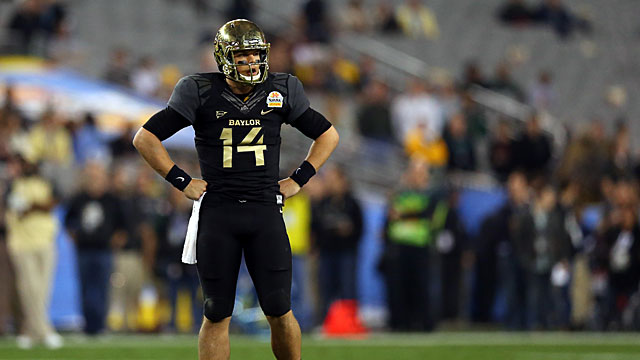 Spring ball kicked off in the Big 12 over the weekend, as Baylor, TCU and West Virginia all had their first practices. This week, most of the other Big 12 schools will join them.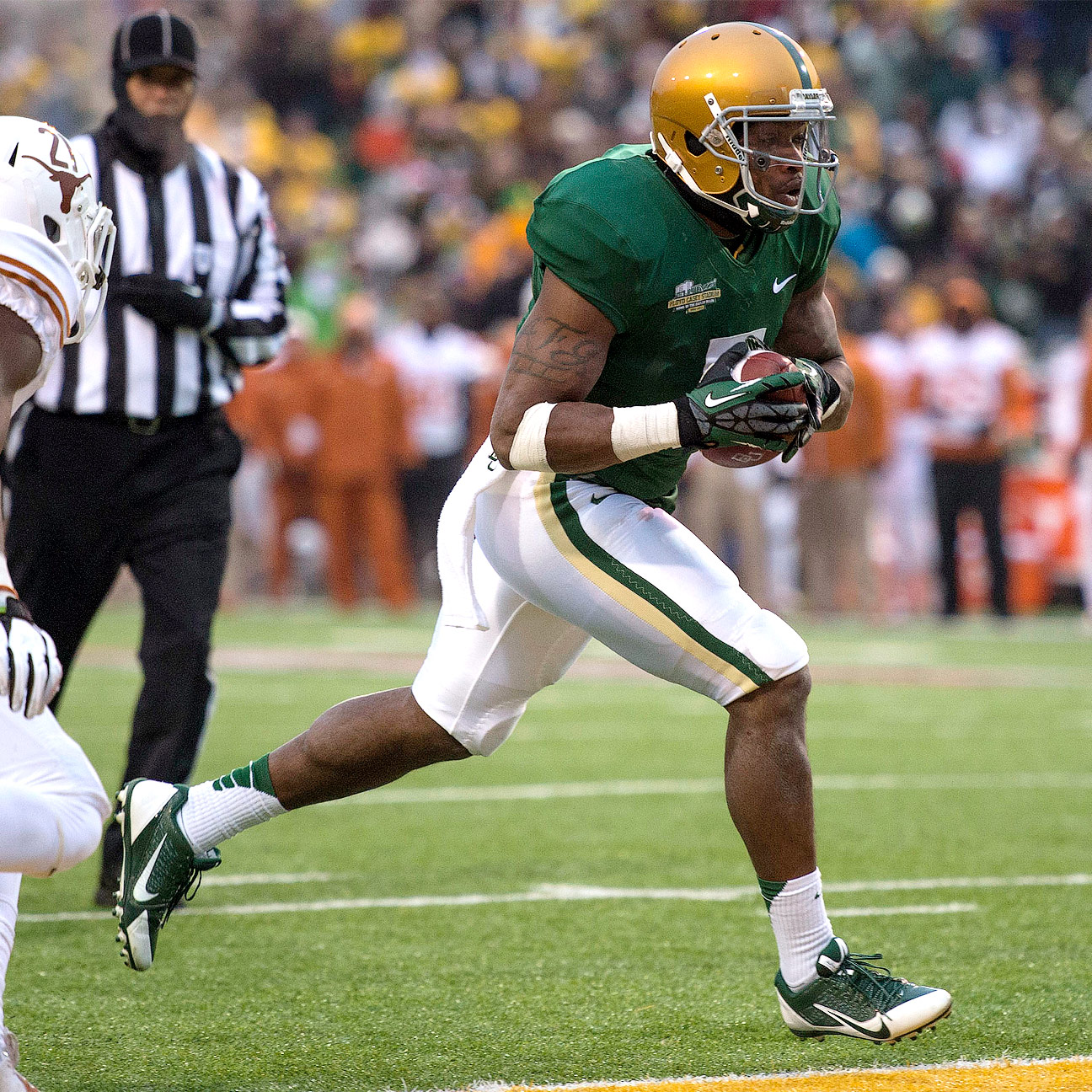 Big 12 offenses took a clear step backward in 2013.Poor quarterback play was the main culprit, but the conference's lack of elite signal-callers wasn't the lone reason for the general absence of explosive playmaking in Big 12 stadiums last fall.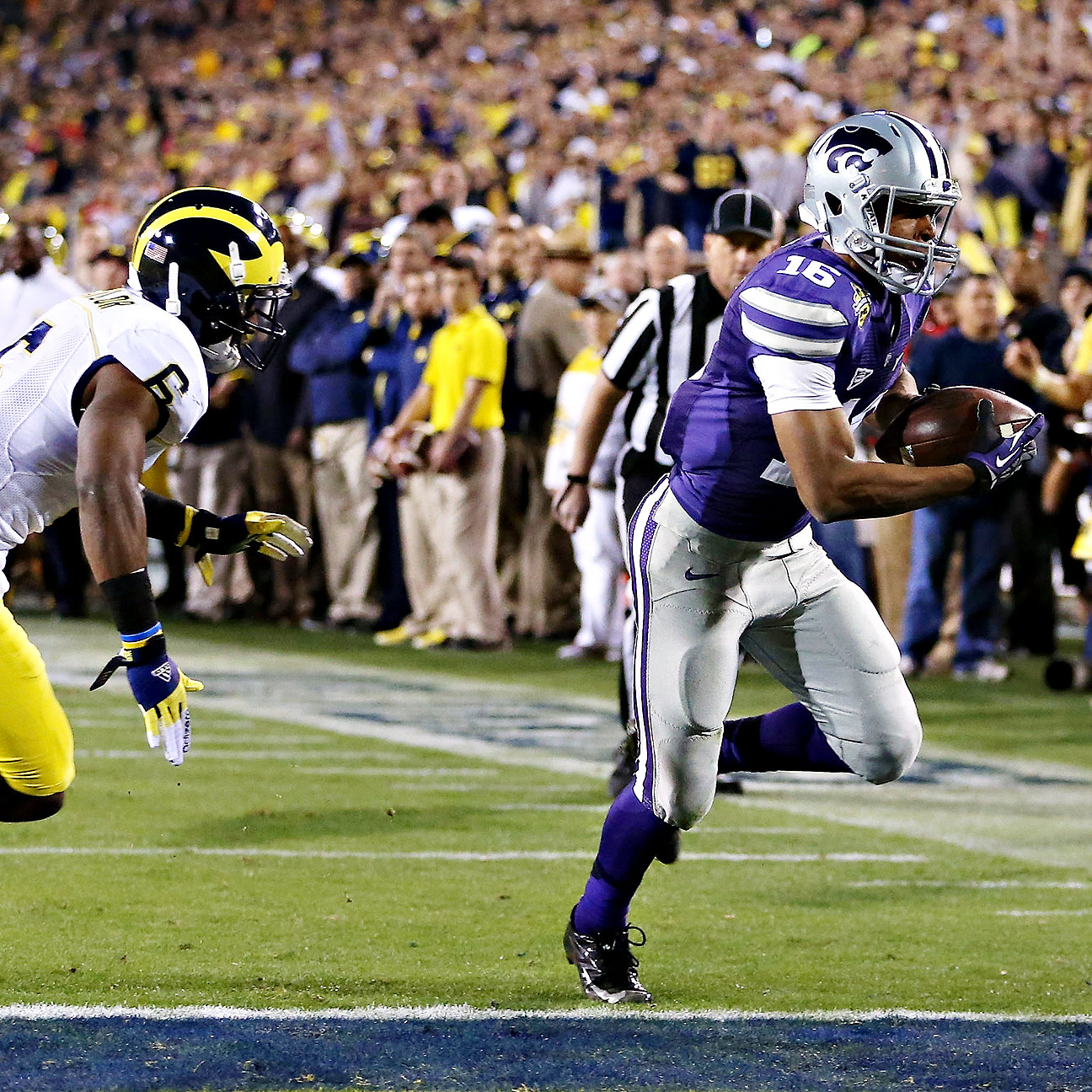 As we wait for the start of spring ball, we'll be examining and ranking the positional situations of every team, continuing Thursday with receivers (and tight ends).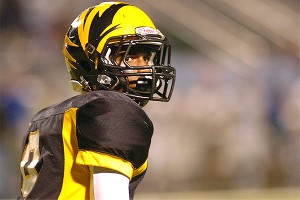 The Big 12 added several talented recruits on signing day with at least one member of the ESPN 300 inking with every Big 12 school except Kansas State.
We've been counting down the 10 best games of the year in the Big 12. Here's No. 6, a true nail-biter that nobody saw coming.No. 6: Oct. 3 -- Texas 31, Iowa State 30In a Thursday night game neither team will soon forget, Texas came oh-so-close to fumbling away a loss in Ames but escaped with a one-point victory over Iowa State that was far closer than the score suggests.