ESPN Dallas' Jean-Jacques Taylor joins SportsCenter to discuss the implications of Dez Bryant's arrest. Read more about the incident here.
The Dallas Cowboys worked out a bunch of recent first- and second-round picks, most notably former Cowboy running back Felix Jones.
While the Cowboys are among the most valuable franchises in the world, the salary cap keeps them from testing the limits.
"This spring, I'm just basically with Tony [Romo] doing whatever he's telling me to do," Dallas Cowboys receiver Terrance Williams said.
Journeyman running back's tryout would seem to indicate the front office isn't as thrilled with the running backs it has at it says it is.
Getting Sean Lee back healthy and a full offseason for Rolando McClain could help the Dallas Cowboys' linebackers emerge, writes Todd Archer.
The Dallas Cowboys sign second-rounder Randy Gregory to a four-year deal that includes a signing bonus of $1,034,500.
Dallas earns high marks for its maneuvers, not the least of which was a five-year extension for its coach.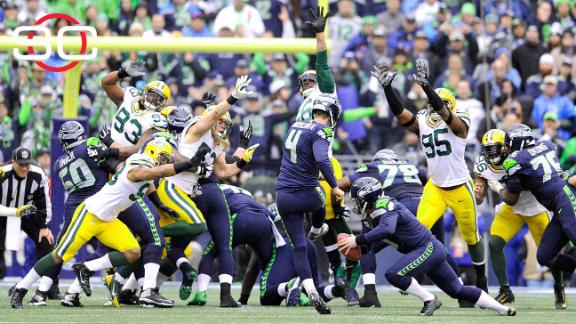 Dallas Cowboys kicker Dan Bailey will attempt a PAT from anywhere, but he is curious as to why the rule needed to be changed at all.
After missing the first four weeks of the Dallas Cowboys' offseason conditioning program, cornerback Orlando Scandrick has returned to work this week.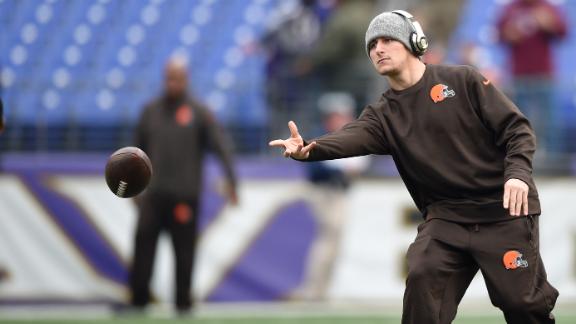 ESPN's NFL Nation reporters discuss the hot topics in video form regarding each of their teams.
La'el Collins boasted: "This is going to be the best offensive line in NFL history. Mark my words," but teammates know there's work to do.
NFL Nation TV catches up with Buffalo Bills Hall of Fame quarterback Jim Kelly and his daughter, Erin Kelly, who will talk about her new book.
Gone is the traditional extra point, replaced by a 33-yard kick after touchdowns.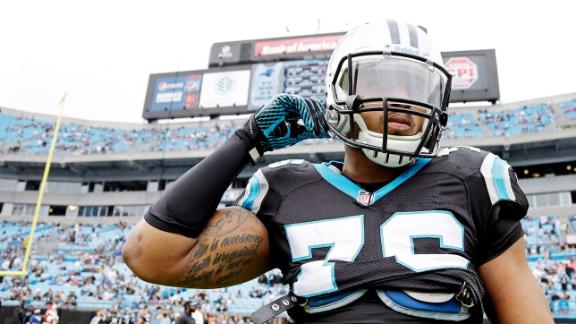 The Cowboys appear to be in position for sustained success thanks to a front office that is finally in sync.
Implications of Dez Bryant's arrest