Cowboys coach Jason Garrett said the teams that make the best use of practices without full pads have become the most successful.
Join us for NFL Nation TV's Spreecast 57 as it addresses the latest goings-on in the league, including Ray Rice's reinstatement.
After rehabbing his knee for more than a year, Chris Whaley wants to show the Cowboys he's worth the time the team has invested in him.
The NFL forced the Cowboys to tinker with the contract for undrafted free agent La'el Collins and it ended up costing the offensive lineman $58,000.
Answering questions about running back workouts, Ray Rice, Tyrone Crawford and more.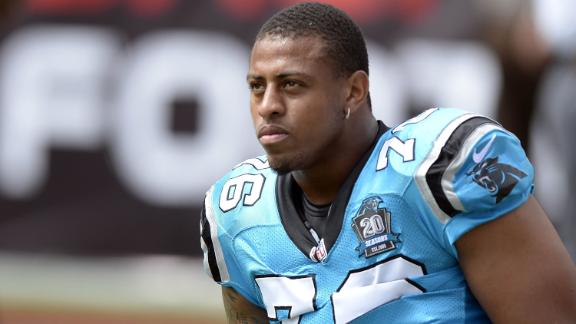 Greg Hardy wouldn't be on the Dallas Cowboys if Hall of Famer Roger Staubach were making the call.
Orlando Scandrick got a new deal and more -- a review what happened this week for the Cowboys and the NFC East.
When AT&T Stadium last hosted a Super Bowl in 2011, a quick return seemed likely but that's no longer the case. What changed?
Answering questions on Tony Romo, going for two, Sean Lee, Will McClay and more.
The Cowboys kept the veteran cornerback happy and showed his teammates that they are willing to work through tricky situations.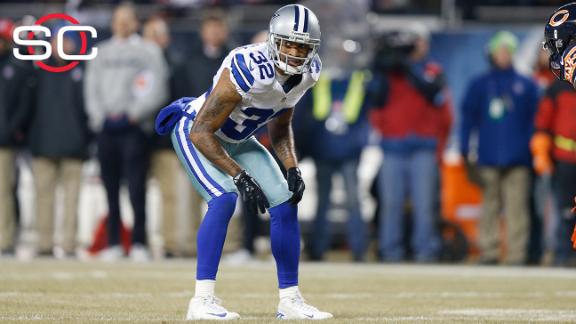 Orlando Scandrick on Friday agreed to a deal through 2019 with the Cowboys and is scheduled to make $20 million, including $4 million this year, according to a source.
The Cowboys' uniform is among the most iconic in sports and according to ESPN athletics aesthetics expert Paul Lukas is the sixth best in the NFL.