Dallas is down to two unsigned draft picks in Byron Jones and Damien Wilson after signing third-round pick Chaz Green to a four-year deal on Tuesday.
Randy Gregory's four-year contract is worth just over $3.8 million with a signing bonus of $1 million.
Rookie offensive tackle from Virginia Tech not expected to participate in practices until training camp.
Football returns today with the beginning of the Dallas Cowboys' organized team activities, so there are plenty of things to wonder about.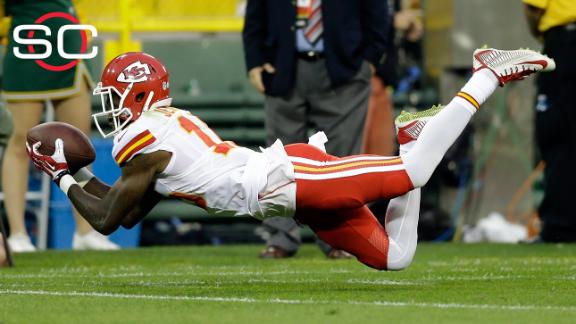 The Dallas Cowboys have signed wide receiver and former first-round draft pick A.J. Jenkins. To make room for Jenkins, the team waived/injured wide receiver Chris Boyd.
Cowboys coach Jason Garrett said the teams that make the best use of practices without full pads have become the most successful.
Join us for NFL Nation TV's Spreecast 57 as it addresses the latest goings-on in the league, including Ray Rice's reinstatement.
After rehabbing his knee for more than a year, Chris Whaley wants to show the Cowboys he's worth the time the team has invested in him.
The NFL forced the Cowboys to tinker with the contract for undrafted free agent La'el Collins and it ended up costing the offensive lineman $58,000.
Answering questions about running back workouts, Ray Rice, Tyrone Crawford and more.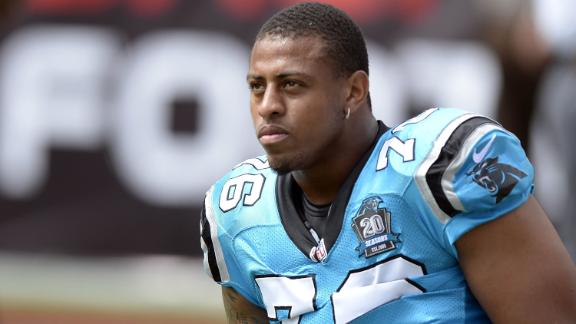 Greg Hardy wouldn't be on the Dallas Cowboys if Hall of Famer Roger Staubach were making the call.
Orlando Scandrick got a new deal and more -- a review what happened this week for the Cowboys and the NFC East.