ESPN's Jalen Rose counts down his top five most irreplaceable players in the NBA, including Dirk Nowitzki.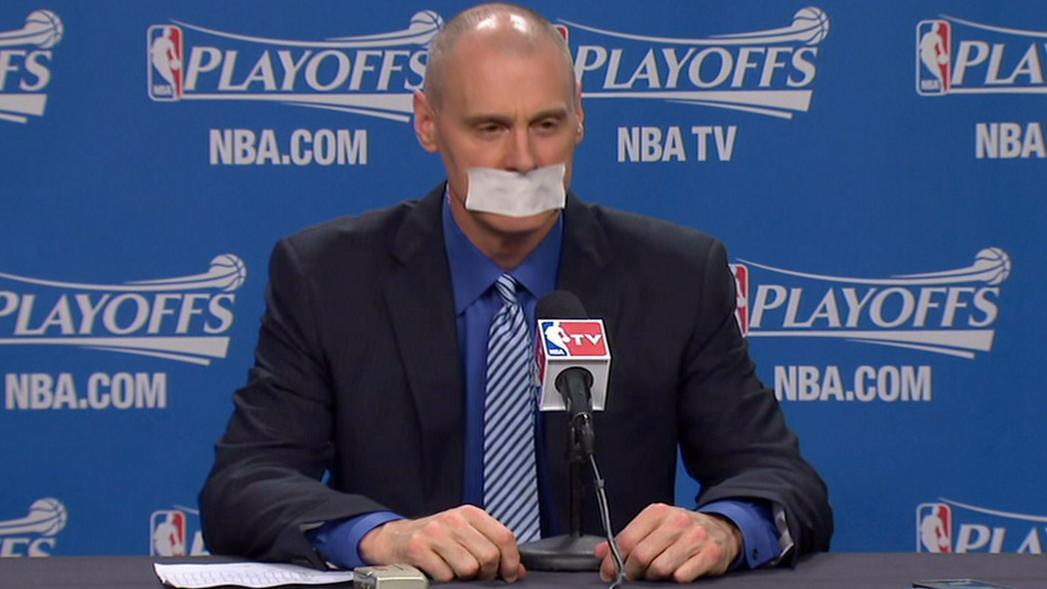 The Mavs finally responded to the Rockets' physical play in Game 4. That needs to continue to keep the series going.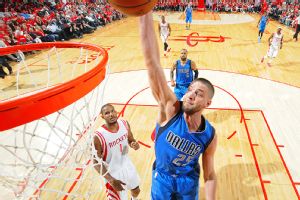 Mavericks forward Chandler Parsons might need microfracture surgery on his right knee, sources told ESPNDallas.com, though there is still hope arthroscopic surgery will be enough.
The Rockets went to work to try to fix some of the issues that kept them from sweeping the Mavericks.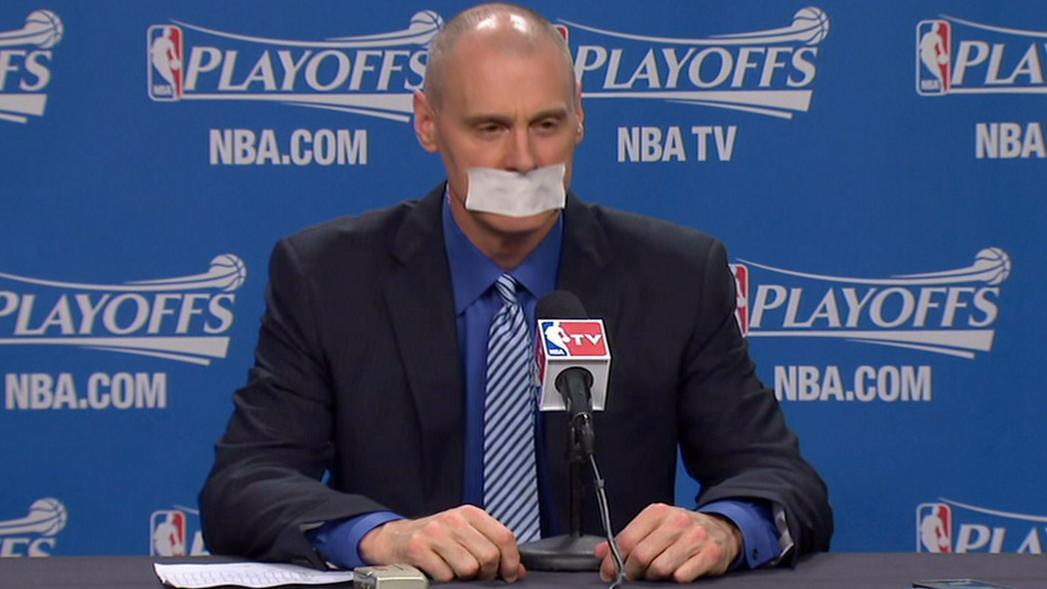 The Mavericks need Monta Ellis to keep attacking to have any hope of extending their series against the Rockets, Jean-Jacques Taylor writes.
Out of desperation, Mavs coach Rick Carlisle found a starting lineup that clicked with J.J. Barea and Al-Farouq Aminu.
The Rockets missed 17 consecutive shots in critical stretch of Game 4, opening the door for Dallas to extend the series.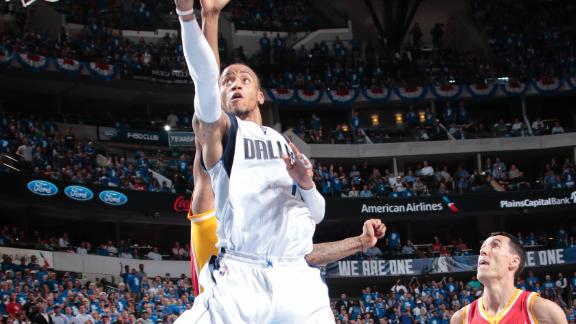 Monta Ellis scored 31 points, J.J. Barea had 17 points and 13 assists in his first playoff start since boosting Dallas' run to the 2011 championship and the Mavericks avoided elimination with a 1
Through the first three games of the postseason, Dwight Howard has returned to his old dominant ways.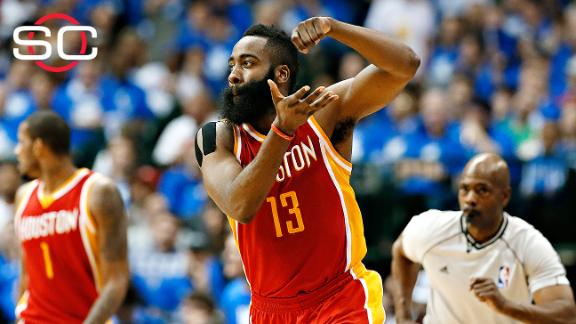 The Mavericks-Rockets series is essentially over. All that's left is another display of pride from Dallas. We would expect no less.