ESPN NBA analyst Jalen Rose debates whether the Mavericks will make the playoffs next season.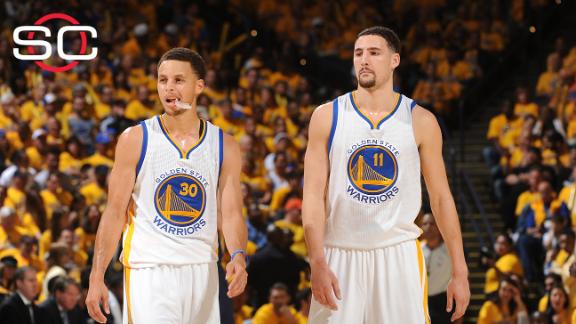 With the Splash Brothers taking center stage in the playoffs, we take a look at the best backcourts in NBA history.
Rick Carlisle's system creates lots of space and lots of 3s, making Georgia State's R.J. Hunter a potentially ideal fit in the backcourt.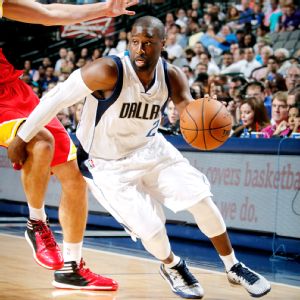 Raymond Felton will exercise his option for the final year on his contract, he and his representative have told the Dallas Mavericks, The Dallas Morning News reported, citing several sources.
Meanwhile, the Golden State Warriors are America's choice to win the NBA championship this year, as well.
Why ex-Mavs coach Don Nelson bears much blame for free throw nightmare haunting NBA playoffs.
DeAndre Jordan would be an upgrade over Tyson Chandler. But if they can't convince Jordan to leave Lob City, the Mavs can't let Chandler leave again.
The NBA commissioner also discussed reforming the division system and the issue of coaches resting healthy players.
J.J. Barea never wanted to leave Dallas in the first place. He's hoping the Mavs can make the money work to keep him this summer.
Despite strong mutual interest in his return to the Mavs, keeping Al-Farouq Aminu could be complicated for Dallas.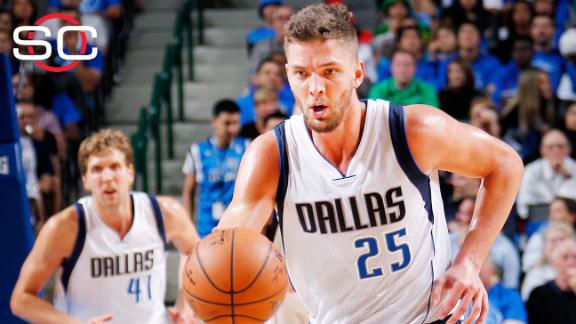 Dallas Mavericks forward Chandler Parsons underwent surgery Friday to repair cartilage in his right knee, the team announced. No timetable for his return has been determined.