Steve Berthiaume and Doug Glanville discuss the Rangers' options with Roy Oswalt reluctant to pitch in relief.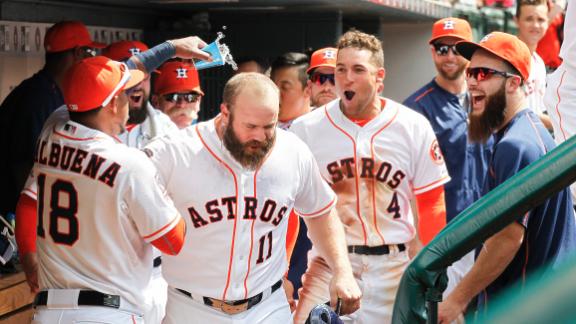 Who did the most on Sunday? Well, it might always depend who you ask, but Evan Gattis and the red-hot Astros tonight's list.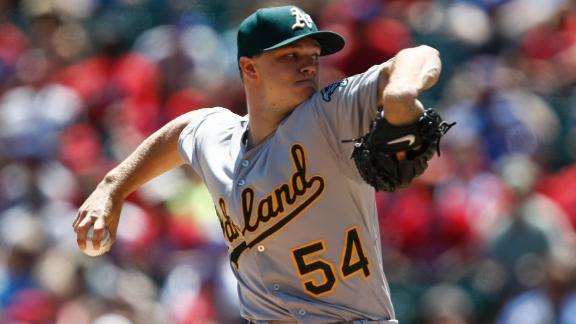 Vogt, unusually wild Gray carry A's past Rangers 7-1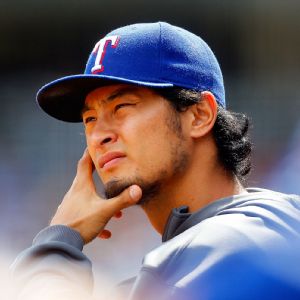 Yu Darvish misses being on this road with his Texas teammates for reasons beyond fellowship as he recovers from season-ending elbow surgery.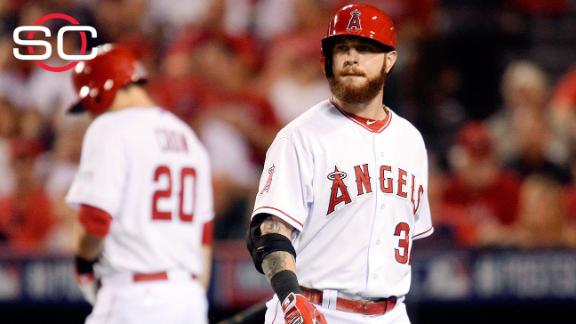 Texas Rangers slugger Josh Hamilton is set to bat in his first extended spring training game Monday after taking live batting practice for the first time this season Saturday.
Odor's RBI single in 10th lifts Rangers past A's
Canha leads 7-run 8th inning for A's in 7-5 win over Rangers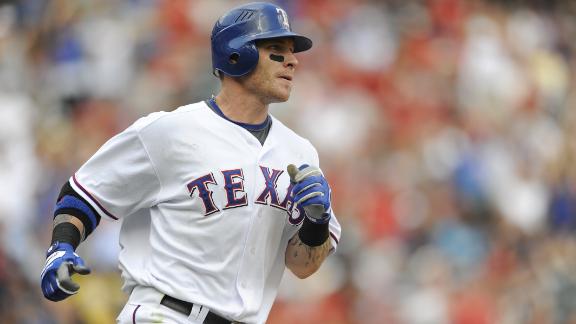 The Rangers have been impressed by Josh Hamilton after two workouts at the team's spring training facility in Surprise, Arizona.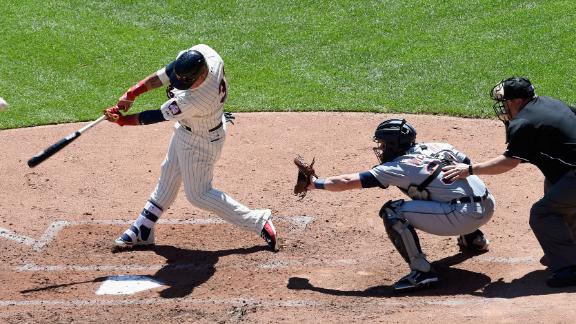 The average time of a nine-inning game is down to 2 hours, 53 minutes and 37 seconds without a single umpire having to yell at anybody, or a single fine being issued.
The Rangers signed Shin-Soo Choo because of what he'd done with the Reds, which unfortunately is beginning to look like an anomaly.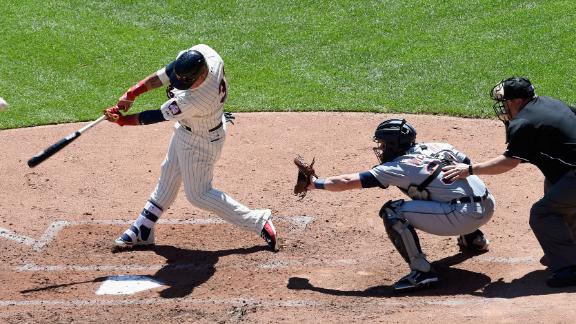 With one month of the baseball season is in the books, 10 ESPN.com writers give their thoughts on what they'd do to better the pace of games.
4d
Randy Jennings, Special to ESPN.com
A telltale number in the Seattle Mariners' three-game sweep of the Rangers: Run-challenged Texas scored in just three of the 27 innings.
For Kansas City, it's cause for question about the price of all of this mayhem and, ultimately, whether it's really something of its own doing.