June, 24, 2011
6/24/11
4:07
PM CT
The ESPY ballot is out
, and it's no surprise that Dirk Nowitzki and representatives from your Dallas Mavericks are represented in multiple categories.
But they're not the only local representatives who are on the ballots.
Here are your local choices:
*
Male Athlete of the Year:
Dirk Nowitzki
*
Team of the Year:
Dallas Mavericks, Texas A&M women's basketball
*
NBA Player of the Year:
Dirk Nowitzki
*
Coach of the Year:
Rick Carlisle
*
MLB Player of the Year:
Josh Hamilton
*
MLS Player of the Year:
David Ferreira
So vote, and then tell your friends to vote.
Click here to get to the ballot.
Enjoy!
October, 21, 2010
10/21/10
10:45
AM CT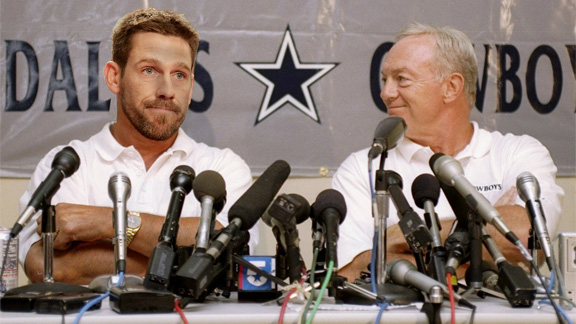 Getty Images/ESPN.com Illustration
Dave Wilson of ESPN Pg. 2 wondered what would it be like if a revered figure for one team opted to jump ship to a less-successful neighbor -- much like soccer star Wayne Rooney is pondering about a possible move from Manchester United to Manchester City.
If you have trouble picturing it, these illustrations can serve as your visual aid.
For more swaps (and photo illustrations),
go here.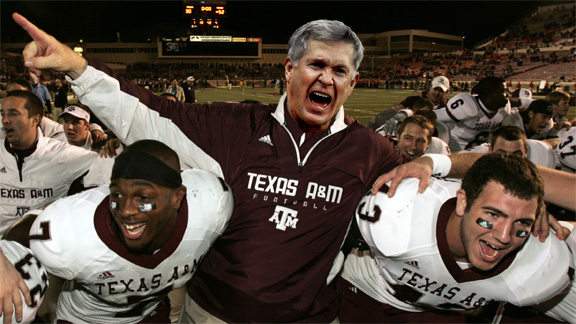 Getty Images/ESPN.com Illustration