Jeremy Roenick and former Stars center Mike Modano join "SportsCenter" to talk about the Stanley Cup playoffs.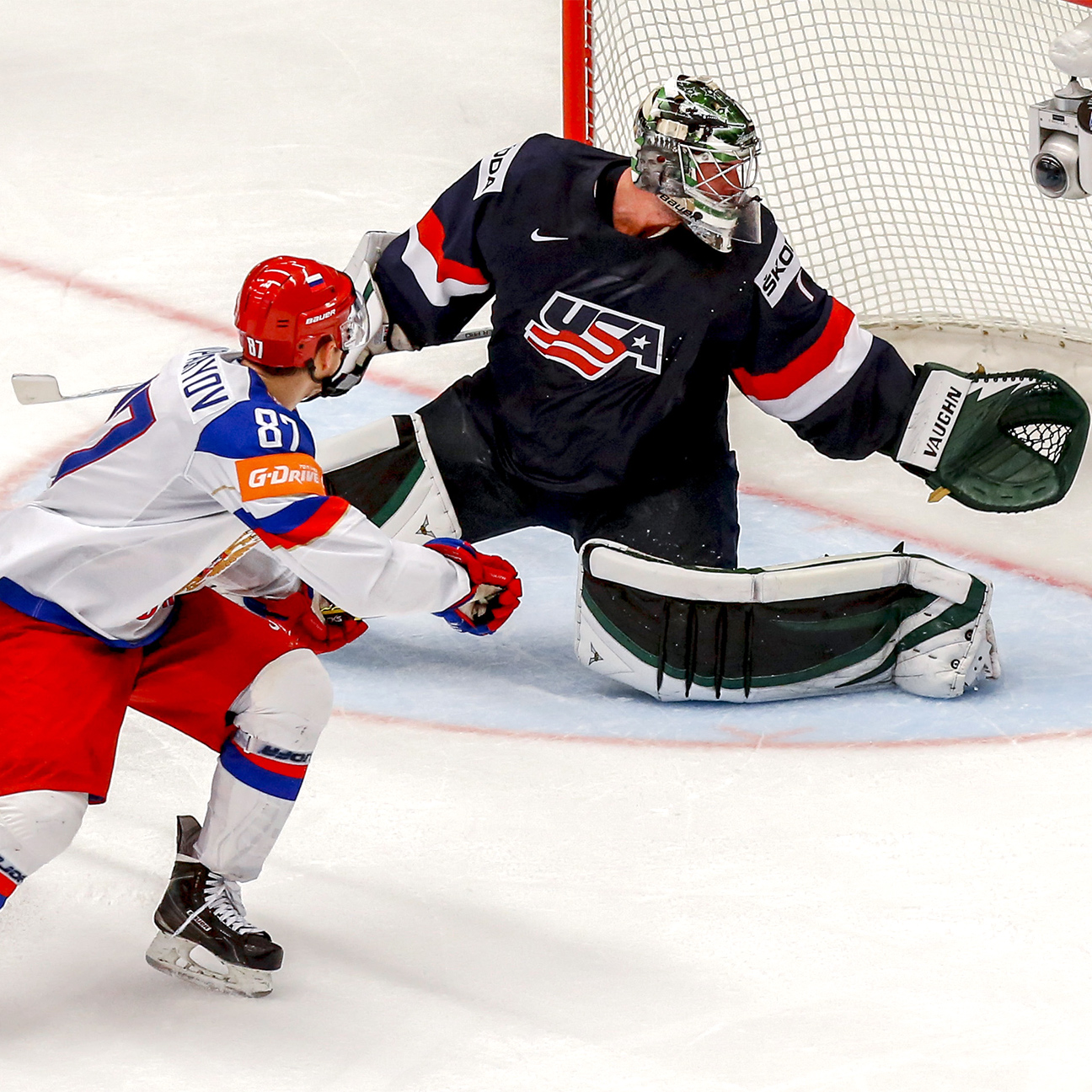 Decorated American Jack Campbell got the start at the World Championships against a Russian team loaded with scorers, and he didn't disappoint.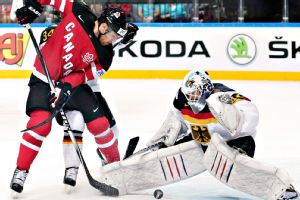 Canada eased to another high-scoring victory at the ice hockey world championship on Sunday by overwhelming Germany 10-0.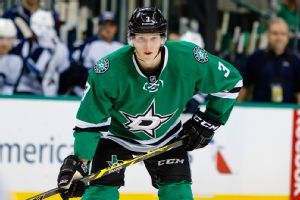 Defenseman John Klingberg, who had 40 points during his rookie season, signed a seven-year extension with the Dallas Stars.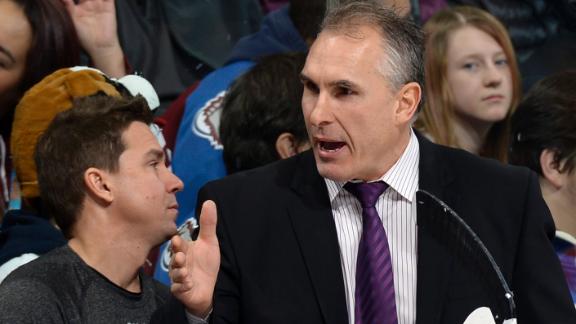 Flyers general manager Ron Hextall did not ask one player for a review or recommendation at the year-end meetings on embattled coach Craig Berube.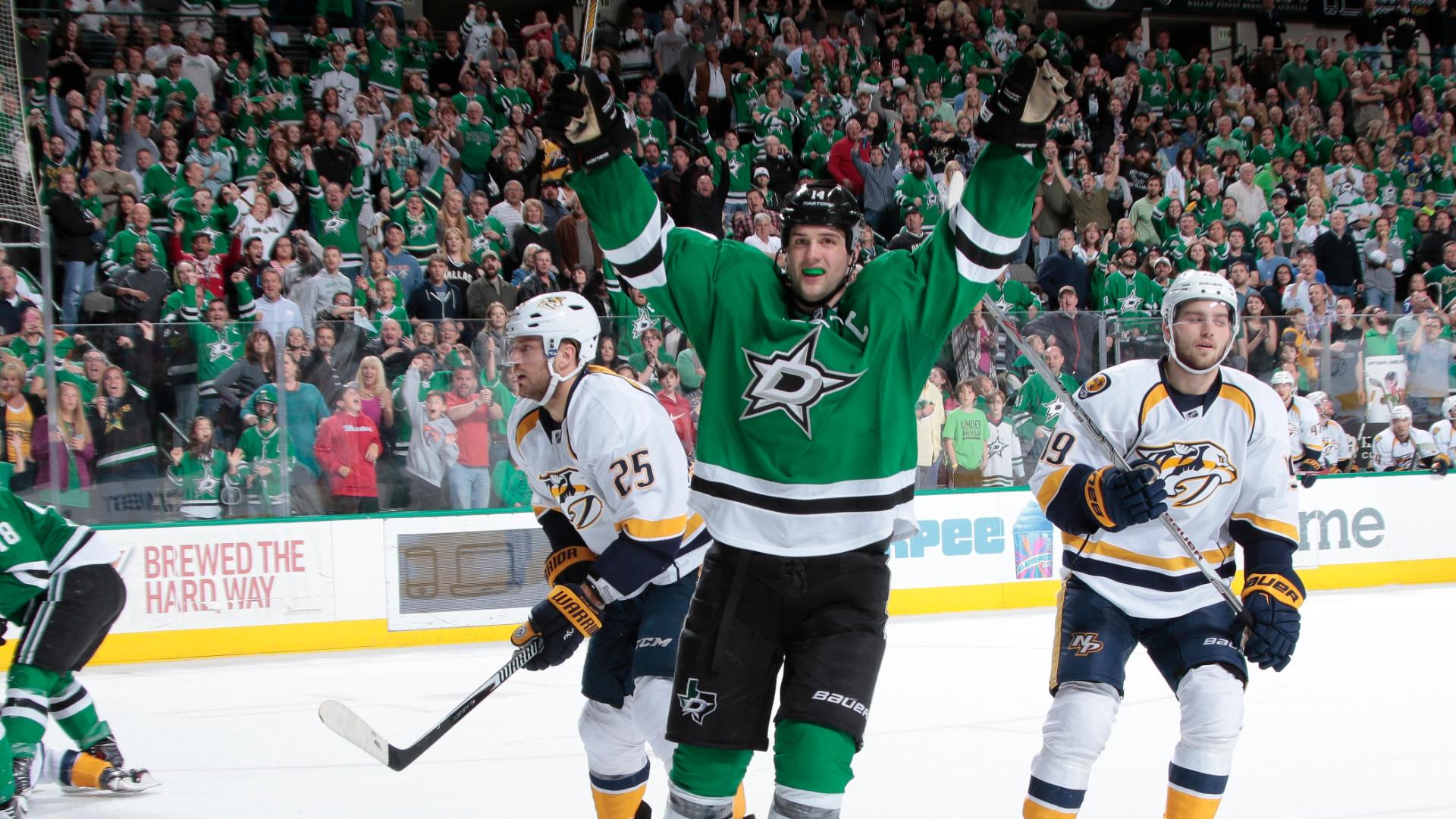 NHL scoring champion Jamie Benn of the Dallas Stars played most of the season with hip problems and will have offseason surgery.
Dallas Stars winger Jamie Benn, Winnipeg Jets goalie Ondrej Pavelec and Ottawa Senators winger Mark Stone earned the league's top honors for the week.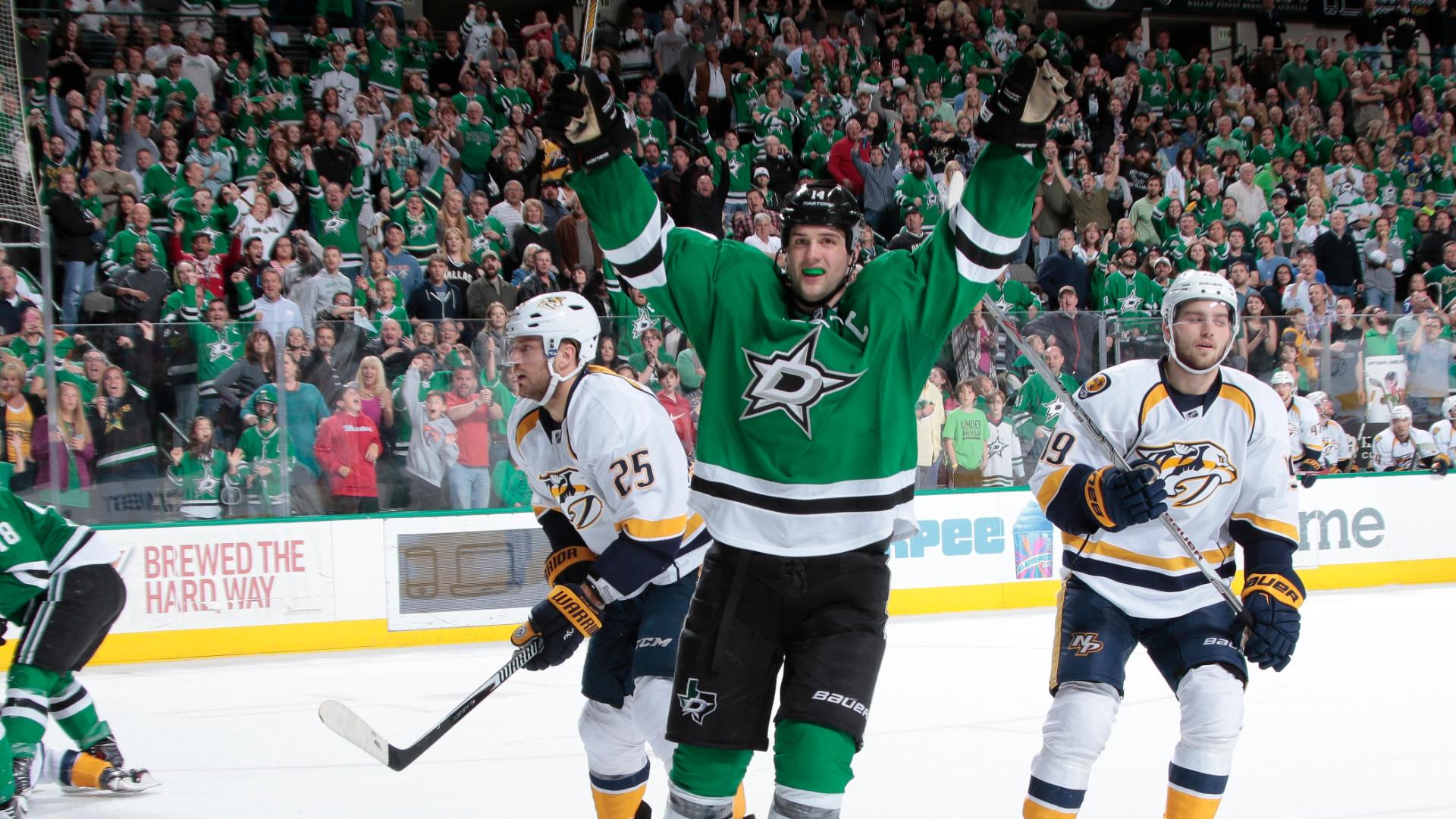 Trending Up:St. Louis Blues: Winners in five of their final six games of the regular season, the Blues claimed the Central Division title -- no easy feat considering that was the runaway winner for toughest division.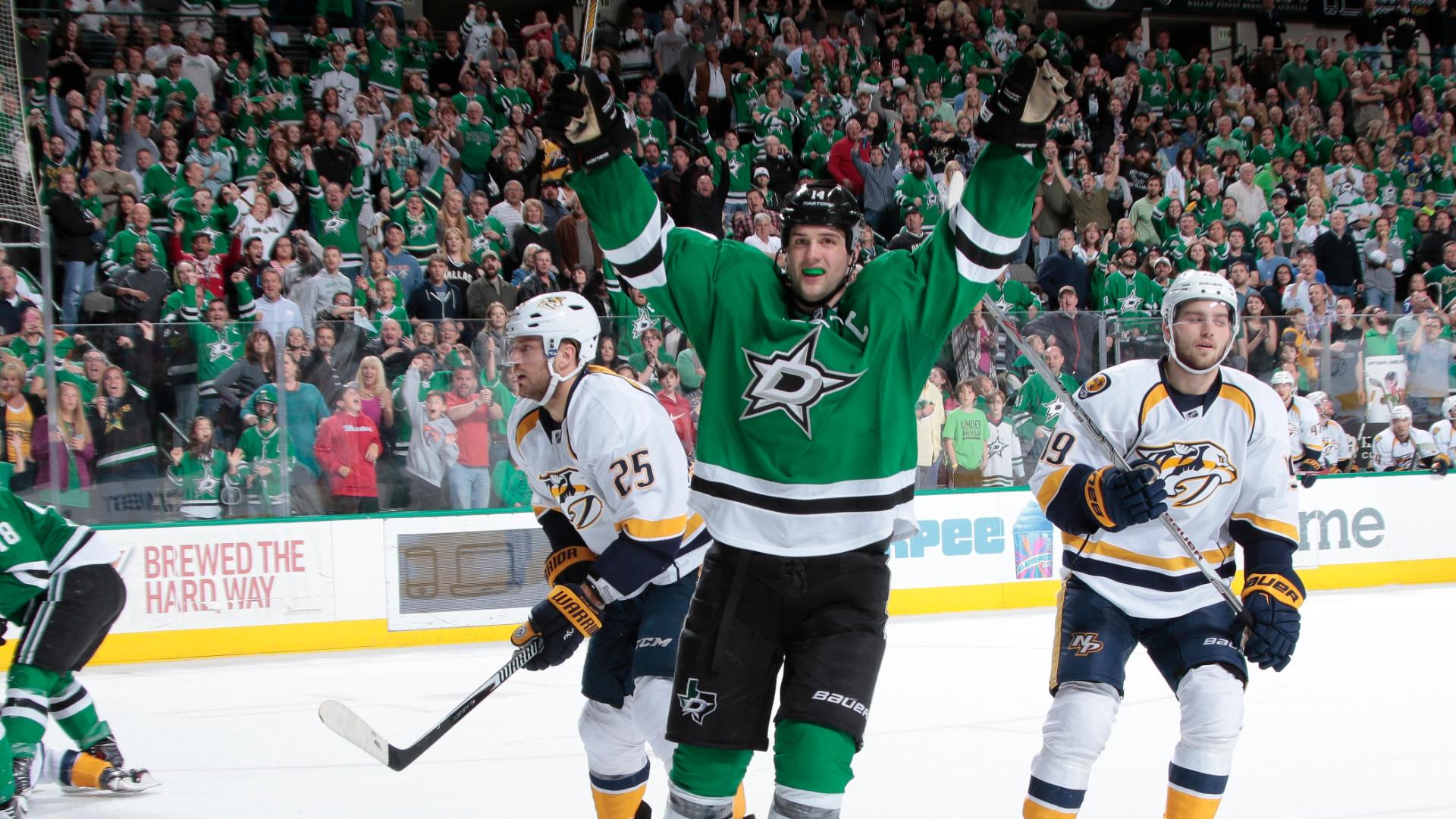 Benn powers Stars past Predators 4-1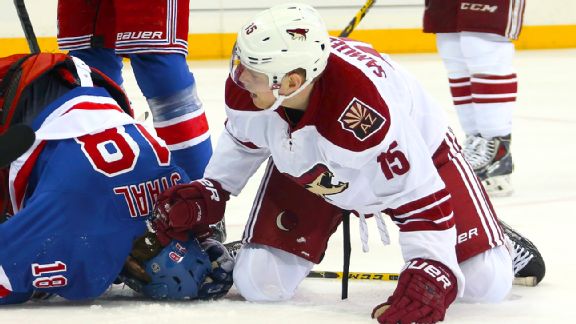 The regular season was full of surprises, scraps and star power, and we have an image to capture the journey of each team.
Here's a look at the Chicago Blackhawks' playoff picture heading into Thursday's games:What happened Wednesday: The Anaheim Ducks lost to the Dallas Stars and failed to clinch the top overall seed in the Western Conference.
Eaves, Benn score big as Dallas Stars rout Anaheim Ducks 4-0
Here's a look at the Chicago Blackhawks' playoff picture heading into Wednesday's games:What happened Tuesday: The Central Division didn't change because the top-3 teams all lost.
Benn scores twice in Stars win
Mike Modano discusses Stanley Cup playoffs