espnW:

Washington Mystics
January, 7, 2014
Jan 7
2:00
PM ET
By
Crystal Langhorne
| ESPN.com
Crystal Langhorne of the Mystics spent the holidays in Turkey, where she plays for Istanbul University, before finally getting to come home on Jan. 4. Langhorne lets us in on her celebrations with teammates, the beauty of Istanbul and maybe a bit of shopping, too.
December 24
My teammate and I went to the Sabanci Mosque in Adana, Turkey. It was such a gorgeous day to walk around and explore the city.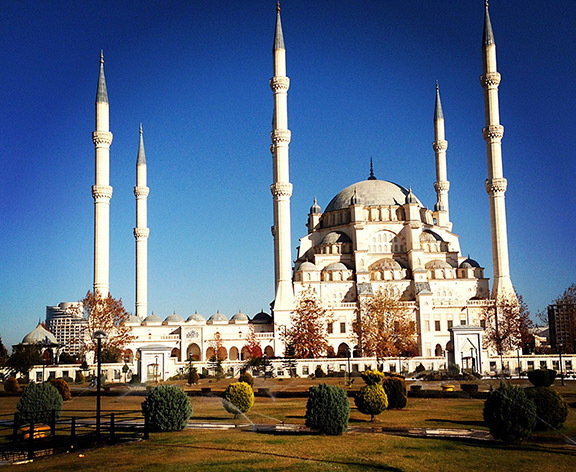 Courtesy of Crystal Langhorne
December 25
Merry Christmas from Istanbul University. It was hard because it was my first Christmas away from home, but I am grateful to still be playing this game I love.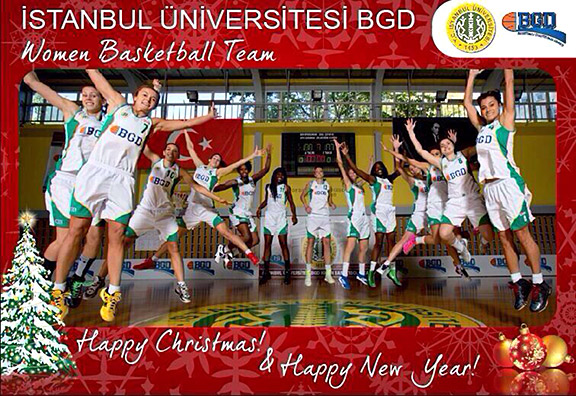 Courtesy of Crystal Langhorne
December 26
My agent's Turkish partner (so he is pretty much my agent in Turkey) took my teammates and me for a dinner in Taksim Square. It was a delicious dinner with amazing views of Istanbul.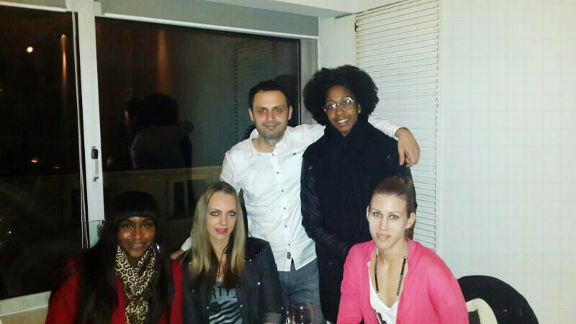 Courtesy of Crystal Langhorne
December 27
Unfortunately I live right across the street from the mall (I shop a tad bit too much LOL). I went and found two cute bomber jackets from one of my favorite European stores, Mango. Anddddd ... they were on sale, I love sales.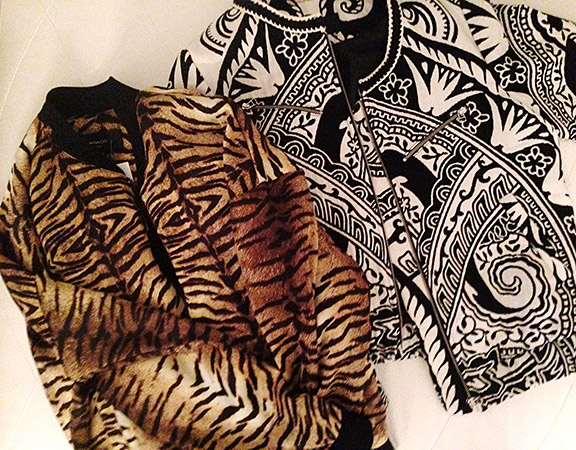 Courtesy of Crystal Langhorne
December 28
I take interior-design classes and needed to catch up on some of my work. Hopefully this will be what I really want to do when I finish playing. Gotta plan ahead.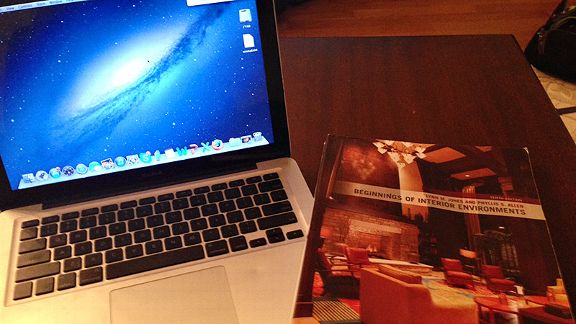 Courtesy of Crystal Langhorne
December 29
It's game day against Konak. These yellow jerseys are my favorite (yellow is my favorite color), but we never, and I mean never, wear them. I don't even know why we have them.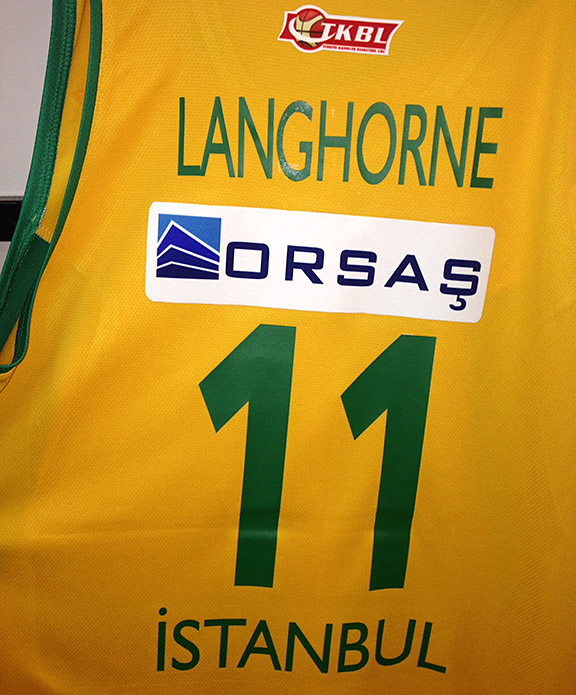 Courtesy of Crystal Langhorne
December 30
This picture was taken at 1 a.m., so it counts for December 30. Istanbul has a great nightlife, and some of my friends and I decided to go out. Everybody loves a cramped up taxi pic, right?!?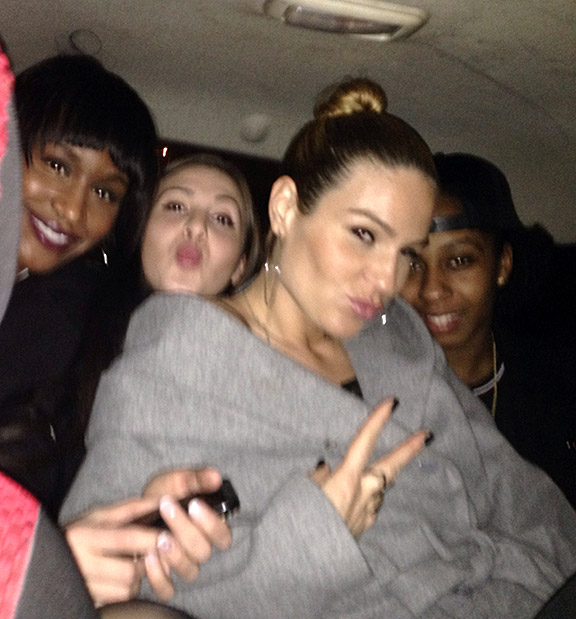 Courtesy of Crystal Langhorne
December 31
I bought this dress thinking we were going out for New Year's Eve. People probably thought I went out and danced the night away in this dress when they saw my picture on Instagram. We changed our plans the day of and just had a small dinner party, but I was still wearing that dress. I mean, that's what I bought it for and I already had it set in my mind what I was wearing (I was extremely overdressed).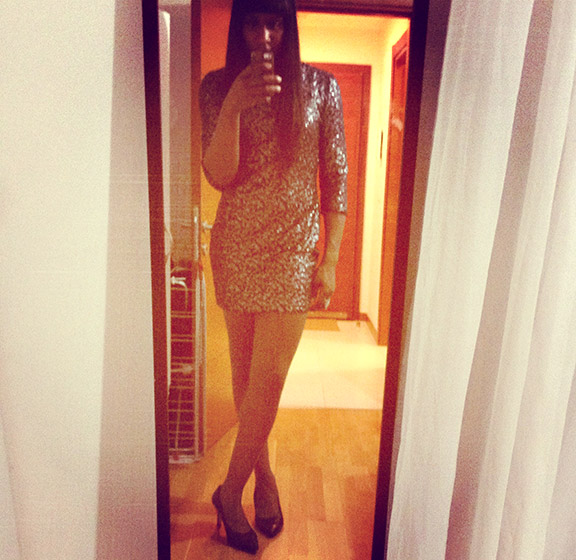 Courtesy of Crystal Langhorne
January 2
I love this dessert from Midpoint restaurant. It's a white chocolate soufflé, and I crush it EVERY time.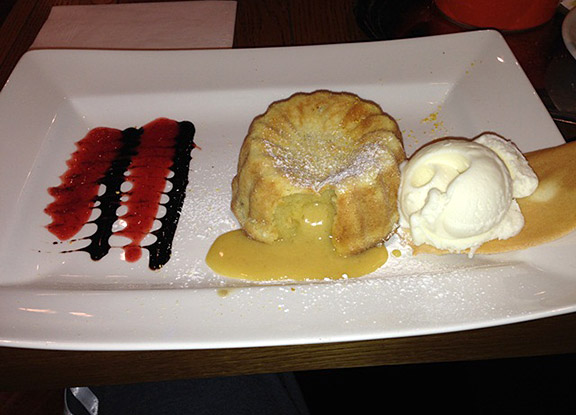 Courtesy of Crystal Langhorne
January 3
We finished up our practice, which was pretty much a preparation for Mersin. Mersin has one of my favorite teammates from the Mystics playing for their club, Matee Ajavon. I Love this girl; we're always joking. This was back in the summer when I caught her on the plane sleeping.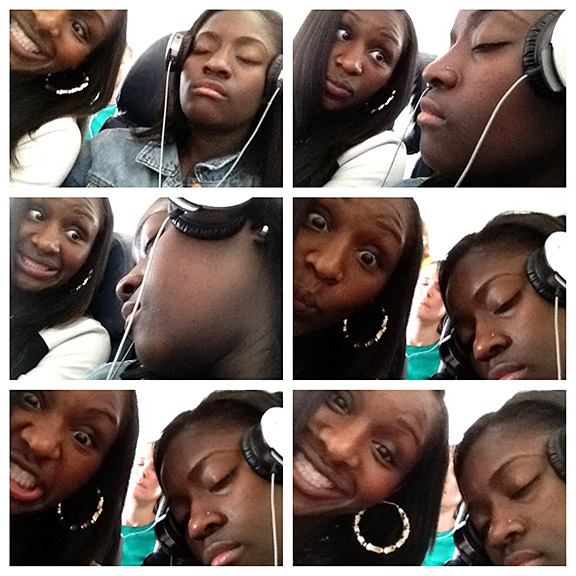 Courtesy of Crystal Langhorne
January 4
My bags are all packed up, and I am so ready to go home for my break. I leave at 2:45 a.m. for a 5 a.m. flight. I hope you enjoyed my countdown to America. Peaceeeeeee.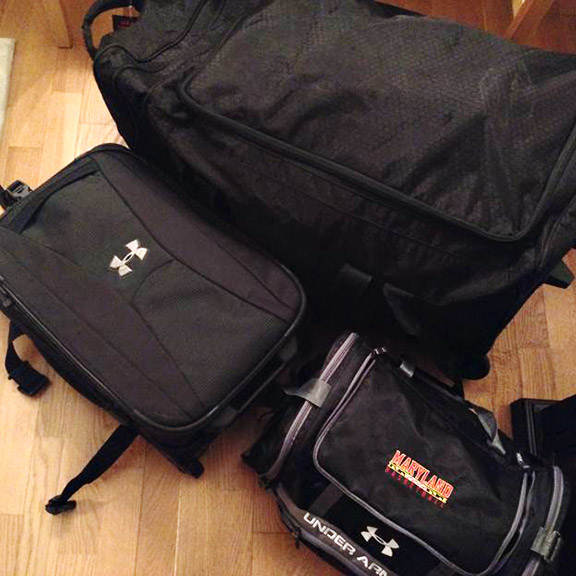 Courtesy of Crystal Langhorne
July, 24, 2013
7/24/13
5:16
PM ET
By
Ivory Latta
| ESPN.com
AP Photo/Jessica HillIvory Latta will be looking to learn something new from the WNBA's other great players at Saturday's All-Star Game.
I am very excited to participate in my very first All-Star Game.
It is a privilege and honor to play with and be in the midst of the leagues greatest players. I respect the authenticity of the All-Star Game and how it exhibits the unbelievable talent in the WNBA. I am honored. I am blessed. I am excited.
I think it will be great to experience the diversity of the league, to learn new things from other veterans and to be able to socialize and play with some of the WNBA players who I haven't had a chance to play with.
I love basketball, and I love competing at the level that the WNBA and the All-Star Game require. I am thrilled to show those who allowed this to happen for me that I am able to carry out any task put before me.
I am very appreciative of my family, friends, fans and teammates who voted me into my very first All-Star Game! I am extremely humbled to be able to play in the midst of such fierce talent. I truly thank God for giving me the ability to do what I love and to be a positive role model for others. I am very grateful and know that all things are possible through Christ!