Third-round pick Jaelen Strong will be the Houston Texans' representative at the NFLPA rookie premiere.
Here are some photos, videos and thoughts posted on social media from locals, including some Texans players, about the flooding.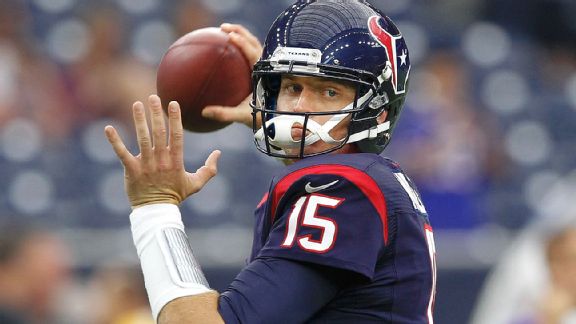 Football Outsiders identifies the top remaining needs for the four AFC South teams, including the Texans' glaring hole at quarterback.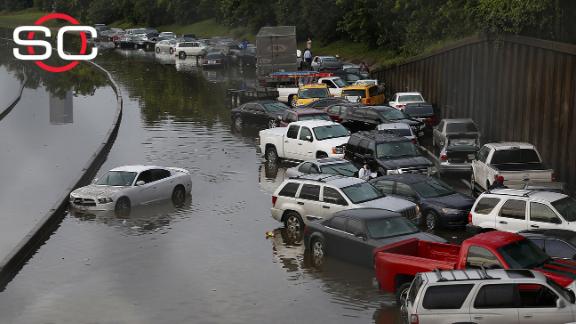 The Texans canceled their first day of organized team activities because of severe flooding in Houston that has submerged many roads and highways.
Join us for NFL Nation TV's Spreecast 57 as it addresses the latest goings-on in the league, including Ray Rice's reinstatement.
The uniforms are a bit uninspiring, but they aren't offensive.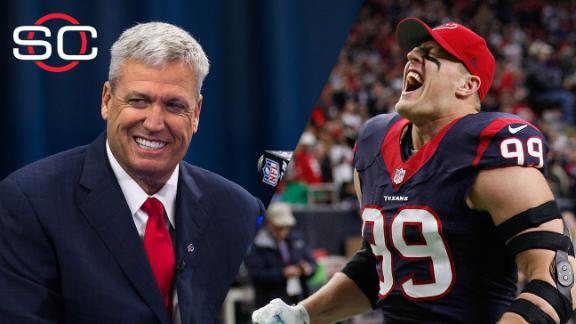 The fiery style of Houston Texans coach Bill O'Brien and the quirks of center Ben Jones could make for intriguing TV.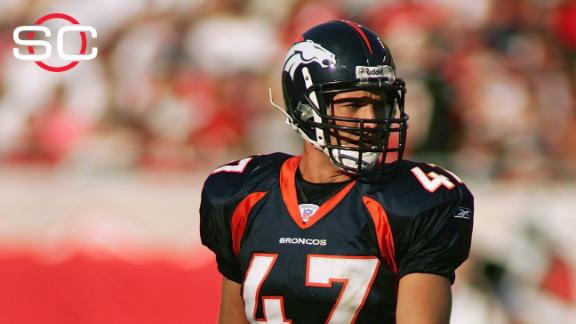 The photo of J.J. Watt's bruise is nasty, but imagine playing with torn knee ligaments or a tooth stuck in your arm. Jeffri Chadiha recounts some memorable moments of athletes ignoring injuries.
The Texans, the fifth-most valuable NFL franchise according to Forbes, ranks 24th among NFL teams in per-player spending.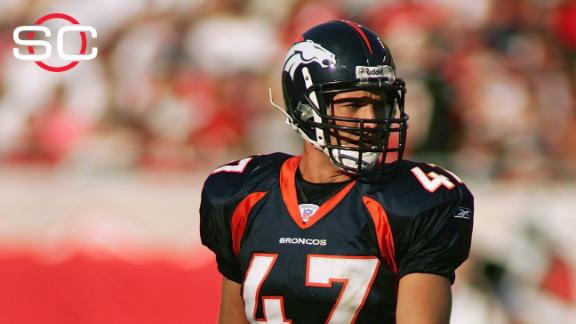 The thigh bruise Houston Texans DE J.J. Watt suffered on Sept. 28 against the Buffalo Bills was no joke, as Watt showed Wednesday on Twitter.
Texans coach Bill O'Brien said he has "high expectations" for Brandon Brooks as the right guard heads into his third year.