Here's this week's Colts' Twitter mailbag during the team's bye week..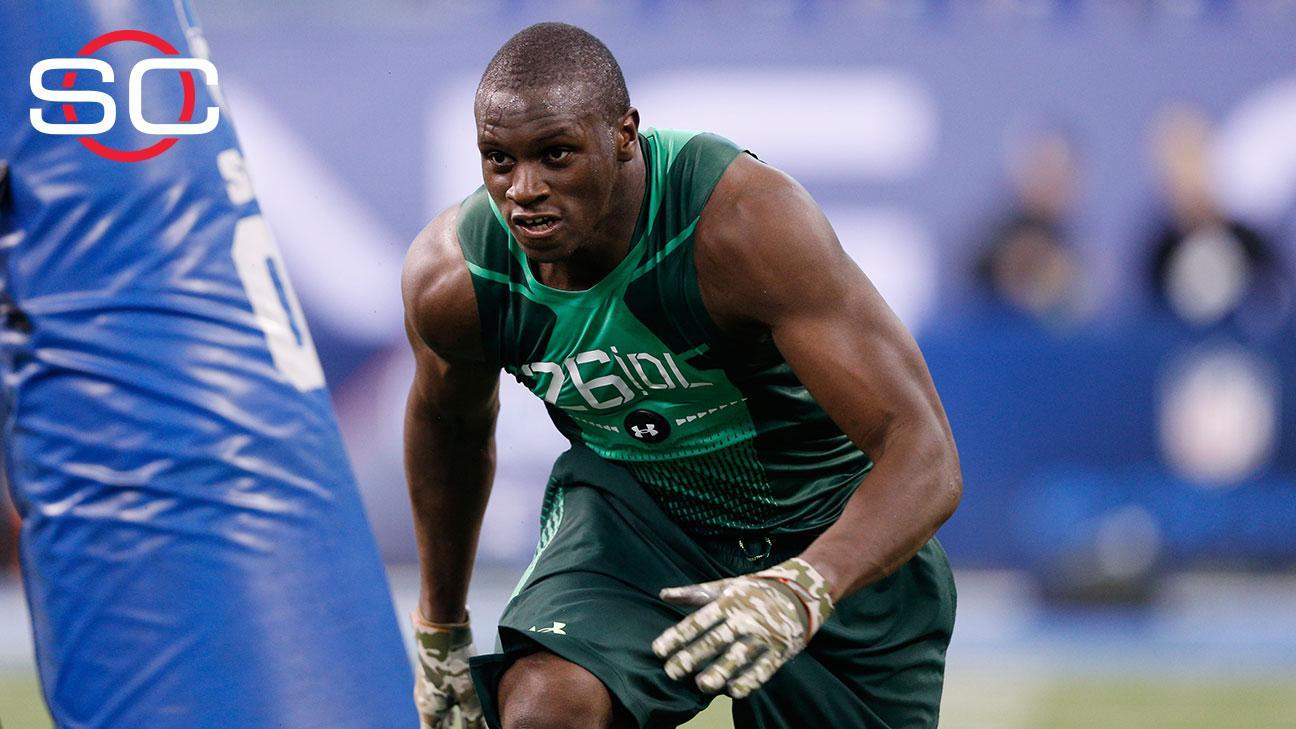 Zack Hodges wasn't just any NFL draft hopeful waiting for his name to be called over the weekend. The journey the two-time Ivy league defensive player of the year and Harvard's all-time sacks leader (27) took from childhood to his professional dream is unlike any other.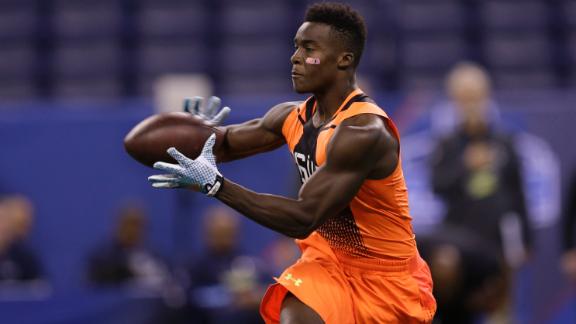 ESPN Insider's NFL draft experts recap the 2015 draft for the Indianapolis Colts, including Mel Kiper's draft grades, Todd McShay's favorite pick and more.
Join us today at 1 p.m. ET, 10 a.m. PT as NFL Nation TV breaks down the four teams to receive a "Thumbs Down" for their drafts
Indianapolis Colts believe versatile safety has a high ceiling.
Pair of Ivy League stars, Southeastern Louisiana QB among those signed to see if someone can crack the roster or practice squad.
The Colts figure to use the speed of draftee Phillip Dorsett in a variety of ways.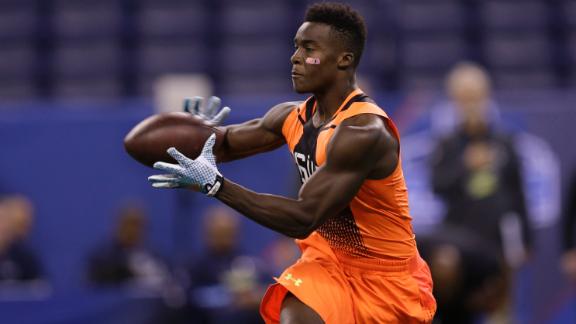 At one moment, Jim Irsay is talking about having patience, another, he's talking about wanting to win at least two Super Bowls with Andrew Luck
Mel Kiper gave the Colts a much-improved grade for the 2015 NFL draft as compared to last year.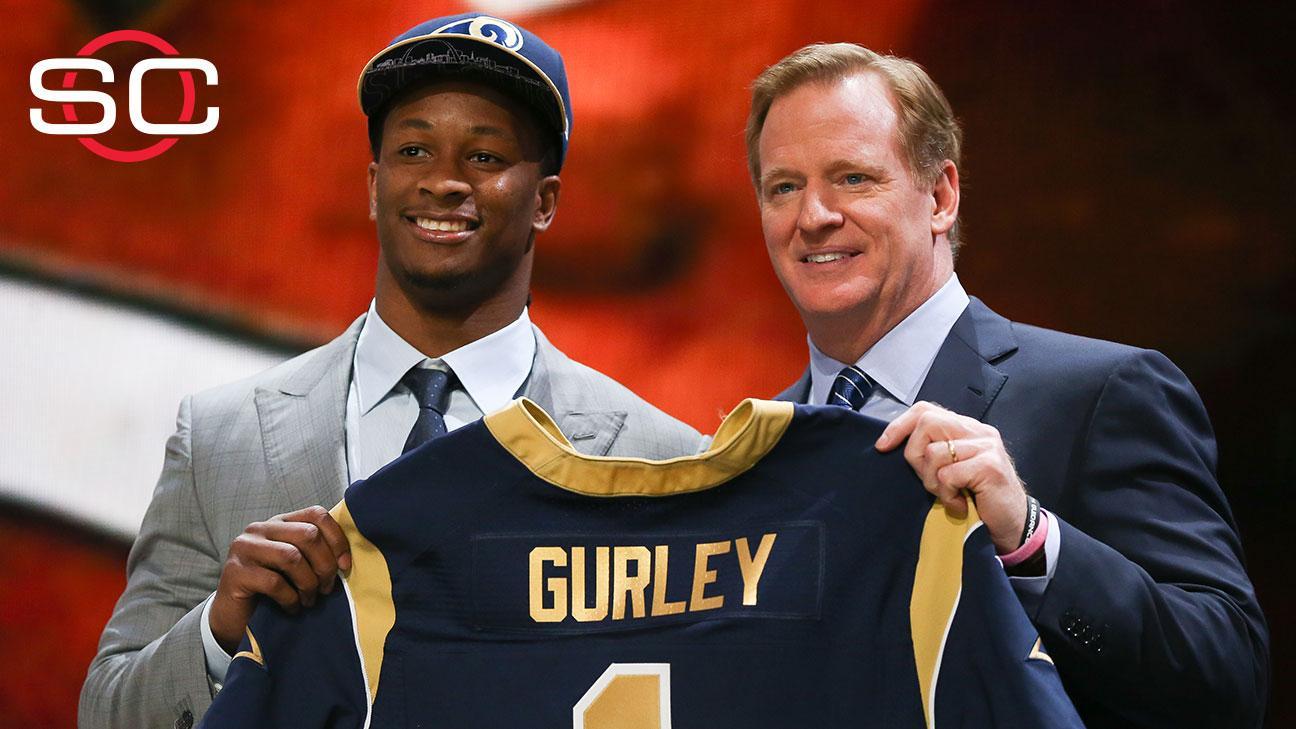 With the 2015 NFL draft in the books, Mel Kiper gives his grades all 32 draft classes. Seattle and Baltimore are among the teams with the best marks.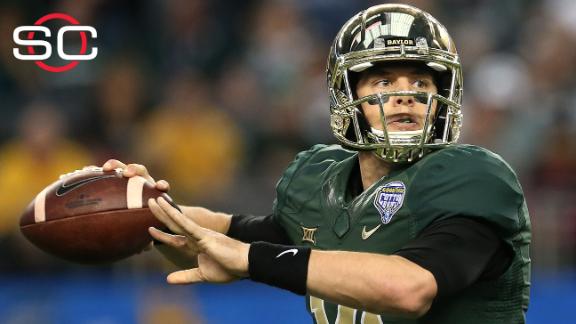 Our NFL Nation reporters assess each team's 2015 NFL draft class.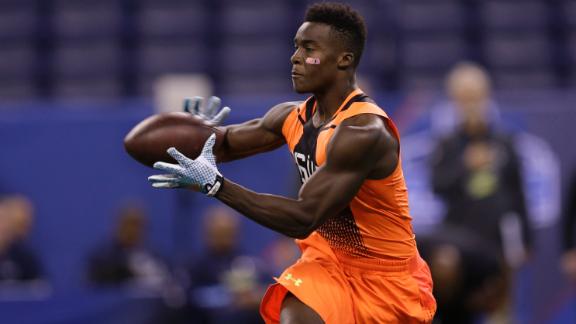 The Indianapolis Colts drafted solid pieces, some that will contribute next season, some that are more for the future.
The Colts waited until their final pick in the draft to select their first offensive lineman.
With the roster-building portion of the offseason ending, Kevin Seifert points out five problem areas that weren't addressed.