Mel Kiper gave the Colts a much-improved grade for the 2015 NFL draft as compared to last year.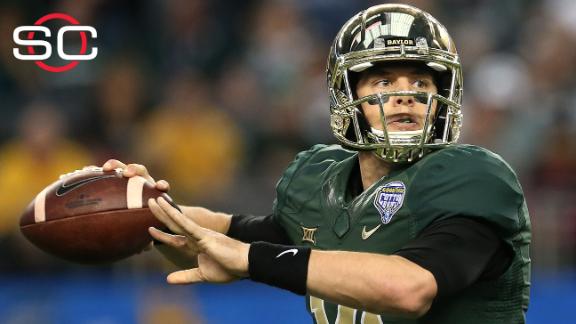 Our NFL Nation reporters assess each team's 2015 NFL draft class.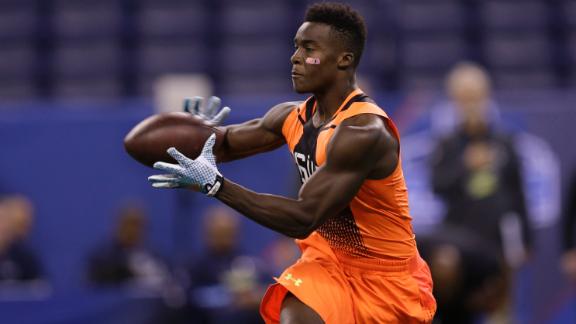 The Indianapolis Colts drafted solid pieces, some that will contribute next season, some that are more for the future.
The Colts waited until their final pick in the draft to select their first offensive lineman.
With the roster-building portion of the offseason ending, Kevin Seifert points out five problem areas that weren't addressed.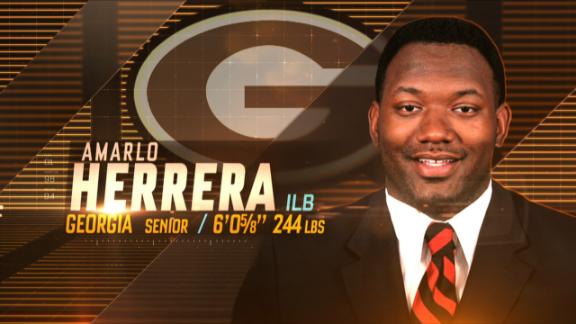 Herrera was a big-time tackler at Georgia as the Colts continue to replenish their defensive depth.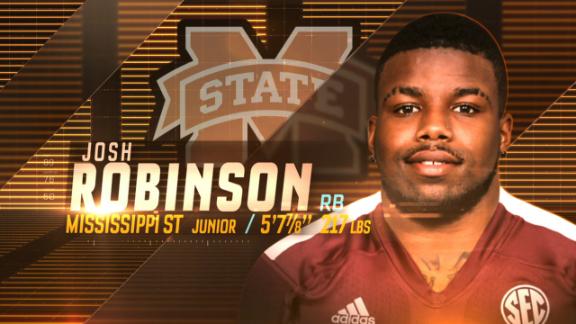 The Mississippi State "bowling ball" will be a candidate for playing time at running back.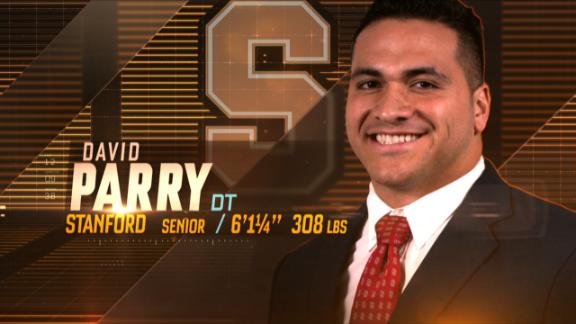 In an attempt to strengthen their run defense, the Indianapolis Colts traded two picks to move up to nab David Parry.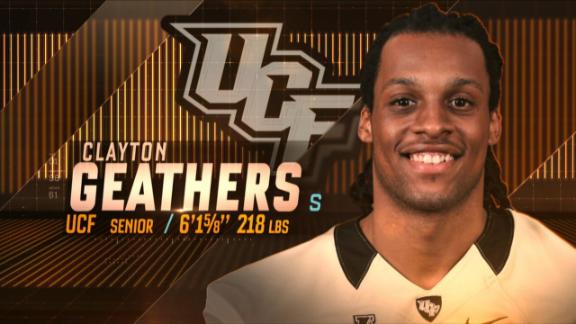 Clayton Geathers has the ability to play either safety position, the type of versatility that Indianapolis Colts coach Chuck Pagano likes.
Smith, who also graduated from Florida Atlantic on Friday, believes he can be the best corner in the NFL.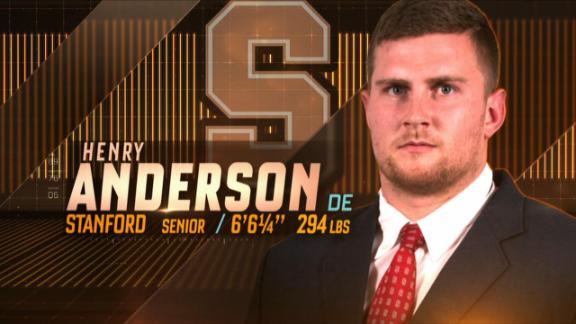 The Indianapolis Colts wrapped up their second night of the draft by adding another defensive player in Henry Anderson.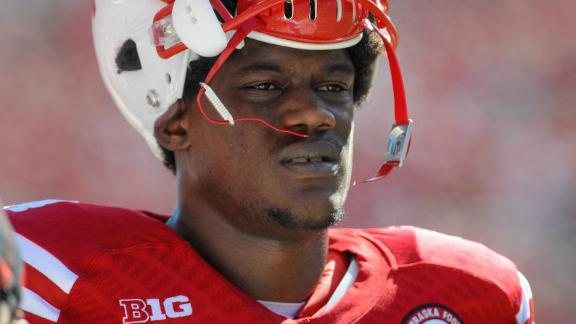 Our NFL Nation reporters assess the 2015 second-round NFL draft picks.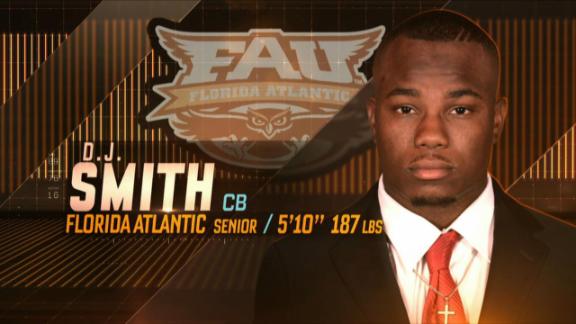 D'Joun Smith, who finished third in the nation with seven interceptions as a junior, provides the Indianapolis Colts with defensive backfield depth.