ESPN.com team reporter Michael DiRocco on the Jacksonville Jaguars' hot topics as they begin preparations for Week 7.
Even though the players aren't in full pads and there are some restrictions on what is allowed, there are still several interesting things to watch.
The running back spent 2014 banged up and underachieving, but he still has value in the passing game as a receiver and QB protector.
Khameyea Jennings succumbed to liver cancer less than three weeks after her date with the Jaguars' top defensive lineman.
With his size, Allen Robinson could be a candidate to become a No. 1 target for the Jaguars.
The Houston Texans appear to be the favorite to be featured on the HBO show, according to an ESPN.com report.
Second-year receivers Allen Hurns, Marqise Lee and Allen Robinson each showed growth last season.
Ryan Davis is among the best players in the NFL that can rush the passer from multiple gaps, writes SI.com's Doug Farrar.
The two-tone helmets now in use caused ESPN's expert to ask if they 'ran out of sprain paint.'
Average player salary is on par with Baltimore Ravens, Atlanta Falcons, Houston Texans, San Francisco 49ers, Oakland Raiders and Arizona Cardinals.
Sen'Derrick Marks is coming off a career year in which he led the Jaguars in sacks (8.5), tackles for loss (15) and QB hurries (16).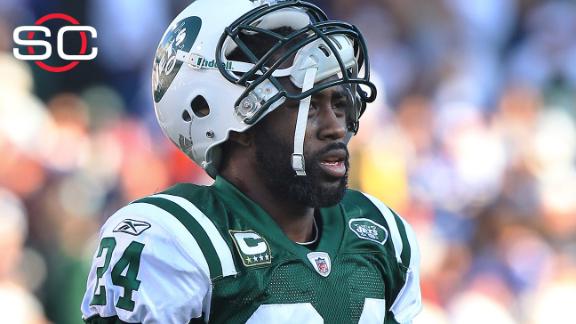 ESPN Insiders graded the offseason and the Jaguars earned a B-plus because of their aggressive spending in free agency and work in the draft.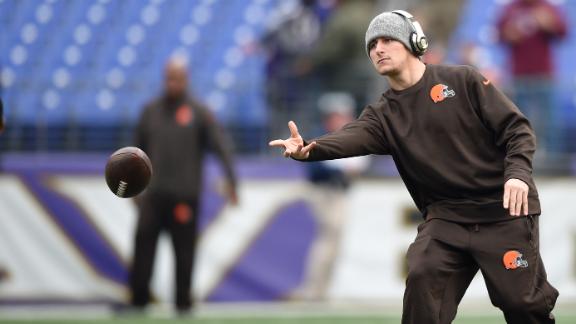 ESPN's NFL Nation reporters discuss the hot topics in video form regarding each of their teams.
Jacksonville Jaguars placekicker Josh Scobee is ok with the NFL's new PAT rule and is one of the most consistent kickers from the new distance.
NFL Nation TV catches up with Buffalo Bills Hall of Fame quarterback Jim Kelly and his daughter, Erin Kelly, who will talk about her new book.