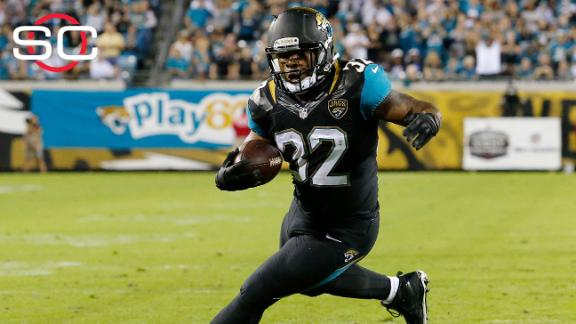 Maurice Jones-Drew's retirement will include time in the broadcast booth.
Jacksonville Jaguars general manager David Caldwell had a first-hand look at what a successful draft can do for a team while working for the Colts.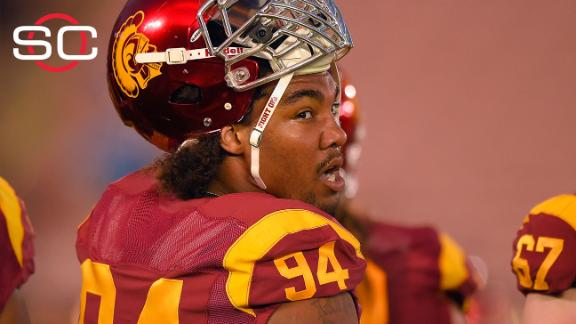 GM David Caldwell said his team needs playmakers and difference-makers, and outside of the QBs there isn't a better one than Leonard Williams.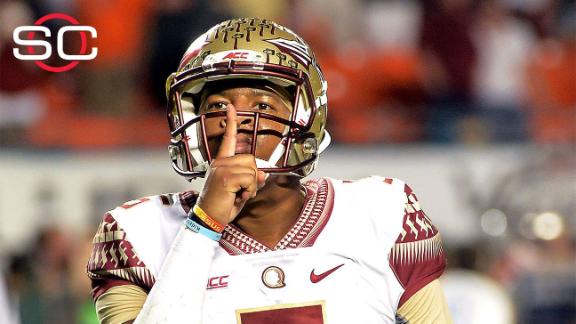 Our ESPN NFL Nation reporters played general manager for the teams they cover and executed a first-round mock draft. Here are the results.
Columnist says Jacksonville Jaguars QB has hard-to-find traits.
It's time for the Jacksonville Jaguars mailbag question of the week.
The Jaguars will take Leonard Williams if he's there and probably another pass rusher if he's not, making the second round pick a skill player.
Paul McCartney asked Peyton Manning about Blake Bortles and the Jacksonville Jaguars, though Manning accidentally called Blake "Blaine".
The former first-round pick has played only 20 of a possible 48 games in the NFL, and he has not applied for reinstatement from the NFL.
Taking a receiver in the first round makes sense if it's a difference-making player.
JACKSONVILLE, Fla. -- Reading the coverage regarding the Jacksonville Jaguars ...NFL Network analyst Mike Mayock says he can see the Jaguars taking receiver Amari Cooper with the No.
Sen'Derrick Marks is right on track in his rehabilitation from a torn ACL and should be able to return to the field early in the 2015 season.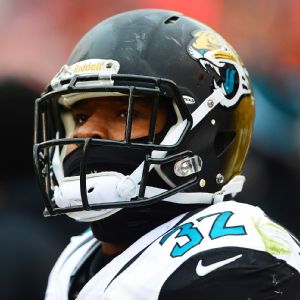 Running back Maurice Jones-Drew will sign a one-day contract and retire as a member of the Jacksonville Jaguars next Tuesday.