Chiefs reporter Adam Teicher and Chargers reporter Eric Williams discuss the state of their teams after Sunday's game.
What remains a mystery is why the Truman Sports Complex is vacant for two weekends and why the Chiefs are on the road for three of the first four?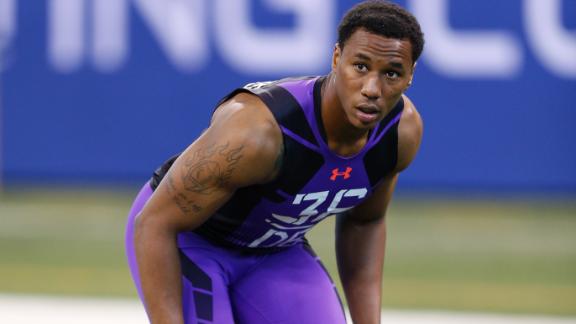 ESPN Insider's NFL draft experts recap the 2015 draft for the Kansas City Chiefs, including Mel Kiper's draft grades, Todd McShay's favorite pick and more.
Join us today at 1 p.m. ET, 10 a.m. PT as NFL Nation TV breaks down the four teams to receive a "Thumbs Down" for their drafts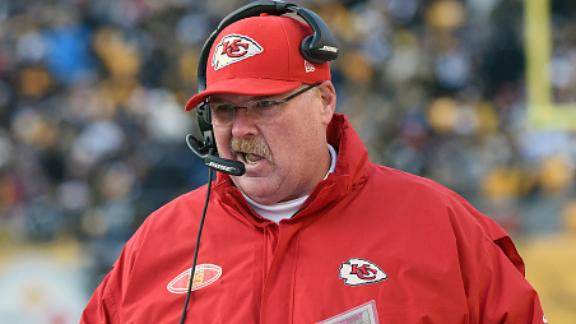 We'll continue our look at the Kansas City Chiefs' updated depth chart with the defense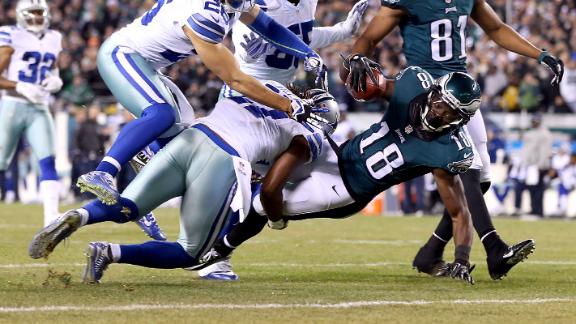 Team hopes addition of Jeremy Maclin gives offense a boost.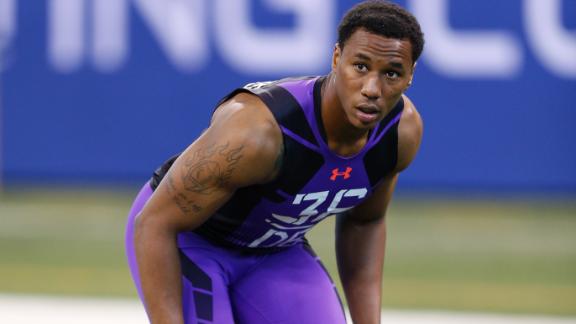 Seventeen teams received a better grade, so while B-minus might sound like a decent grade, only eight teams fared worse, in Mel Kiper's opinion.
We've had a little time to let the nine-player Chiefs draft marinate. Here are four of my takeaways from what the Chiefs accomplished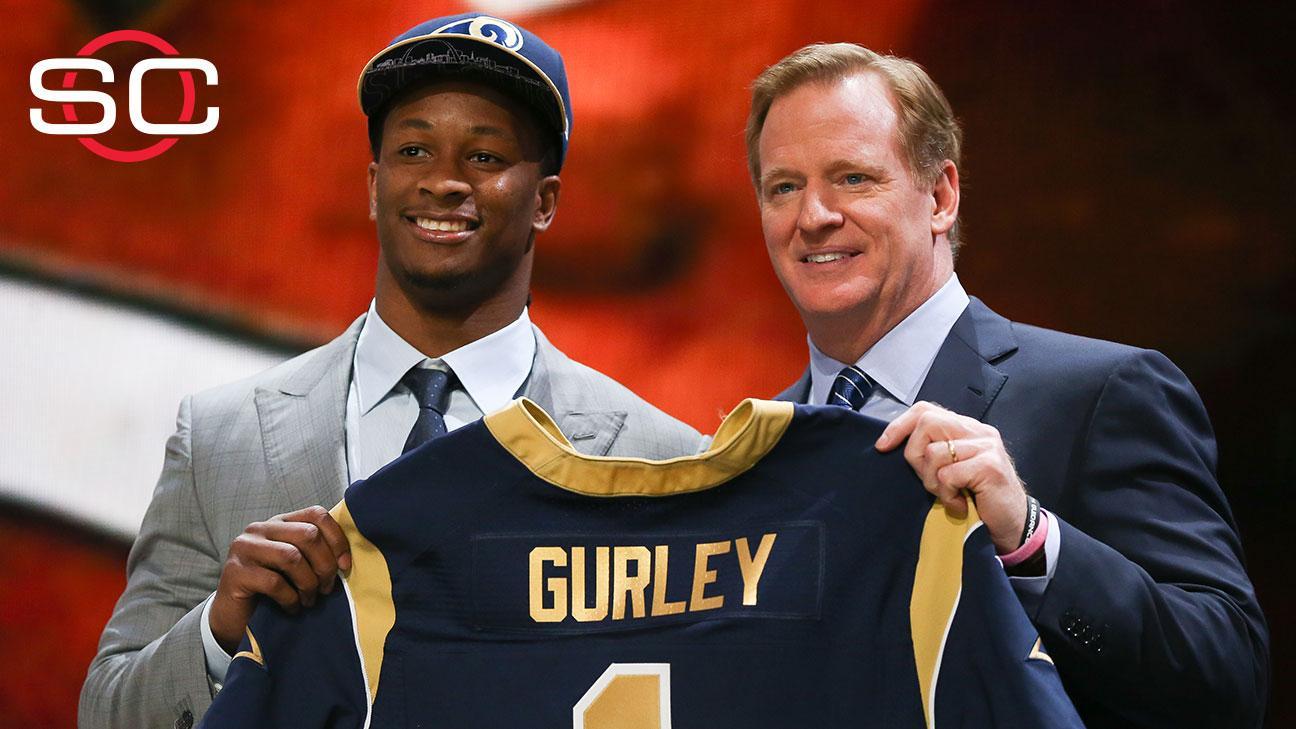 With the 2015 NFL draft in the books, Mel Kiper gives his grades all 32 draft classes. Seattle and Baltimore are among the teams with the best marks.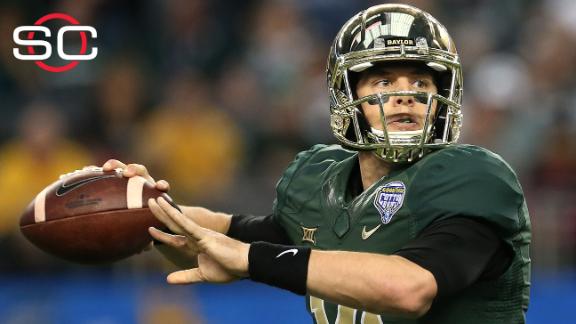 Our NFL Nation reporters assess each team's 2015 NFL draft class.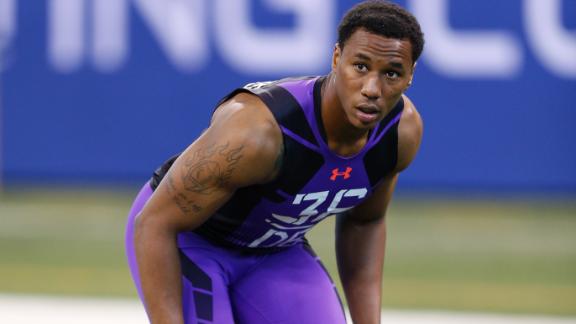 A wrap-up of the Kansas City Chiefs' draft.
Kansas City Chiefs seventh-rounder Da'Ron Brown was a productive player at something less than the best level of college football.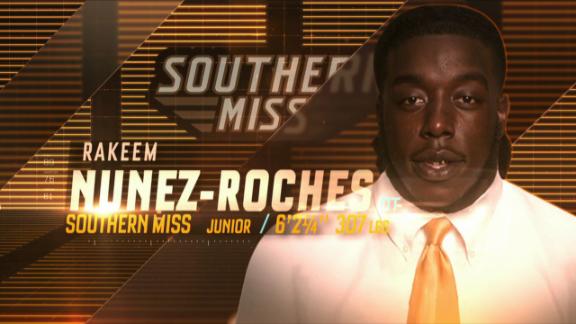 A few quick thoughts on the Kansas City Chiefs' sixth-round draft pick
A few quick thoughts on theÃ
Alexander, from Oregon State, is the second inside linebacker drafted Saturday by Kansas City.