Another week, another excellent batch of Kansas City Chiefs questions for the mailbag. Here we go:
The Chiefs will hope the returns of Mike Catapano and Mike DeVito will allow them to spell Poe and Bailey more often than last season.
The Chiefs' roster is at the NFL limit of 90 players. We'll continue a series that looks at their roster by position. Today: offensive line.
The Chiefs didn't completely turn things over at this position group, but came about as close as reasonably possible.
The Kansas City Chiefs rank 172nd of 333 international teams surveyed in an ESPN/SportingIntelligence report.
We'll continue a series that looks at the Kansas City Chiefs roster by position. This time, it's the tight ends.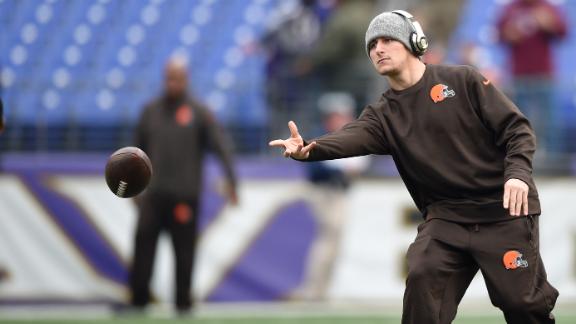 ESPN's NFL Nation reporters discuss the hot topics in video form regarding each of their teams.
NFL Nation TV catches up with Buffalo Bills Hall of Fame quarterback Jim Kelly and his daughter, Erin Kelly, who will talk about her new book.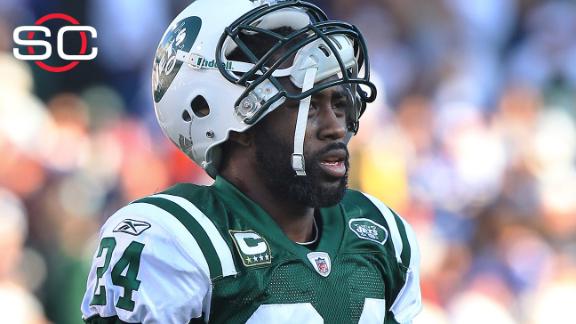 Mike Sando hands out offseason grades for all 32 NFL teams with the help of ESPN analysts Bill Polian, Louis Riddick, Matt Williamson and Field Yates. The Jets come out on top with an A grade.
This week's NFL Nation Spreecast discusses Justin Smith's retirement from the San Francisco 49ers and the Arizona Cardinals' offseason.
The Kansas City Chiefs will be without rookies Marcus Peters and Steven Nelson until mid-June because their colleges are still in session.
The Chiefs had four quarterbacks participating at their rookie minicamp, all on a tryout basis.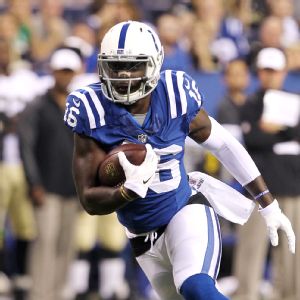 Kansas City Chiefs wide receiver Da'Rick Rogers was sentenced to one day in jail and six months of probation to resolve a 2014 DUI case.
Chiefs rookie James O'Shaughnessy has been willing to do whatever it takes to make an impact on special teams.
Kansas City Chiefs second-round pick Mitch Morse is getting a refresher course on playing center at the team's rookie minicamp.