Baseball Tonight previews the upcoming series between the Texas Rangers and Los Angeles Angels.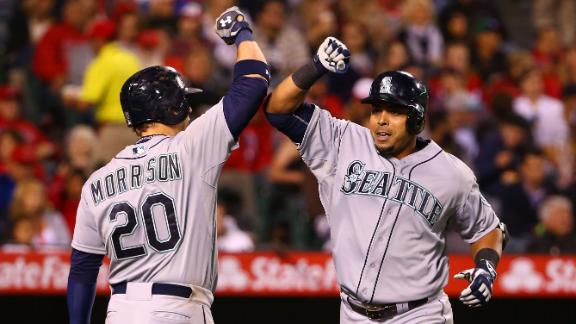 Cruz hits 14th HR, Hernandez pitches Mariners past Angels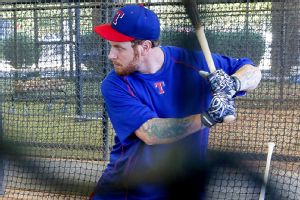 Josh Hamilton played in extended spring training for the Texas Rangers on Monday, his first game of any kind since last October.
Tristan H. Cockcroft and Derek Carty get you ready for daily fantasy baseball by giving advice and answering your questions, starting at 6:15 p.m. ET.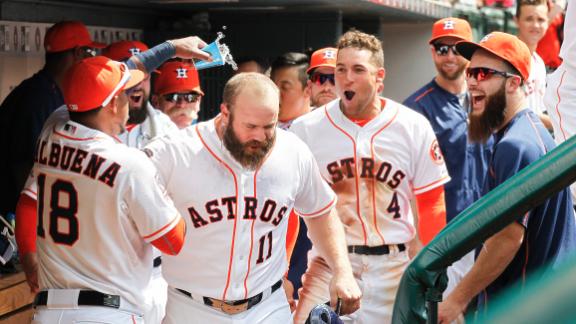 Who did the most on Sunday? Well, it might always depend who you ask, but Evan Gattis and the red-hot Astros tonight's list.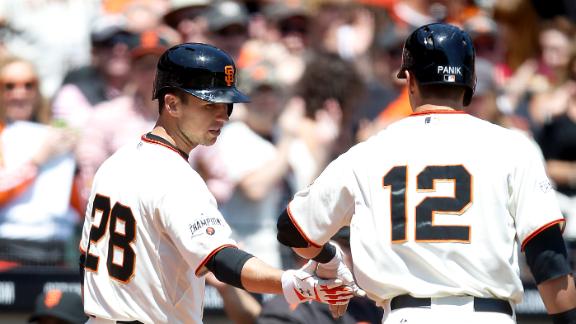 Giants beat Angels 5-0 behind Lincecum for 3-game sweep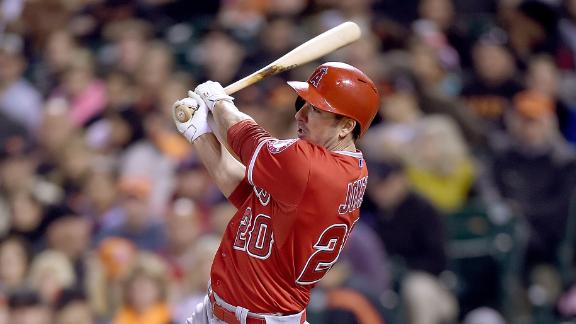 Posey, Crawford homer in Giants' 5-4 win
Panik lifts Giants past Angels 3-2
Jose Altuve's performance leads Thursday's list as the Astros have won 11 of 12 games and are tied with the Royals for the best record in the AL.
Calhoun leads Angels to 6-5 win over A's
Angels lose Pujols but beat Athletics 6-3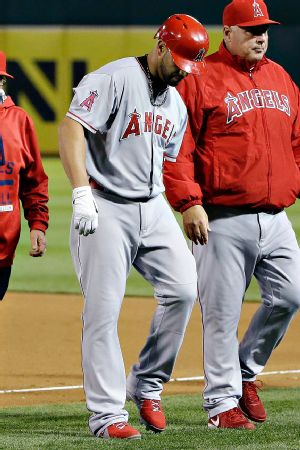 Los Angeles Angels first baseman Albert Pujols left Wednesday night's 6-3 win over the Oakland Athletics with tightness in his left hamstring after running to first base in the sixth inning.