Wednesday, August 18, 2010
Clayton at 18

---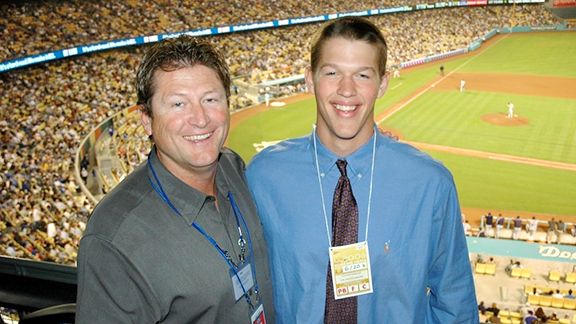 Ben Platt/Los Angeles DodgersLogan White and Clayton Kershaw, June 2006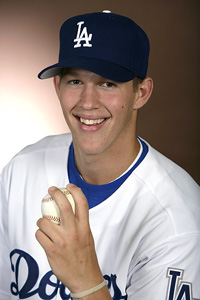 Jon SooHoo/Los Angeles Dodgers
Kershaw's first Dodger mugshot


As mentioned on Dodger Thoughts on Tuesday, first-round draft pick Zach Lee will make his first appearance at Dodger Stadium before tonight's game. Here are some photos from the day 18-year-old Clayton Kershaw made his Dodger Stadium debut, in June 2006.

Also, here's a linkto what Dodger Thoughts had to say about Kershaw the day he was drafted.


---