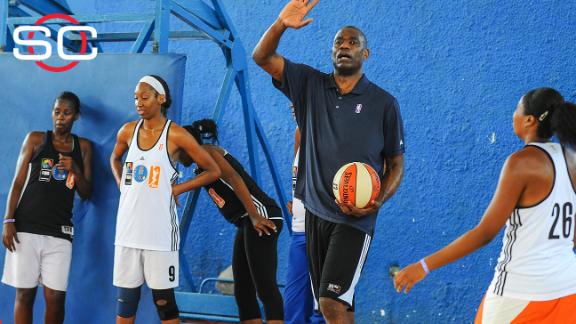 Former NBA greats Steve Nash and Dikembe Mutombo have opened their training camp for Cuban basketball players, hoping to boost the game's popularity on the communist-run island.
4d
ESPN Stats and Information Group
On April 23, 1989, Kareem Abdul-Jabbar played in the final regular season game of his Hall of Fame career, as the Los Angeles Lakers defeated Seattle, 121-117.
What are the chances your team wins the No. 1 overall pick?
6d
Nick Borges. Rumor Central
Lakers PF Ed Davis owns a player option for 2015-16, which he plans to decline, so he can become a free agent on July 1.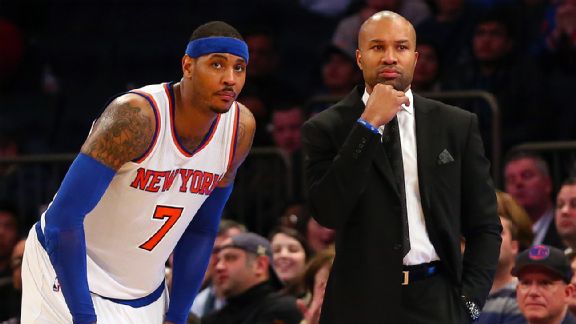 6d
Chad Ford and Kevin Pelton
Chad Ford and Kevin Pelton examine the key needs and potential draft solutions for the NBA's four worst teams: the Timberwolves, Knicks, 76ers and Lakers.
The Lakers locker room has been turned into a Clippers ownership lounge for the postseason.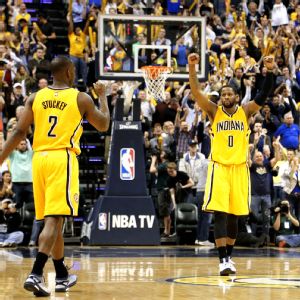 The Indiana Pacers have won a tiebreaker with the Utah Jazz, giving them slightly better odds at winning the draft lottery.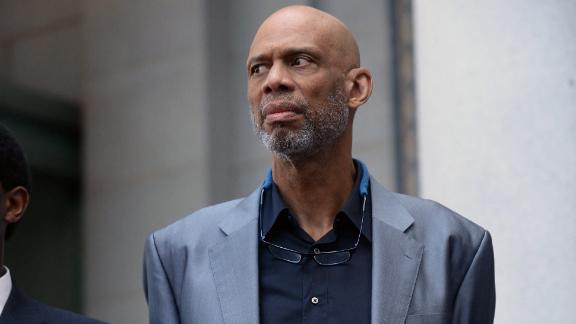 Former Lakers and Bucks star Kareem Abdul-Jabbar is recovering after undergoing quadruple coronary bypass surgery.
10d
ESPN Stats and Information Group
The Hall of Fame guard reaches a milestone that has not been touched since