Lakers GM Mitch Kupchak sees similarities between rookie guard Jordan Clarkson and the Thunder's Russell Westbrook.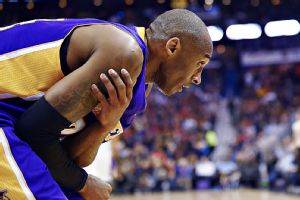 Lakers general manager Mitch Kupchak said star guard Kobe Bryant has told the GM that the upcoming season will be Bryant's last with the Lakers.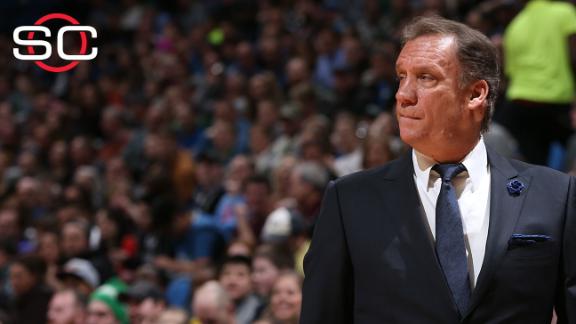 4d
Chad Ford and Kevin Pelton
Chad Ford and Kevin Pelton debate which players the top four teams in the 2015 NBA draft should take. Should Minnesota take Karl-Anthony Towns No. 1 overall?
Drafting the big man the Timberwolves leave behind is far from the only course of action the Lakers can take with the second pick in the draft.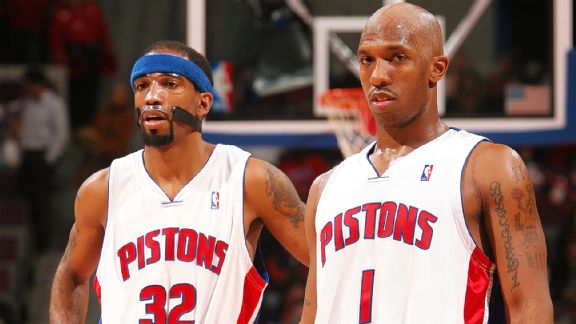 With the Splash Brothers taking center stage in the playoffs, we take a look at the best backcourts in NBA history.
At the NBA Draft Lottery, franchises become winners for losing. How fair is this system?
By jumping up to the No. 2 pick, Los Angeles has a chance to potentially solidify its frontcourt for years to come.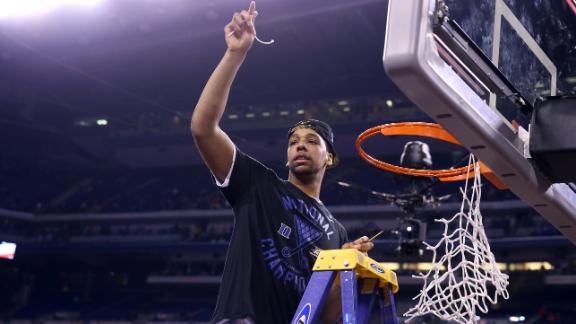 Center Jahlil Okafor doesn't seem to mind where he goes in the NBA draft as long as it's to a team that he feels is the right fit.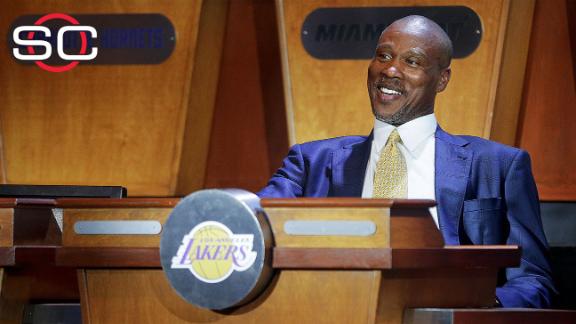 Finally, after two of the worst seasons in Lakers history, something bounced their way: four pingpong balls that delivered the No. 2 pick in the NBA draft.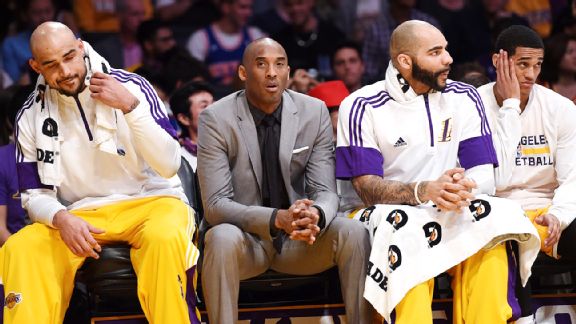 Kobe Bryant had the most eye-opening response to the NBA's draft lottery on Tuesday night.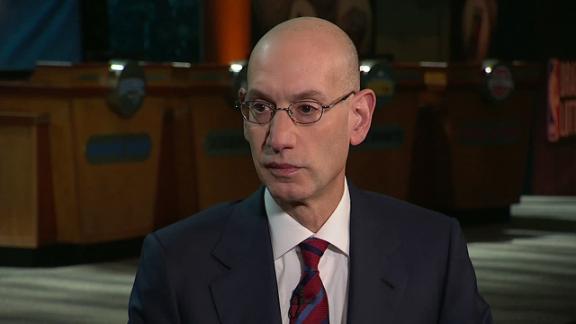 The Minnesota Timberwolves lost 66 games during the 2014-15 season, but they won big Tuesday night. The Wolves won the NBA lottery and will pick first in this year's draft.
Unfamiliar with the lotto process, Laker fans? Here's a quick step-by-step look at how it all works.