Kobe Bryant appeared on SportsCenter this afternoon, answering questions about Steve Nash, Dwight Howard, the Olympics and more:
The talented Ohio State guard could also flourish on the Lakers or 76ers, given how the lottery shakes out.
The NBA commissioner also discussed reforming the division system and the issue of coaches resting healthy players.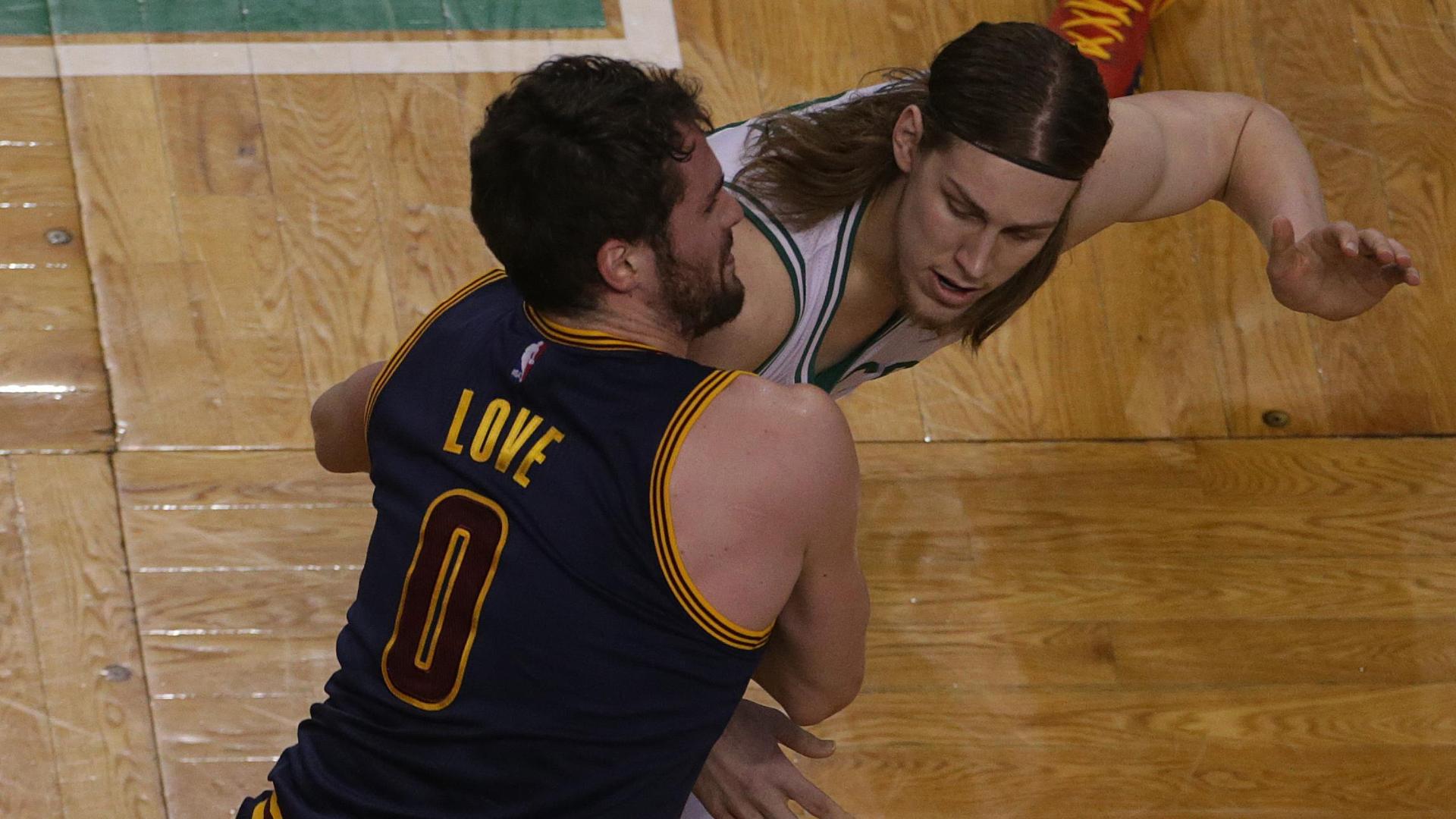 Kevin Love has played his last game for the Cleveland Cavaliers this season. The question for him now is whether he has played his last game ever for the team.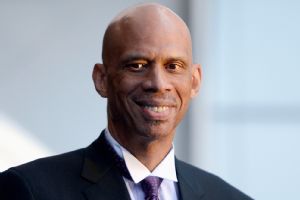 Kareem Abdul-Jabbar briefly returned to Ronald Reagan UCLA Medical Center on Wednesday, two weeks after the 68-year-old NBA career scoring leader had quadruple coronary bypass surgery.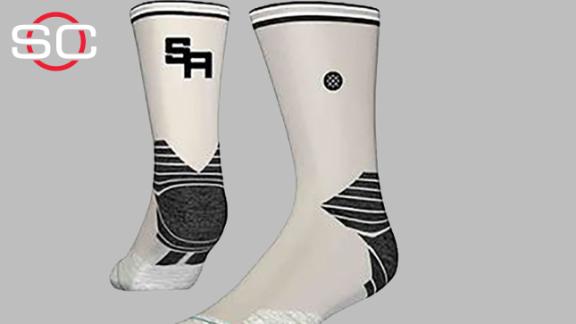 Paul Lukas examines the NBA's new sock deal and what it means for the future of footwear in the league.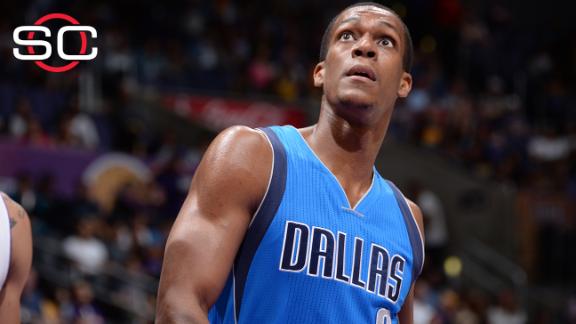 Five burning questions and answers about the future of the Dallas Mavericks in the wake of a Game 5 loss in Houston.
7d
Nick Borges. Rumor Central
Based on how Rajon Rondo has played the last two years, the Lakers may not be hot for him as they might have been in the past.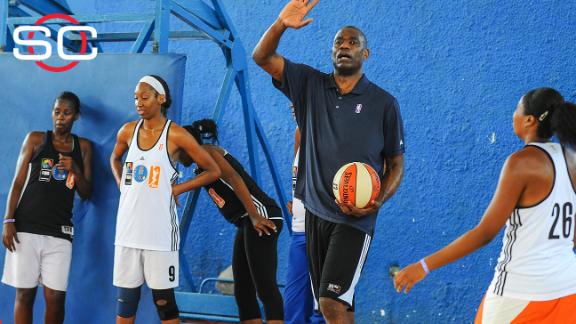 Former NBA greats Steve Nash and Dikembe Mutombo have opened their training camp for Cuban basketball players, hoping to boost the game's popularity on the communist-run island.
13d
ESPN Stats and Information Group
On April 23, 1989, Kareem Abdul-Jabbar played in the final regular season game of his Hall of Fame career, as the Los Angeles Lakers defeated Seattle, 121-117.
What are the chances your team wins the No. 1 overall pick?
14d
Nick Borges. Rumor Central
Lakers PF Ed Davis owns a player option for 2015-16, which he plans to decline, so he can become a free agent on July 1.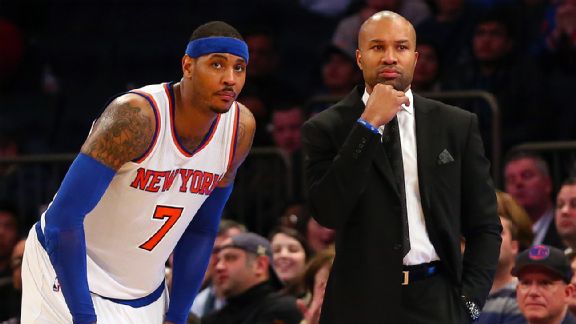 14d
Chad Ford and Kevin Pelton
Chad Ford and Kevin Pelton examine the key needs and potential draft solutions for the NBA's four worst teams: the Timberwolves, Knicks, 76ers and Lakers.