UCLA students gather for the 2010 beat USC bonfire.
Spring practice around the conference is over, so the Pac-12 power rankings return.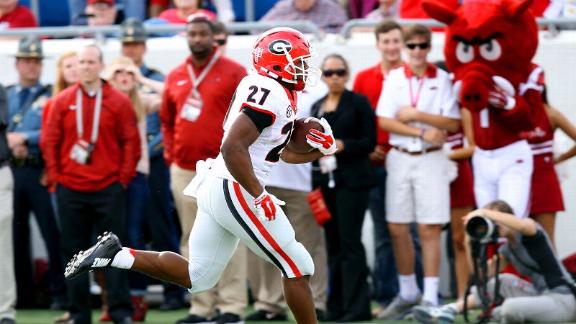 Ohio State has the top spot locked down, but TCU, Auburn and a few other programs have the look of early playoff contenders.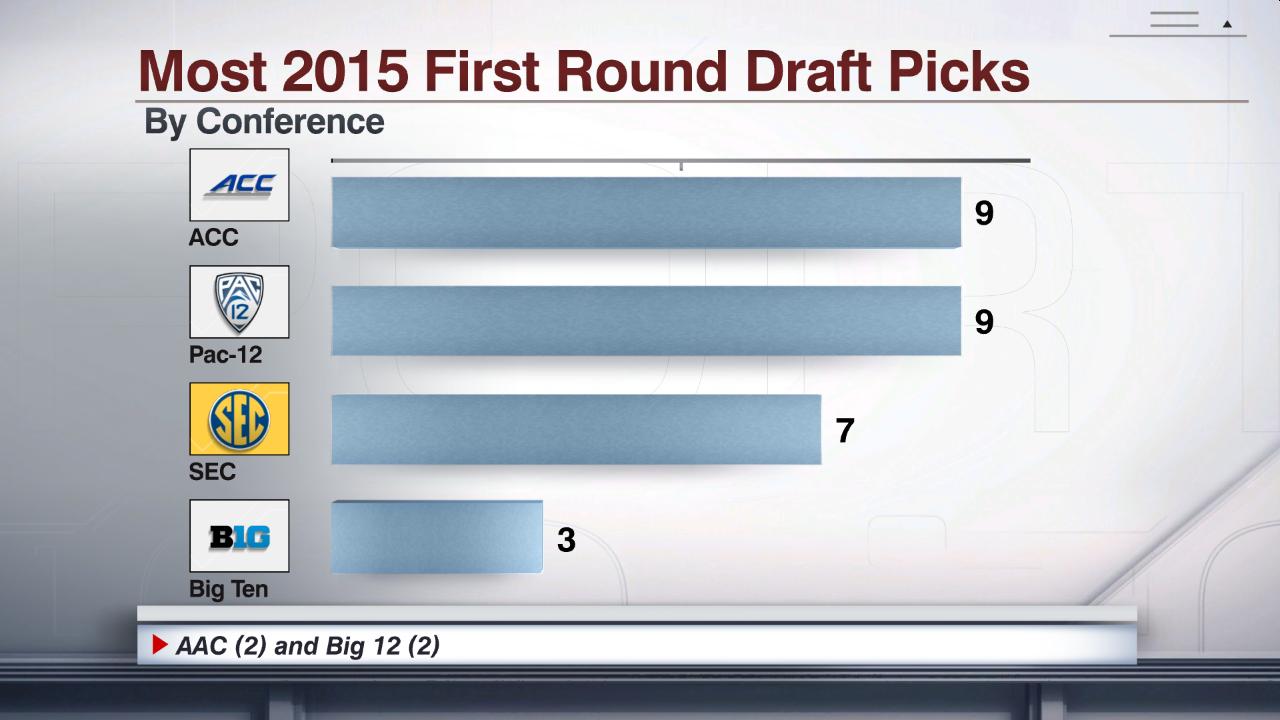 The league sets a first-round record as seven of the first 20 players selected hailed from the Pac-12.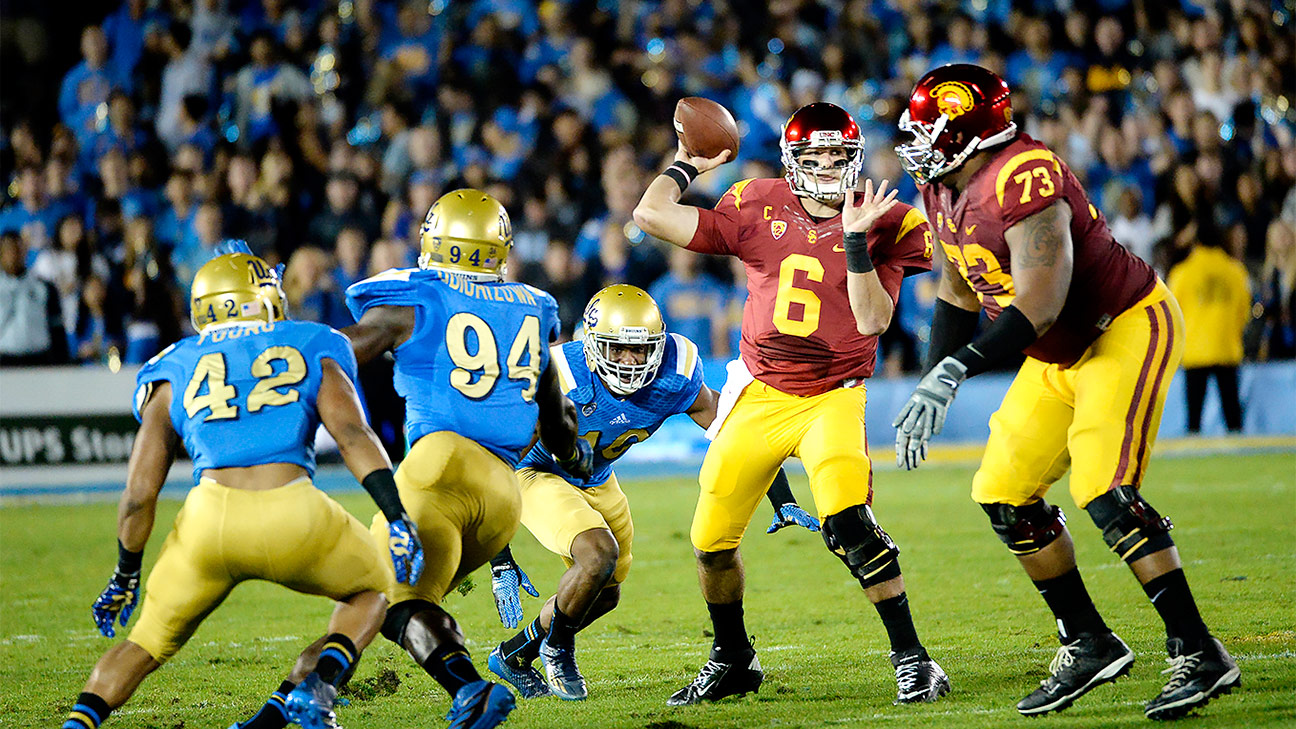 While some conferences lament the loss of traditional rivalries, the Pac-12 has mostly gotten divisional play right.
Craving some last-minute draft predictions and projections? Well, the Pac-12 blog has got you covered.Arizona: Here's a rundown on the entire group. .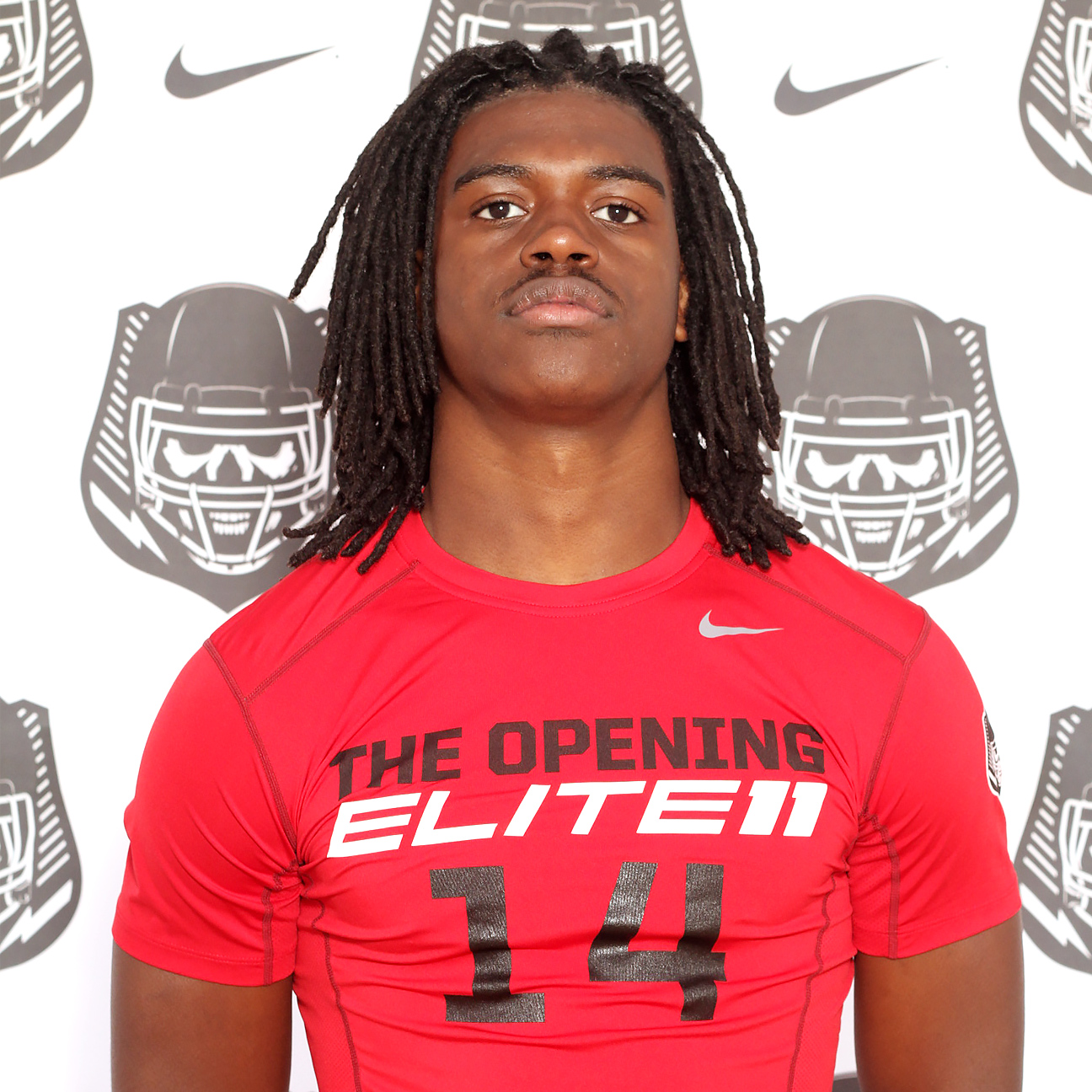 When you have a need like the Red Raiders do at quarterback, you do all that you can to land a star player at the position.
Here's a look at two Pac-12 NFL draft prospects: One has a solid shot to outperform his projected pick, and one is at greater risk of underperforming.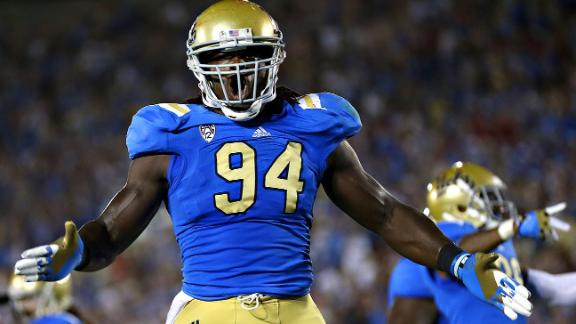 The journey from unthinkable childhood trauma to the NFL is almost complete for UCLA defensive end Owa Odighizuwa.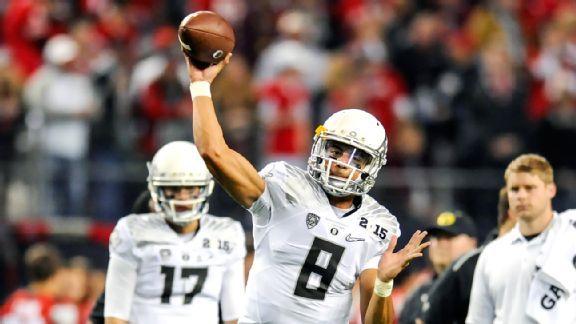 This recent class of Pac-12 quarterbacks includes the Heisman winner, conference passing leader and the FBS single-game passing leader.
Receiver Devin Lucien will jump from UCLA Bruins to Arizona State Sun Devils and play his final season as a graduate transfer, the school announced.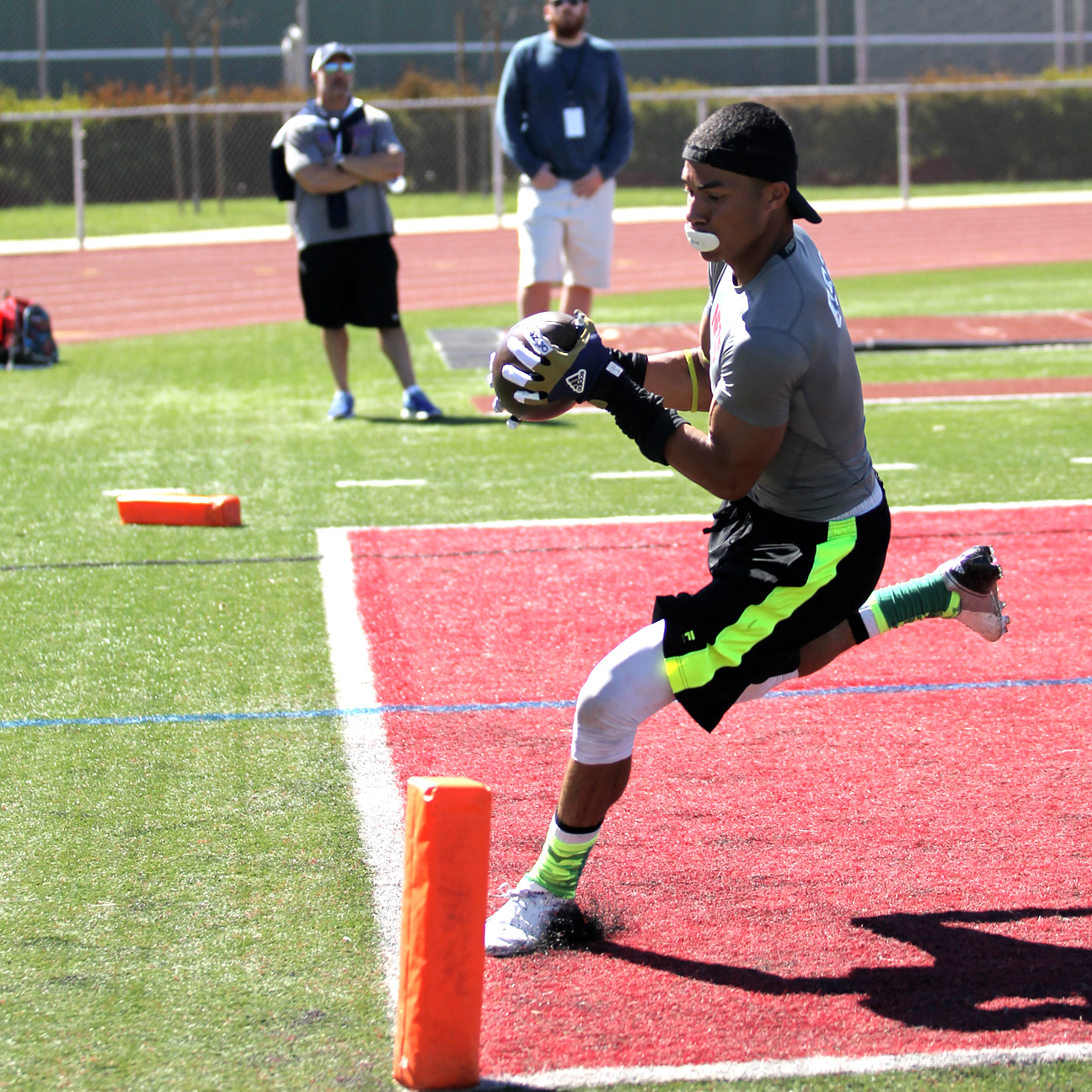 UCLA got a commitment from ESPN 300 defensive back Jordan Parker last week. Now the big question is whether or not it will stick.
UCLA student government candidate Danny Siegel takes hit from Bruins LB Myles Jack as part of campaign ad.
To prove his commitment as general rep candidate, UCLA student Danny Siegel went over the middle and took a hit from the Bruins linebacker.
UCLA has hired Bill Roth from Virginia Tech as the Bruins' play-by-play announcer for football and men's basketball radio broadcasts.