November, 25, 2015
Nov 25
12:24
AM PT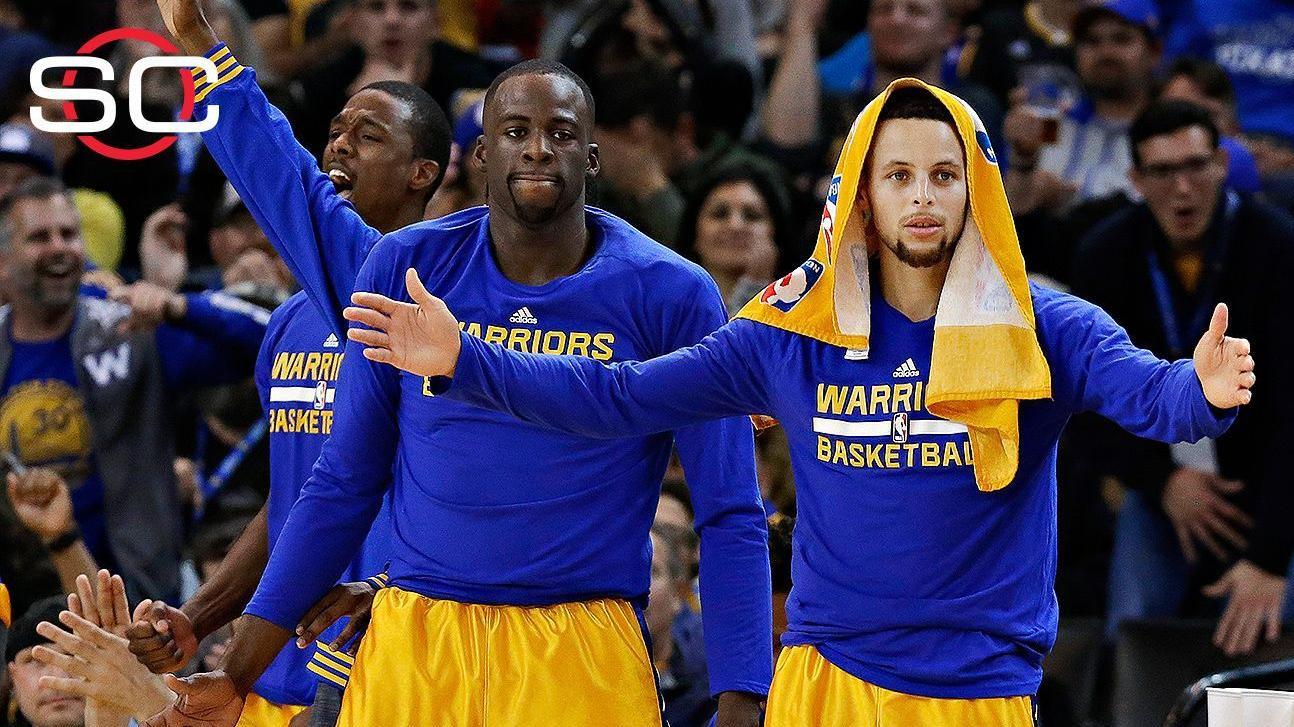 OAKLAND, Calif. -- In Tuesday's 111-77 loss to the Golden State Warriors, Los Angeles Lakers guard Kobe Bryant tied the worst shooting performance of his career in any game in which he attempted at least five shots.
Bryant shot 1-of-14 from the field, including 1-of-7 from 3-point range. He scored four points in nearly 25 minutes.
Bryant also shot 1-of-14 from the field last November in a loss to the San Antonio Spurs.
Following Tuesday's loss, the 37-year-old Bryant, who is in his 20th NBA season, said he was fine.
"I'm not really worried about it, honestly," Bryant said. "My shooting will be better. I could've scored 80 tonight. It wouldn't have made a damn difference. We just have bigger problems. I could be out there averaging 35 points a game. We'd be what, 3-11? We've got to figure out how to play systematically in a position that's going to keep us in ballgames."
Bryant is averaging 15.2 points on a team-high 16.4 field goal attempts per game this season. His 31.1 field goal percentage is the lowest figure of his career. Bryant has now played 12 consecutive games scoring fewer than 25 points while shooting worse than 50 percent, the longest such streak of his career.
"In all honesty, it was tough, the shots that I take, pullup shots and jumpers and contested jumpers -- those are tough shots to hit at 27," Bryant said. "It's very tough to hit at 37. I've got to do a better job of demanding some help off the ball, get some easier chances -- pin-downs, picks, catch-and-shoots, things of that nature. Tonight was just very frustrating. It kind of got the better of me."