Boxer Roy Jones Jr. joins "First Take" to debate ESPN.com's list of the top athletes of the last 20 years.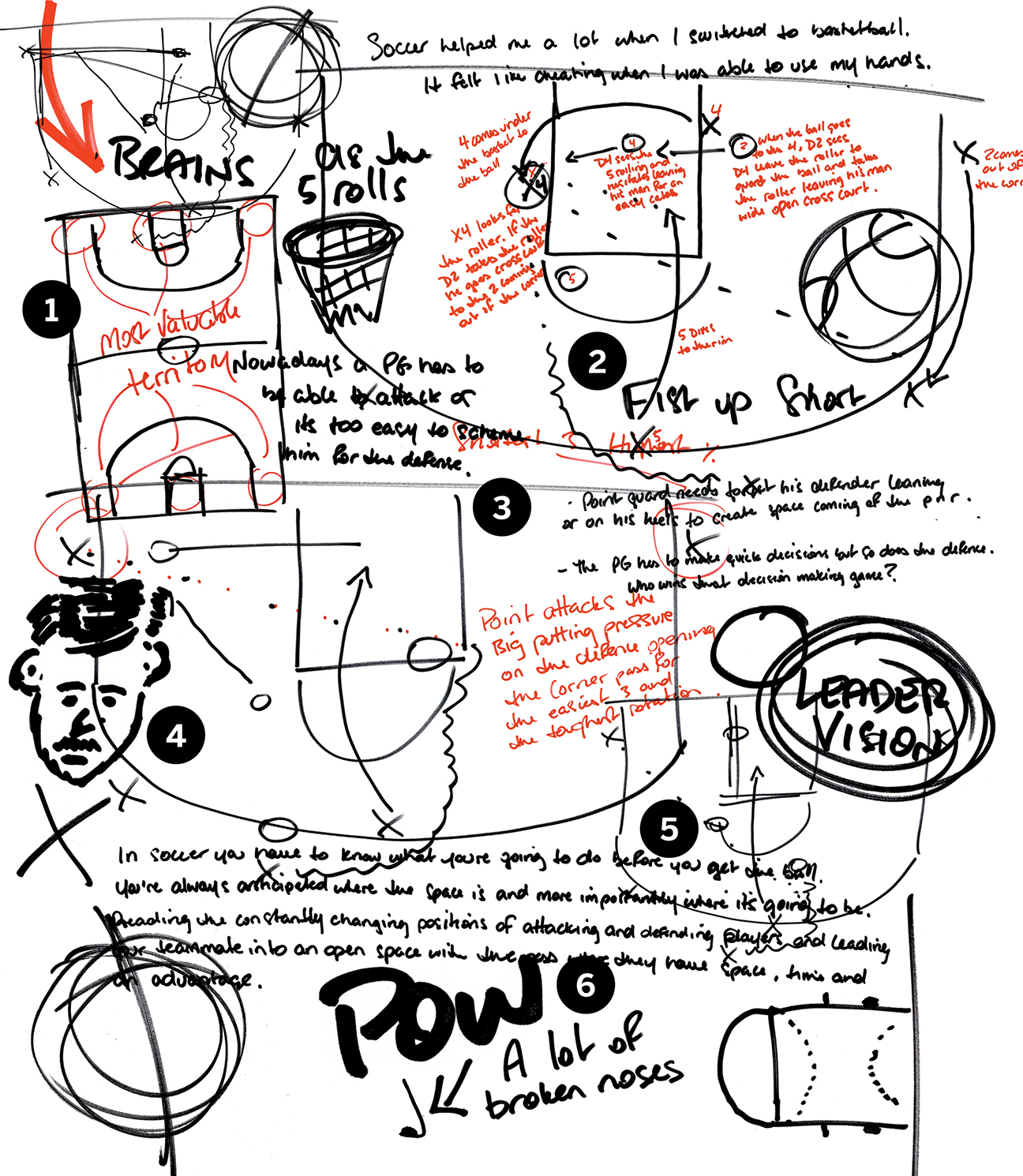 In ESPN The Magazine's Point Guard issue, Steve Nash explains what it means to be a point guard in today's NBA.
The "SportsNation" crew discusses whether the NBA should implement a system where teams can't purposely tank for a top draft pick.
Jeff Biggs and Arash Markazi discuss whether the Lakers should start tanking games to get a better draft pick.
The second 10-day contract signed by guard Jabari Brown expired on Monday, so the Los Angeles Lakers need to let him go or offer a rest-of-season deal.
Check out the top three plays from the night in the NBA, including Rudy Gobert's block on Andrew Wiggins.
With L.A. fans looking toward the draft lottery, the Lakers could be losing some valuable ping pong balls with their late-season wins.
Jordan Clarkson scored 26 points and made the tiebreaking basket with 0.7 seconds left in overtime to lift the Los Angeles Lakers past the Philadelphia 76ers, 113-111 on Monday night in a matchup of two of the NBA's worst teams.
Jordan Clarkson's layup in the final seconds of overtime gave the Lakers a 113-111 victory over the 76ers.
Los Angeles Lakers guard Jordan Clarkson made a game-winning layup with 0.7 seconds left on the clock against the Philadelphia 76ers.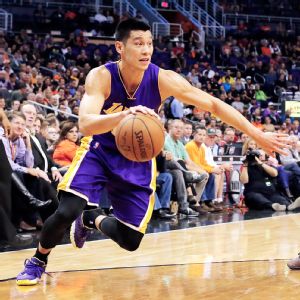 Brian McKitish updates his top-130 fantasy basketball rankings and offers player advice heading into the final stretch of the season. Dennis Schroder, Jeremy Lin and Harrison Barnes are among players getting boosts as they get more playing time.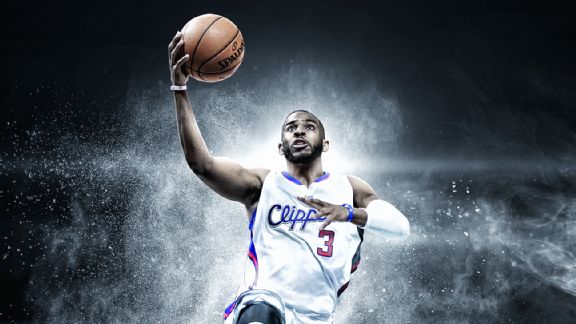 2d
Chris Paul -- as told to Arash Markazi
In ESPN The Magazine's Point Guard issue, Arash Markazi talks to No. 1 PG Chris Paul about becoming a different person on the court.
Brook Lopez scored 30 points and collected 11 rebounds to lead the Nets to a 107-99 win over the Lakers.
Nets keep up playoff push, beat Lakers for 3rd straight win
With Steve Nash announcing his retirement, we're down to only 12 active NBA players who were drafted in the previous millennium.
Apr 1, 2015

,

12:46 PM ET
Jordan top athlete of last 20 years