Each week, I will field questions via Twitter with the hashtag #VikingsMail, then will deliver the answers over the weekend.
Minnesota has traded down in the first round in two of the past three years, so it shouldn't come as a surprise if it happens again.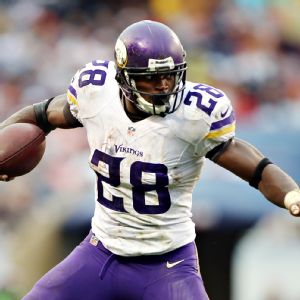 Just because the NFL draft is approaching doesn't mean the Minnesota Vikings have changed their stance on Adrian Peterson: He still won't be traded, general manager Rick Spielman said Tuesday.
Leading up to the start of the 2015 NFL draft on Thursday, we'll be taking a position-by-position look at the Minnesota Vikings' roster: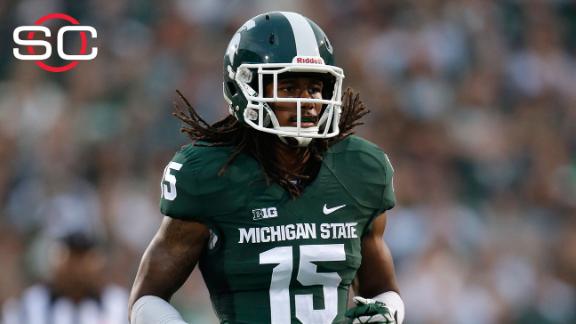 Taking Trae Waynes with their first-round pick would give the Vikings an impressive group of young cornerbacks for 2015.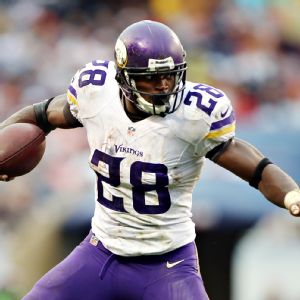 The Minnesota Vikings have reconvened from their winter break, with most of the roster assembled at headquarters for daily workouts, and teammates say they want Adrian Peterson back.
The outlook for the Vikings' future running back class all depends on the likelihood of Adrian Peterson suiting up for Minnesota in 2015.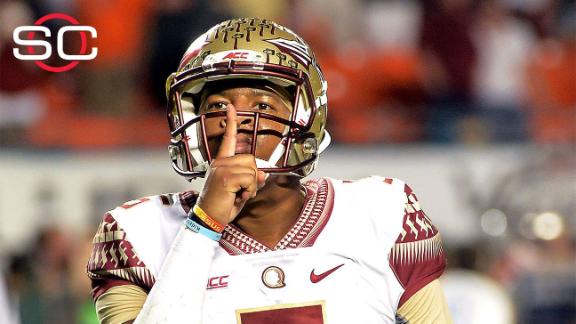 Our ESPN NFL Nation reporters played general manager for the teams they cover and executed a first-round mock draft. Here are the results.
The Vikings don't have a great need at quarterback entering the NFL draft, but could look to add some depth.
Fans' questions focus on upcoming draft possibilities and Adrian Peterson's motivation.
Minnesota Vikings Twitter mailbag part 1: Vic Beasley would be worth a strong look if he's still there at No. 11.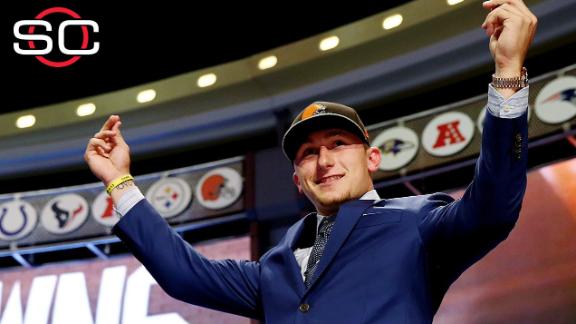 Why did the Cleveland Browns pass on Teddy Bridgewater for Johnny Manziel? There are several theories as to why.
The irony of Teddy Bridgewater's rickety pro day is not lost on Norv Turner and the Minnesota Vikings.
It took a while, but both Mike Wallace and Greg Jennings have arrived at the destinations that might have made sense two years ago.
The Miami Dolphins have signed free-agent wide receiver Greg Jennings to a two-year deal.