December, 10, 2012
12/10/12
11:00
AM ET
By
Lynn Hoppes
| ESPN.com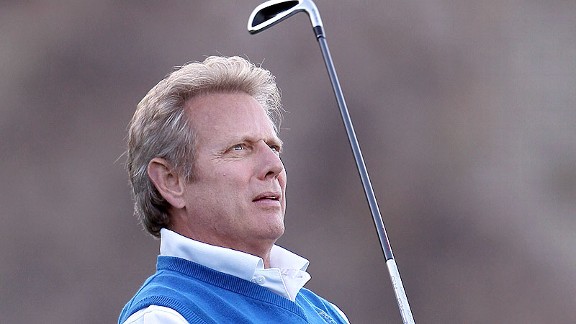 Jeff Gross/Getty ImagesDon Felder, former lead guitarist of the Eagles, is finding peace on the golf course.
Just how competitive was the 1970s supergroup The Eagles?
Eagles record producer Bill Szymczyk wanted the band, which was recording in Miami in the mid-1970s, to get out of the studio for some fresh air to stop all the bickering about the music.
The fivesome of Don Felder, Joe Walsh, Don Henley, Glenn Frey and Randy Meisner first tried fishing. The hope by Szymczyk was to bond while doing something recreational.
"Bill was tired of us having studio tans. We were in Florida so we tried fishing," said lead guitarist Felder, who was born in Gainesville, Fla. "Not me but some of the others in the band were getting green in the gills being on the water. So we tried golf next."
The guys, who were as competitive on the golf course as they were in the studio, would play a few holes and then head back to the studio to finish up their latest album.
Thirty years later, Felder is still playing the game to relieve stress.
"The number on the golf card at the end of the day isn't important," said Felder, who has seen his handicap climb to 12. "It's more important the number of laughs with friends and the number of hours away from the tedium of your life. It was my own little sanctuary."
September, 9, 2012
9/09/12
10:00
AM ET
By
Playbook Sounds
| ESPN.com
Here's a list of songs from performers featured on ESPN's Sunday NFL Countdown in September, links to the artists' websites and links for you to download and buy the songs and/or albums:
MUSIC on Sunday NFL Countdown
The Temptations
June, 5, 2012
6/05/12
9:30
AM ET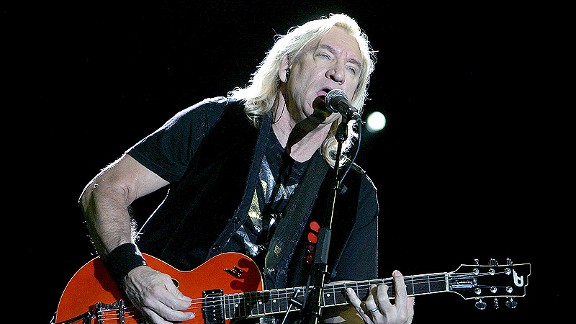 Getty ImagesJoe Walsh says the material on his new album, "Analog Man," is unlike any of his previous work.
Joe Walsh just might be the James Worthy of rock.
Both the famed Eagles guitarist and the legendary Lakers forward are gifted artists whose immense talents have translated to success that goes beyond the wildest dreams of any rational human being.
Both are Hall of Famers. Both are icons.
Yet although each is a superstar in his own right, each played in the shadow of supernovas for years. Walsh teamed with Don Henley and Glenn Frey to sell tens of millions of albums, and Worthy teamed with Magic Johnson and Kareem Abdul-Jabbar to win three NBA championships.
[+] Enlarge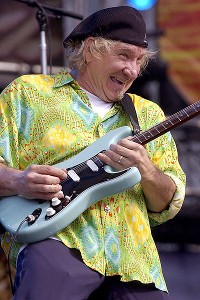 AP Photo/Tony GutierrezWalsh boasts four-plus decades
of wisdom from the James Gang, the Eagles and his solo career.
Walsh, who just happens to be a Lakers fan and occasional courtside visitor at Staples Center, would probably be just fine with the comparison, too, seeing as how Worthy is his favorite player in team history.
"I liked James Worthy a lot," Walsh said in a recent interview with ESPN Playbook. "Of course, there's Kareem, Magic, Kobe and Shaq. But I always thought James Worthy was a real class act and continues to be. Besides basketball, I just kind of thought, 'This guy is cool. I'd like to be like this guy.'"
Of course, musicians typically have a distinct advantage over their athletic counterparts when it comes to career longevity. So while Worthy, who's 13 years younger than Walsh, retired from the NBA in 1994, Walsh remains active in the studio and on concert stages around the world.
But while Walsh has occupied his writing and performing skills with the Eagles and several side projects in recent years, he hasn't released a solo album in 20 years.
That streak ended Tuesday with the release of "
Analog Man
," a body of work Walsh said is unlike any of his previous material. The album was co-produced by Walsh and Jeff Lynne, of Electric Light Orchestra and Traveling Wilburys fame. It also features some drumming by his brother-in-law, Ringo Starr, who earned some acclaim by playing in a certain band from Liverpool back in the day.