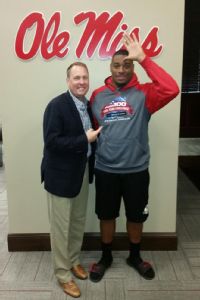 Pac-12 coaches believe upsets by Arizona, Arizona State and Utah could also shake things up in recruiting.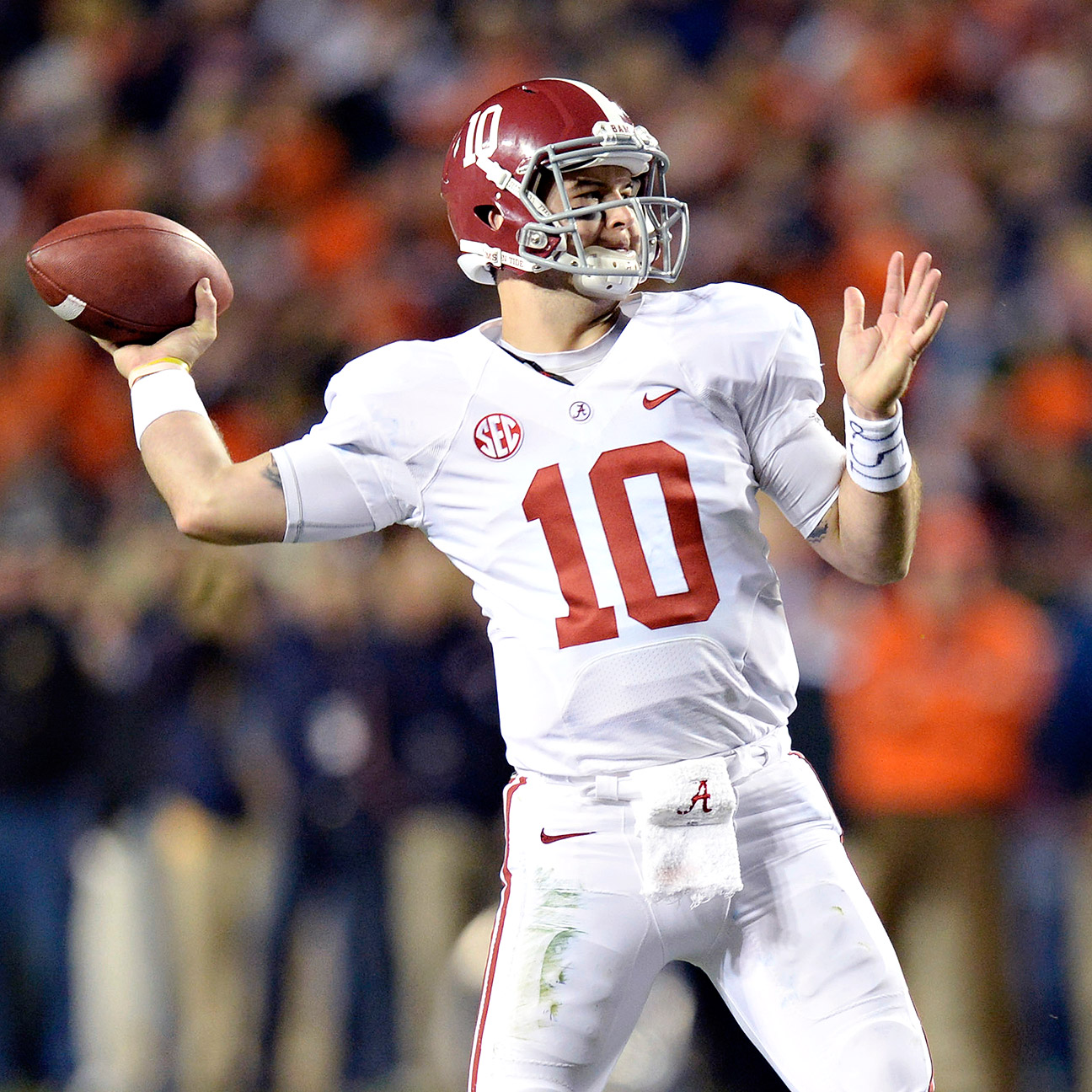 TUSCALOOSA, Ala. -- Yankees manager Joe Girardi has been around the Alabama football program a few times after having Tide coach Nick Saban to New York to speak to his team during the offseason.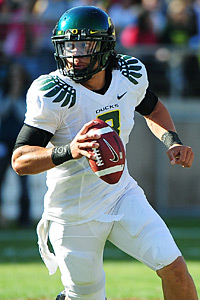 He flipped the switch. A light went on. His cheese just melted. Something clicked. He crossed the road and got to the other side.There are lots of clichés to describe an athlete transforming from bad to good in a sudden and dramatic way.