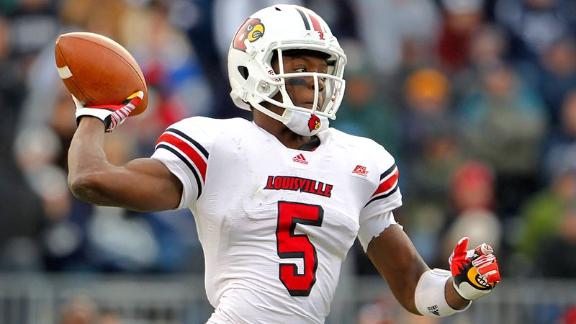 Andrea Adelson gives the Big East a campaign slogan for the 2012 season.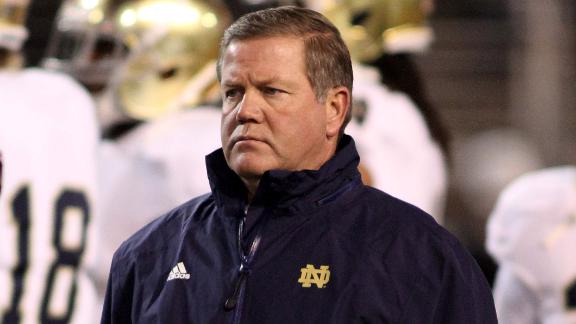 Matt Fortuna says "Deeds Not Words" should be the Irish's campaign slogan for 2012.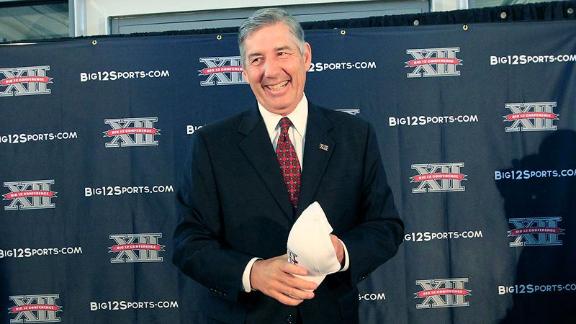 David Ubben reveals what the Big 12's dual-armed slogan should be for its 2012 campaign.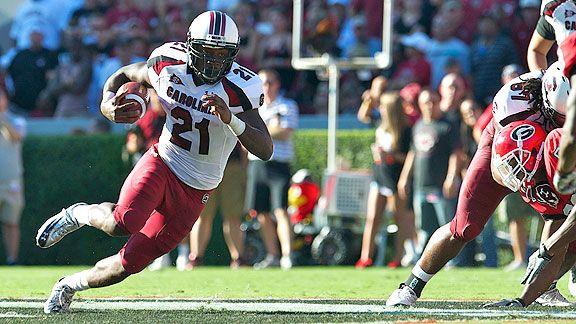 Edward Aschoff discusses slogans and campaigns for the SEC in 2012.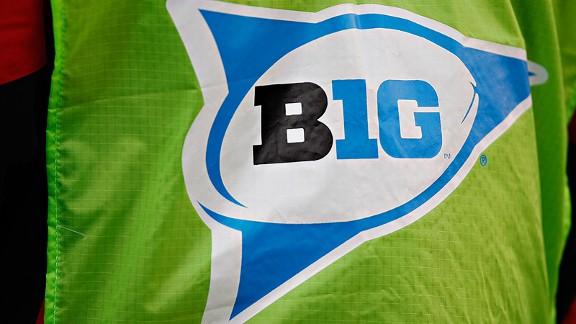 Brian Bennett offers a suggestion for the Big Ten's 2012 slogan.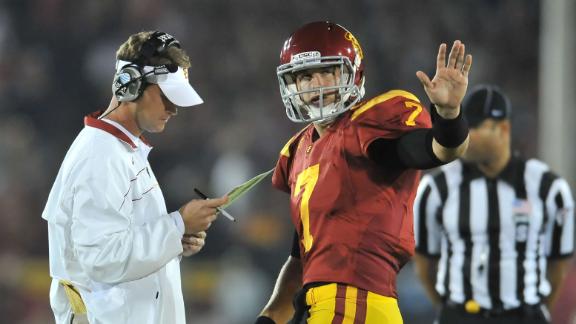 Here are two slogans for the Pac-12 in 2012.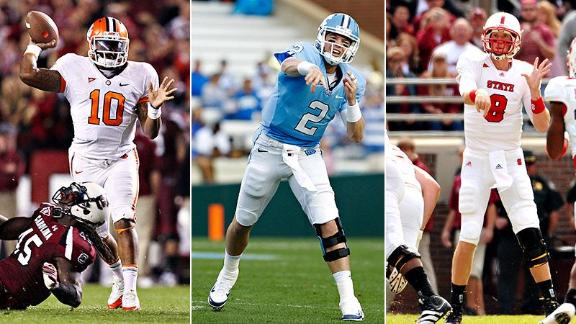 Heather Dinich reveals the ACC's 2012 slogan.