The expectations will be sky high at TCU this fall.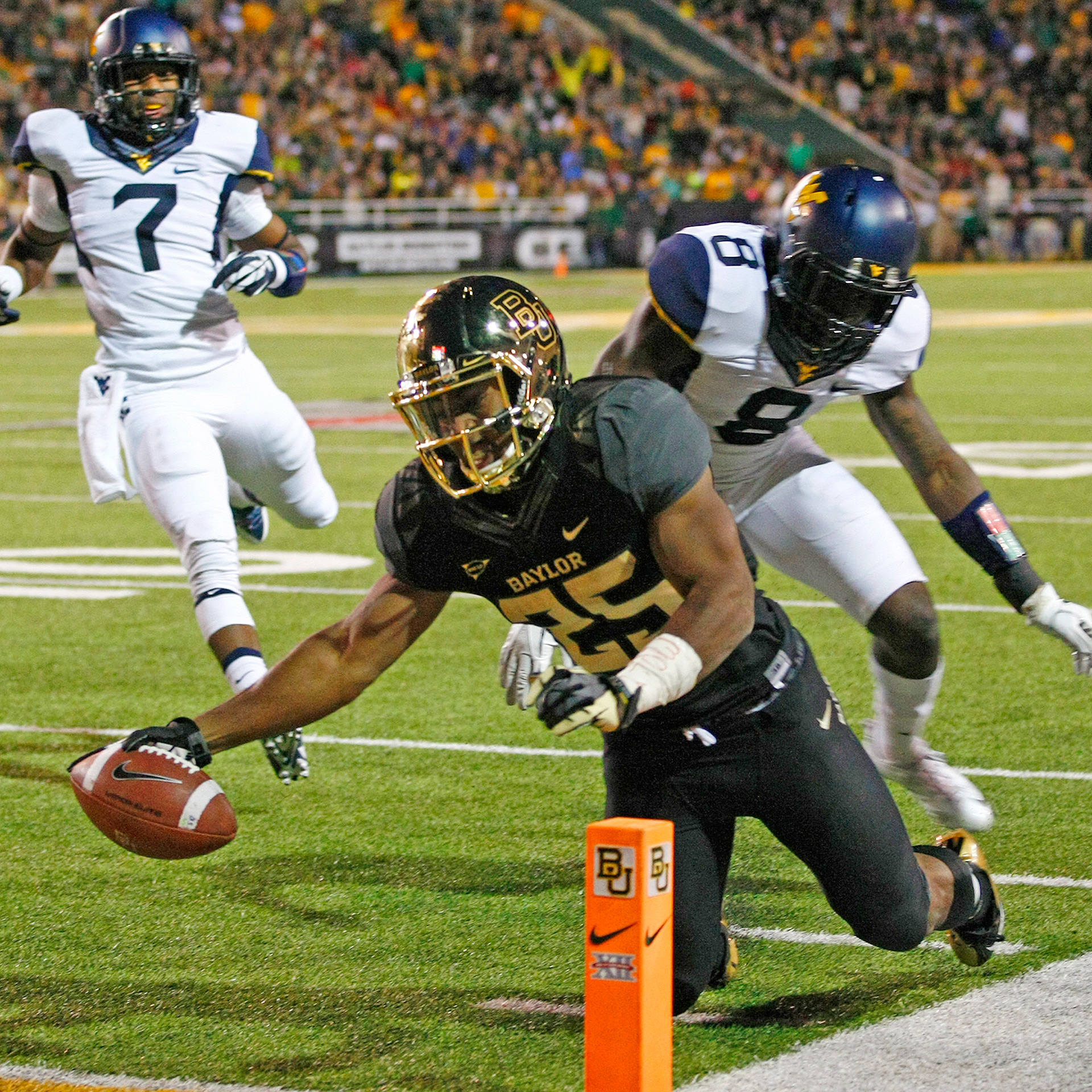 Taking stock of Week 6 in the Big 12:Team of the week: Baylor. This is starting to get ridiculous. Despite the uptick in opponent, the Bears scored more than 70 points for the third consecutive week, becoming the first FBS team to do so since 1930.
We looked at the biggest needs for each team in the Big 12 last week. Now it's time to see who filled them.BAYLORBaylor needed a quarterback and defensive tackle, and delivered in both positions.
So, the season gets, you know, kind of crazy. It's unrelenting, and recruiting plummets in priority. Thus, we haven't had a recruiting update since before the season.