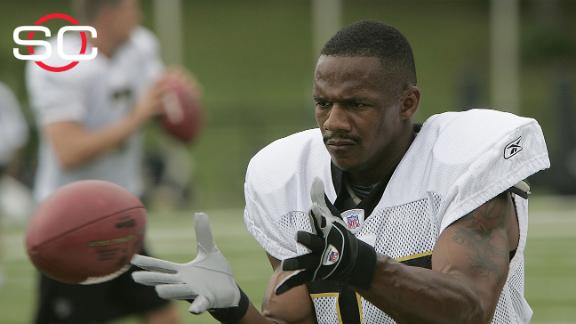 Former New Orleans Saints receiver Joe Horn dislikes hugs between draft selections and NFL commissioner Roger Goodell, who he likens to "the devil."
The former Colorado State star found a spark during the four days he spent at the Manning Passing Academy a year ago.
Andrus Peat is finishing the academic year at Stanford but is staying in communication with the New Orleans Saints' coaches.
Linebacker on New Orleans: 'I can honestly say it's a place that knows how to win.'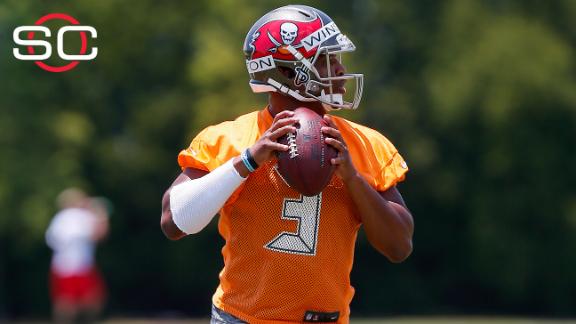 Our Bucs, Saints, Falcons and Panthers reporters identify which player they're most looking forward to seeing during organized team activities.
New Orleans Saints Mailbag: Ryan Griffin still has a good chance to win the backup QB job if Garrett Grayson's not quite ready for that role yet.
The wide receiver and tight end depth is obviously a concern among Saints fans.
Now that the NFL draft has passed, the New Orleans Saints are continuing to make over their scouting department.
With the NFL draft now behind us, the ESPN fantasy team recently revealed its first set of rankings for the 2015 season. Where are the Saints?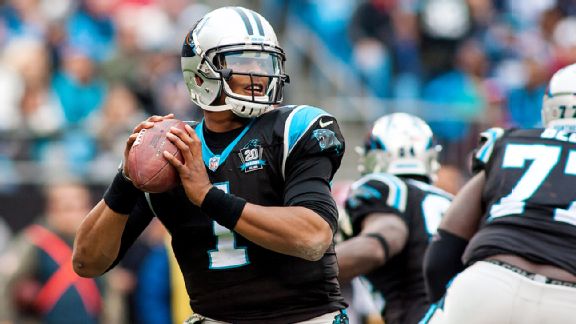 Aaron Schatz of Football Outsiders IDs the top roster weaknesses for the four NFC South teams, including the Saints' need at wide receiver.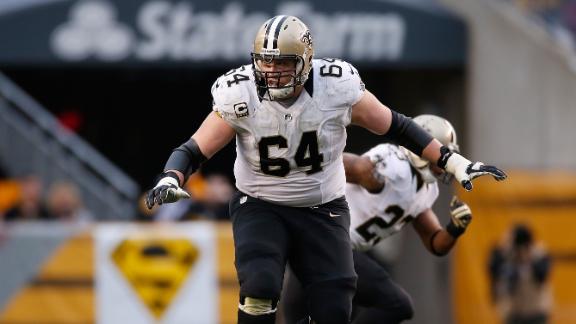 What are the most compelling position battles to watch in the NFC South as teams take to the field for organized team activities?
The New Orleans Saints have now agreed to contracts with all nine of their draft picks after reaching a deal with top pick Andrus Peat.
It's not a great ranking, but it is the best among NFC South teams.