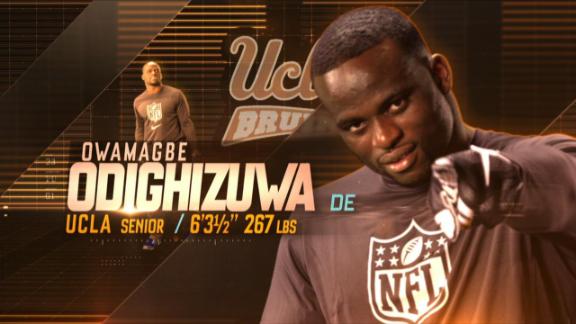 'Diggy' has plenty of potential, but doesn't quite fit the profile as a pass-rushing defensive end.
Polls like these speak to the effect the past three years have had on the way we look at the Giants.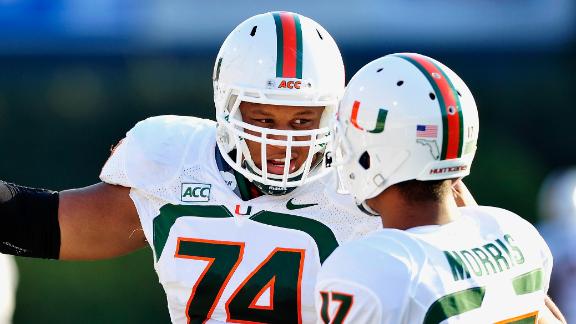 ESPN Insider's NFL draft experts recap the 2015 draft for the New York Giants, including Mel Kiper's draft grades, Todd McShay's favorite pick and more.
If you're like me, and you spend way too much of your day playing Madden Mobile on your iPad or phone, you already knew that New York Giants wide receiver Odell Beckham Jr.
Join us today at 1 p.m. ET, 10 a.m. PT as NFL Nation TV breaks down the four teams to receive a "Thumbs Down" for their drafts
Mel Kiper gives the Giants a B-minus for the draft. He gives them good marks for addressing needs but thinks they reached in a couple of places.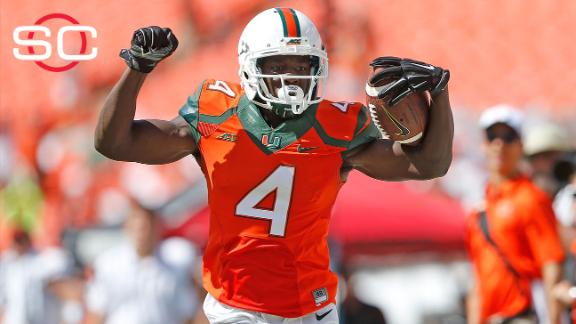 John Clayton's mailbag: Plenty of little nuances in the way teams evaluate players surfaced at the draft. Plus: Detroit's moves, Tennessee's lack of a move and more.
The rookies will have a big factor in the secondary and on the lines.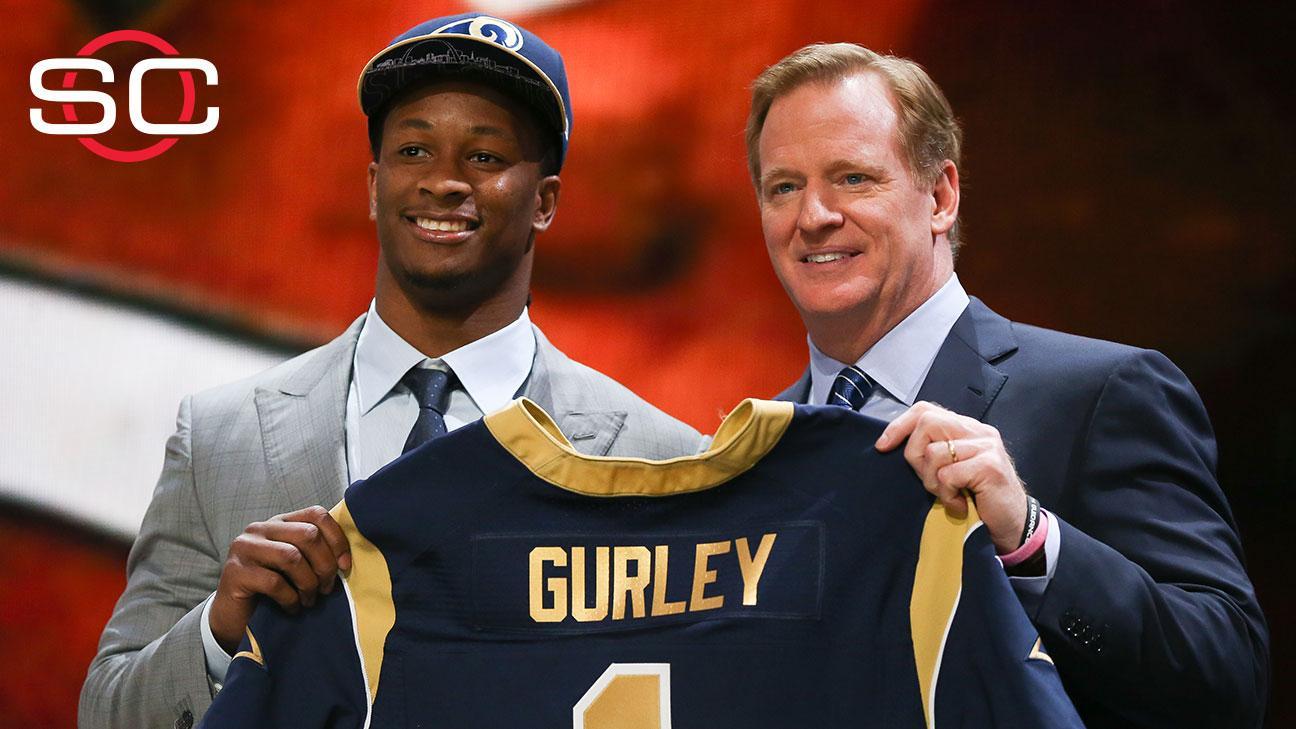 With the 2015 NFL draft in the books, Mel Kiper gives his grades all 32 draft classes. Seattle and Baltimore are among the teams with the best marks.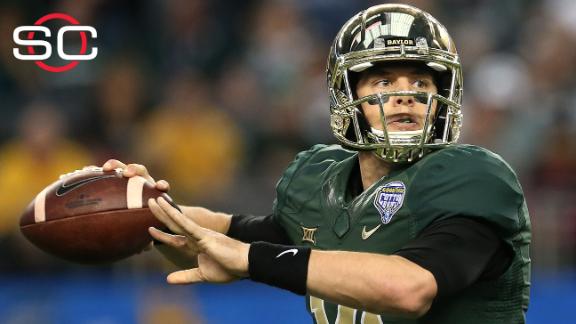 Our NFL Nation reporters assess each team's 2015 NFL draft class.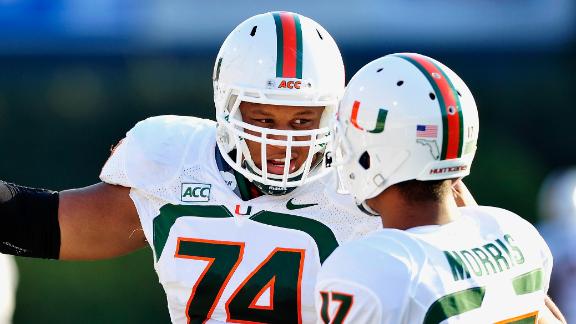 The Giants made at least one puzzling move, but overall they drafted some players who should help immediately.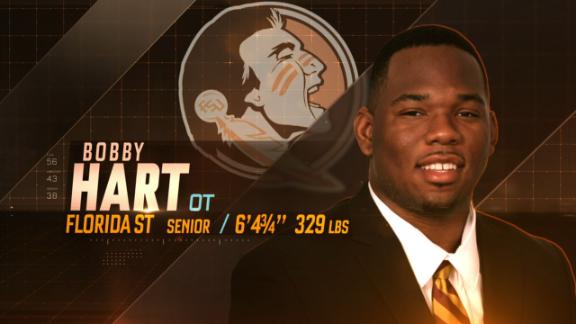 A few quick thoughts on the New York Giants' seventh-round draft pick: Bobby Hart, offensive tackle, Florida State.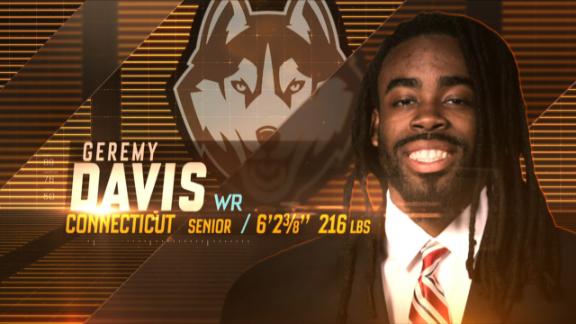 A few quick thoughts on the New York Giants' sixth-round draft pick.
The Texas defensive back just hoped to be given a shot as a free agent and was surprised when the Giants picked him.