Our last Twitter mailbag before the draft. Here we go..
Every morning, from now until draft day (May 8), we'll provide a draft factoid, courtesy of ESPN Stats & Information. We'll keep it New York Jets-centric, sticking to team needs, possible selections, trends, etc.
We're starting something new this week. Actually, it's not a new concept, we're just playing a little catch-up. It's a weekly Twitter "mailbag" with your questions about the New York Jets.
The New York Jets displayed a show of force Thursday at Clemson's pro day, with Rex Ryan, general manager John Idzik and senior director of college scouting Terry Bradway showing up to watch several NFL prospects perform for scouts and personnel types.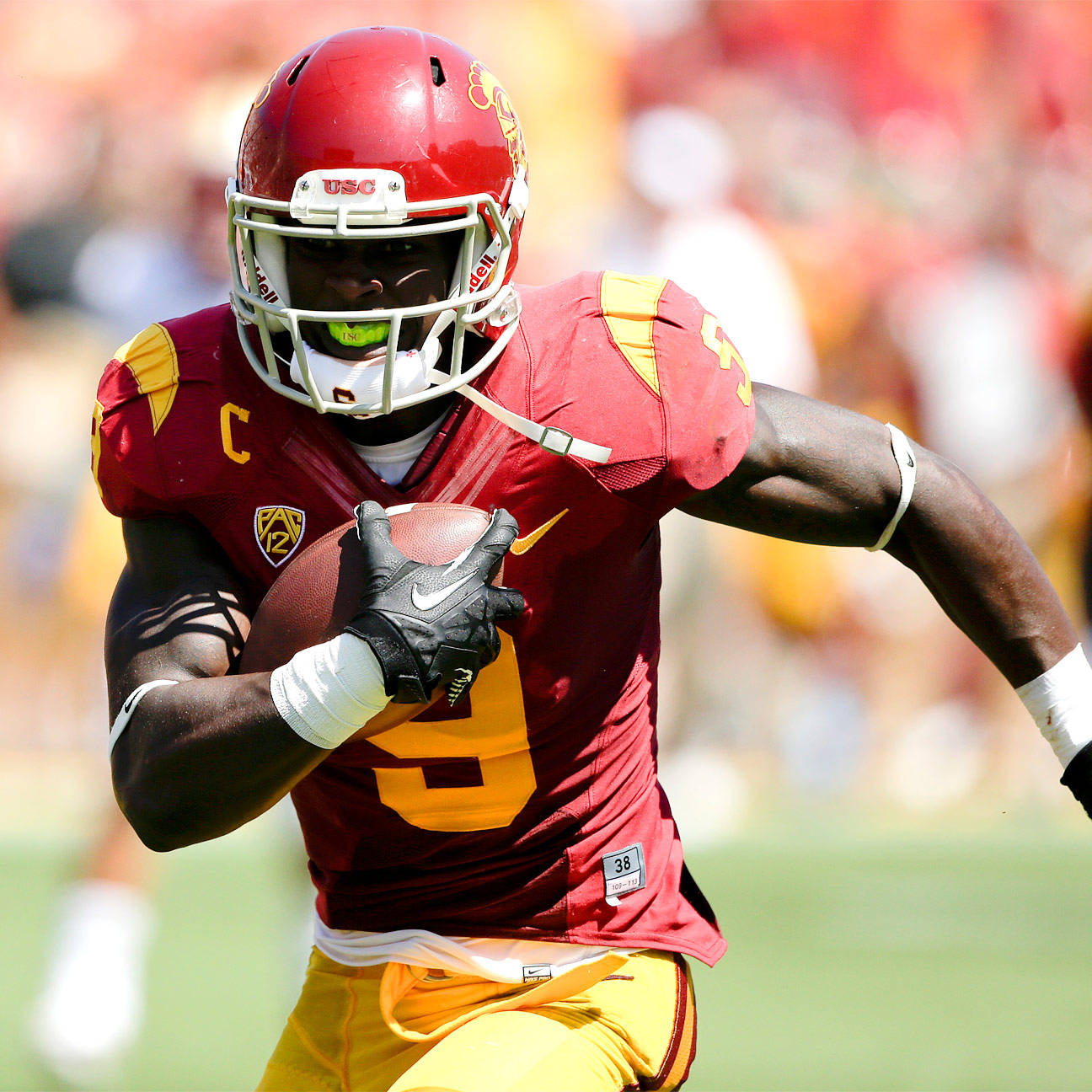 If your favorite team needs a wide receiver, like the New York Jets do, you've come to the right draft.Most talent evaluators are calling this an exceptionally deep draft for receivers, a notion that was reinforced Sunday at the NFL scouting combine.
On the schedule Sunday in Indianapolis:New York Jets/Giants media availability: Completed.Combine schedule: This is the most interesting day from an on-the-field perspective, because the so-called glamor positions -- quarterback, wide receiver and running back -- perform before NFL scouts and coaches.
On the schedule for Friday in Indianapolis:New York Giants/Jets media availability: New York Giants coach Tom Coughlin is scheduled to speak with reporters at 12:45 p.
The New York Jets' wide-receiver situation calls to mind the popular car-insurance commercial, the one where a guy is told he can save 15 percent in 15 minutes.
Championship notes (hopefully) for a championship Sunday:1. Knock, knock. Who's there? Bill. Bill Belichick: The New England Patriots' coach is one win away from his sixth Super Bowl and a full week of access to the New York Jets' facility in Florham Park, N.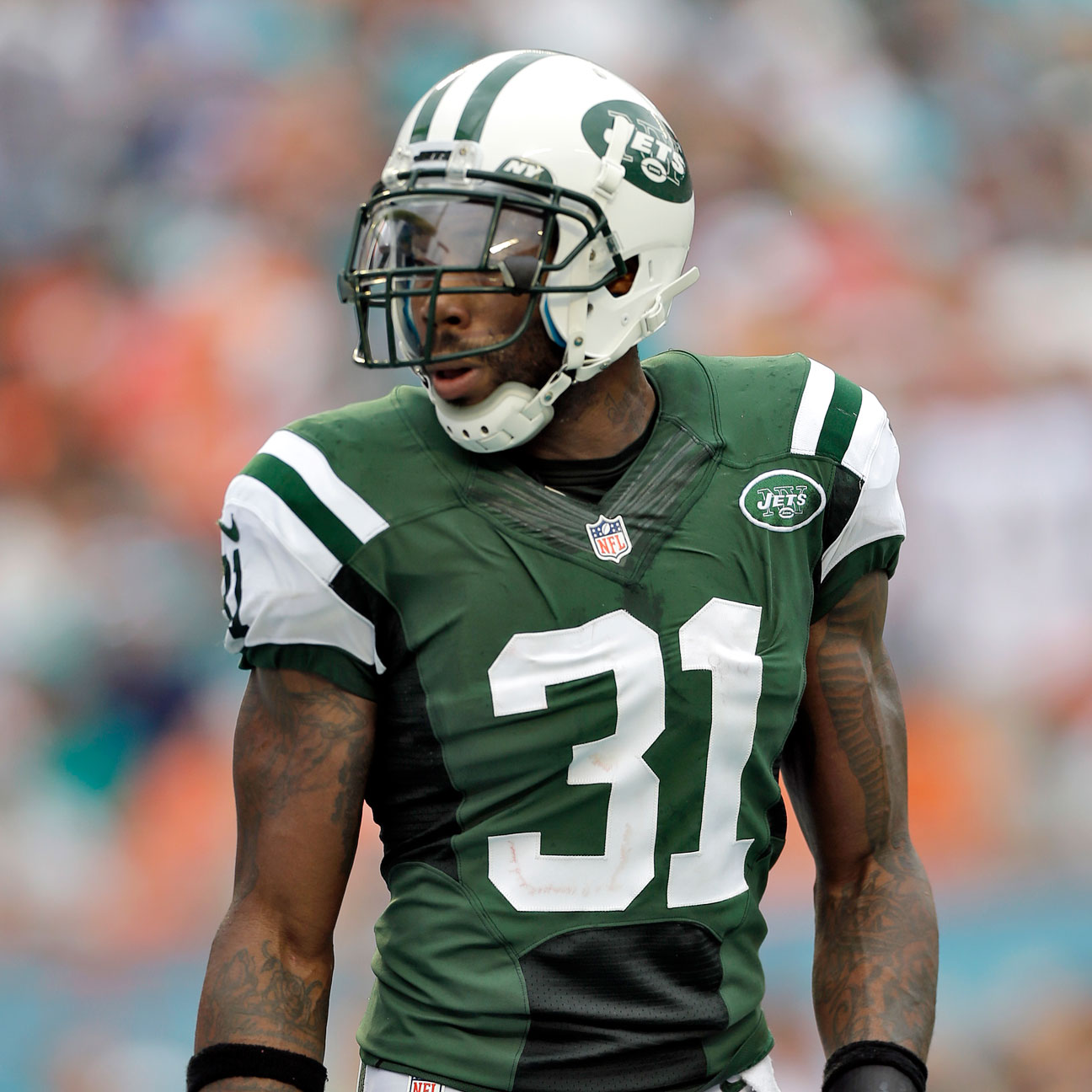 MIAMI -- It has been nearly three years since that magical day in Foxborough, where the New York Jets delivered their biggest win since that other magical day in the franchise's history, Super Bowl III, in 1969.