Can Deron Williams & Co. fly by the injury-ravaged Chicago Bulls? We debate; you decide. Vote now!
With their season complete, the Nets face a ton of uncertainty heading into the offseason.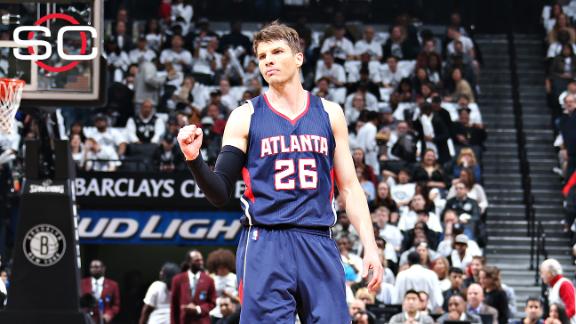 A day after the Brooklyn Nets were eliminated from the playoffs, head coach Lionel Hollins admitted point guard Deron Williams is no longer a franchise player.
After an early playoff exit, the highest payroll in the league once again couldn't save the Nets. They need to change the way they operate.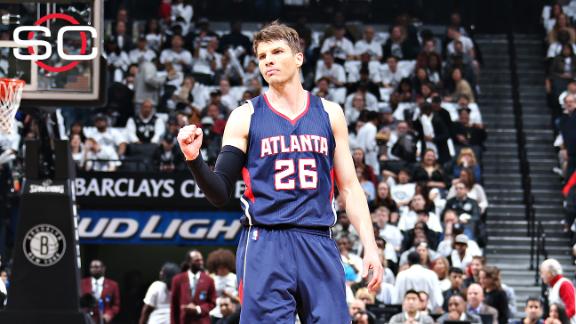 Paul Millsap had 25 points, nine rebounds and six assists, and the Atlanta Hawks finally finished off the Brooklyn Nets in six games, advancing to the Eastern Conference semifinals.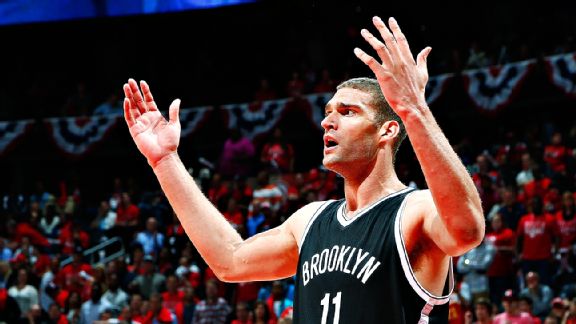 Kevin Pelton looks at how the Brooklyn Nets could reload their roster for 2015-16.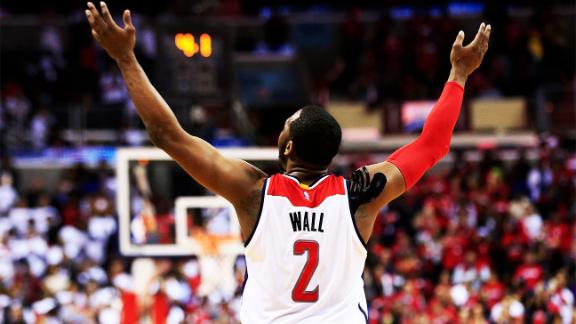 Who have been the 10 biggest difference-makers in the playoffs so far? David Thorpe has a new list.
With the Nets facing elimination, maybe it's time to consider changing their rotation.