Historically, it has been difficult to find real impact players this late in the draft.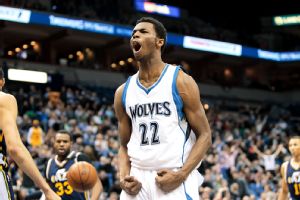 Rookie of the Year Andrew Wiggins received all 130 votes Monday from a panel of sports writers and broadcasters in the U.S. and Canada.
The Croatian becomes the first second-round pick in franchise history to earn All-Rookie honors.
The Nets' Alan Anderson underwent successful arthroscopic surgery to remove bone spurs from his left ankle.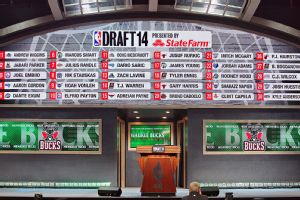 The NBA draft will be held at the Barclays Center in Brooklyn for the third consecutive season, it was announced Tuesday.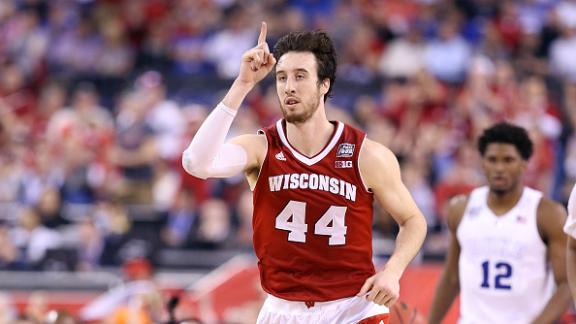 11d
Kevin Pelton and Chad Ford
Insiders Chad Ford and Kevin Pelton examine the key needs and potential draft solutions for teams picking Nos. 13-16 in the NBA draft: the Suns, Thunder, Nets and Celtics.
After years of reckless spending and first-round exits in Brooklyn, the pressure is on Nets GM Billy King to get creative this offseason.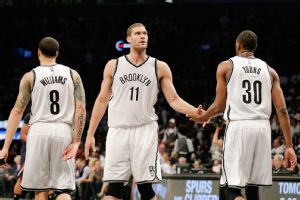 Nets GM Billy King said Wednesday his team's No. 1 priority heading into the offseason is retaining Brook Lopez and Thaddeus Young and then building around them.
Is Deron Williams' tenure in Brooklyn over? The time may be right for a fresh start on both sides, Mike Mazzeo writes.
The NBA commissioner also discussed reforming the division system and the issue of coaches resting healthy players.
With their season complete, the Nets face a ton of uncertainty heading into the offseason.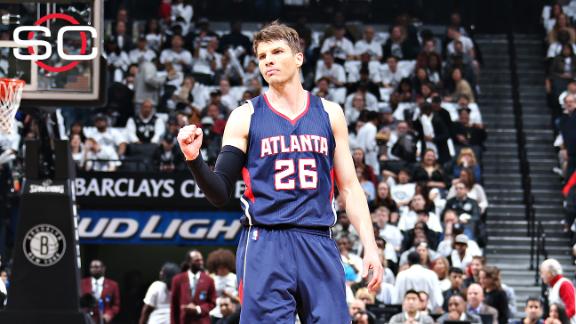 A day after the Brooklyn Nets were eliminated from the playoffs, head coach Lionel Hollins admitted point guard Deron Williams is no longer a franchise player.