September, 26, 2014
Sep 26
12:53
PM ET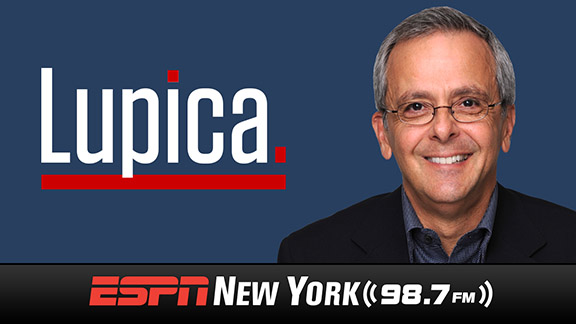 ESPN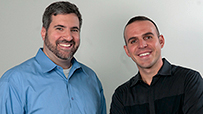 Jeff Skopin / ESPNDave Rothenberg and Ryan Ruocco
Beginning on September 29, ESPN New York 98.7 FM will debut a new weekday afternoon lineup highlighting featuring New York sports icon Mike Lupica expanding to two hours. The new show Lupica will air from 1-3 p.m. ET Monday through Friday. Ryan Ruocco and Dave Rothenberg will take over the lunch hour from 12-1 during the week.
Ruocco will join The Michael Kay Show as a contributor alongside Kay and co-host Don La Greca. Kay runs Monday through Friday from 3 p.m. until 7 p.m. on 98.7 FM.
Former Islanders goalie Rick DiPietro will remain with Alan Hahn in the 7-10 p.m. timeslot Monday through Friday.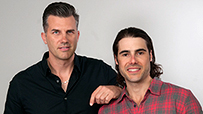 Jeff Skopin / ESPNAlan Hahn and Rick DiPietro
Bill Daughtry will have a role on both shows reading SportsCenter updates. Meanwhile, Daughtry's Saturday morning show will double in length beginning on October 4, running from 8-12, and he will continue in his role as the host of New York Knicks broadcasts on 98.7.
These changes strengthen an already powerful personality driven lineup on 98.7FM," said Justin Craig, the program director for ESPN New York 98.7 FM. "Two hours of Mike Lupica's passion and opinions, additional opportunities for Bill Daughtry, Ryan Ruocco and Dave Rothenberg, and the new team of Alan Hahn and Rick DiPietro, whose chemistry was evident from day one, reinforce our commitment to serve sport fans."