Nick Creegan asks barber shop patrons which NFL team owns New York, the Giants or the Jets.
The New York Giants begin the OTA portion of their offseason this week with three days of on-field workouts -- Wednesday, Thursday and Friday.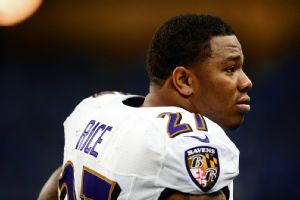 Join us for NFL Nation TV's Spreecast 57 as it addresses the latest goings-on in the league, including Ray Rice's reinstatement.
A lot of people get this day wrong. It was intended to be a solemn day to honor the men and women who have willingly died in defense of our country.
If the New York Giants ended up on "Hard Knocks," I'd caution fans not to worry too much about it.
The Giants made a jump up three spots in this year's Uni Watch Power Rankings.
The New York Giants rank 157th among 333 international teams surveyed in an ESPN/SportingIntelligence report.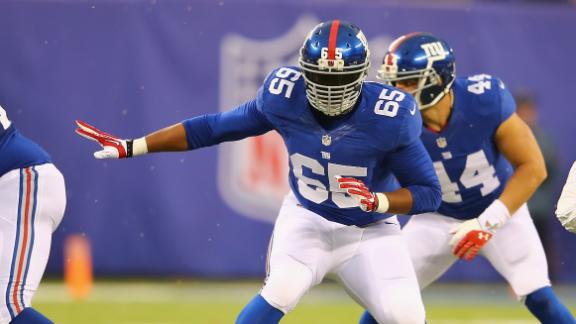 The Giants will miss left tackle Will Beatty, who for all his flaws has started their last 46 games.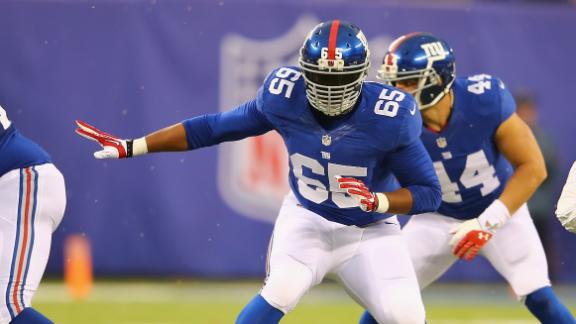 Giants left tackle Will Beatty had successful surgery after suffering a torn pectoral muscle while lifting weights during the team's offseason conditioning program.
Football Outsiders picked linebacker as the biggest weakness for the New York Giants, a position that annually vex analysts.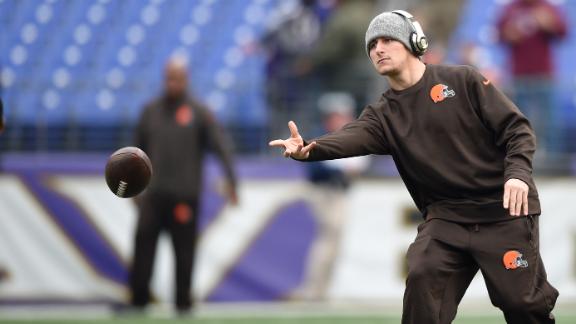 ESPN's NFL Nation reporters discuss the hot topics in video form regarding each of their teams.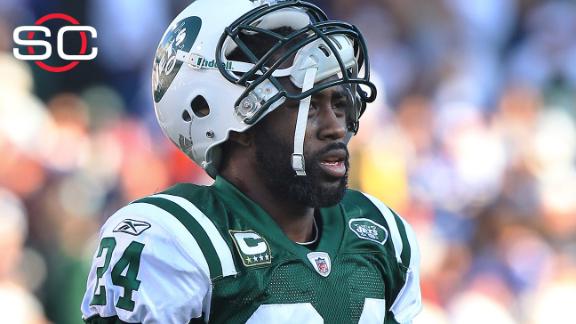 Mike Sando hands out offseason grades for all 32 NFL teams with the help of ESPN analysts Bill Polian, Louis Riddick, Matt Williamson and Field Yates. The Jets come out on top with an A grade.