Rich Cimini joins the NFL32 crew to discuss Darrelle Revis' contract situation and the latest on Tim Tebow.
General manager Mike Maccagnan said Wednesday the New York Jets aren't planning to put a "For Sale" sign on defensive end Muhammad Wilkerson
Tom Brady "complained angrily" throughout the Oct. 16 game against the Jets about the inflation level of the footballs.
The Jets' wide receiver corps has undergone a dramatic transformation since 2013.
Team will be well under the salary cap after signing rookie draft picks.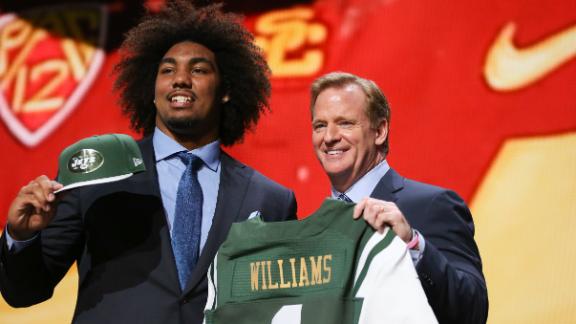 ESPN Insider's NFL draft experts recap the 2015 draft for the New York Jets, including Mel Kiper's draft grades, Todd McShay's favorite pick and more.
Join us today at 1 p.m. ET, 10 a.m. PT as NFL Nation TV breaks down the four teams to receive a "Thumbs Down" for their drafts
Quarterback who scored well on Wonderlic test will be learning a new offense.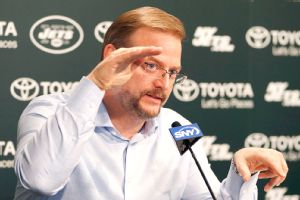 Two days after completing a widely acclaimed draft, Jets GM Mike Maccagnan continued to overhaul the organization Monday by firing a longtime personnel director and five college scouts.
Right tackle Breno Giacomini looks safe after no one was drafted at his position; Muhammad Wilkerson lost some leverage in his desire for a new deal.
Maccagnan inherited six picks and turned them into three veterans and six picks.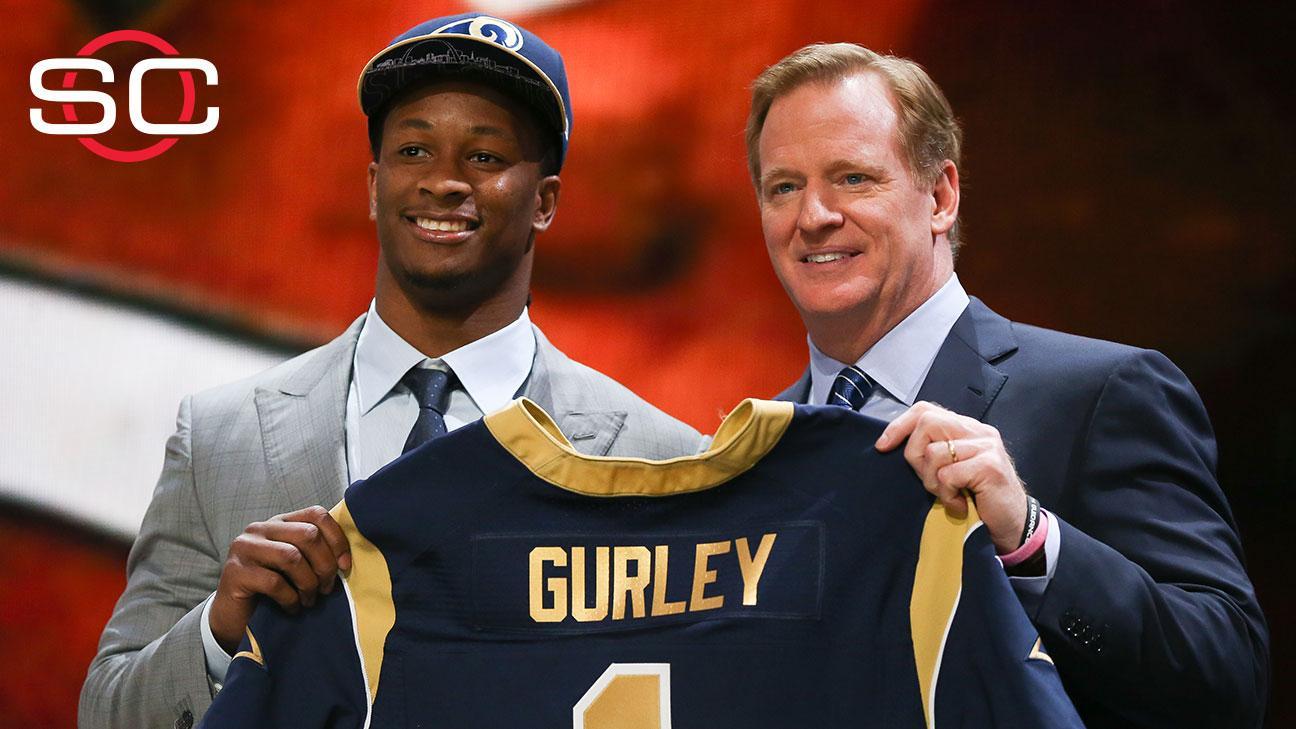 With the 2015 NFL draft in the books, Mel Kiper gives his grades all 32 draft classes. Seattle and Baltimore are among the teams with the best marks.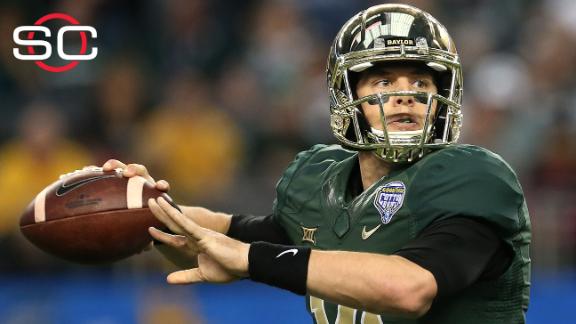 Our NFL Nation reporters assess each team's 2015 NFL draft class.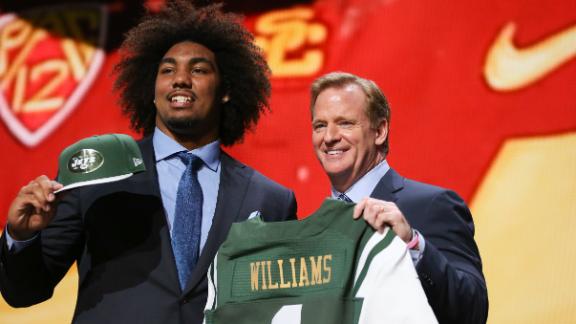 Wrapping up the 2015 NFL draft for the New York Jets, who mixed immediate contributors with potential future franchise changers.