Maccagnan inherited six picks and turned them into three veterans and six picks.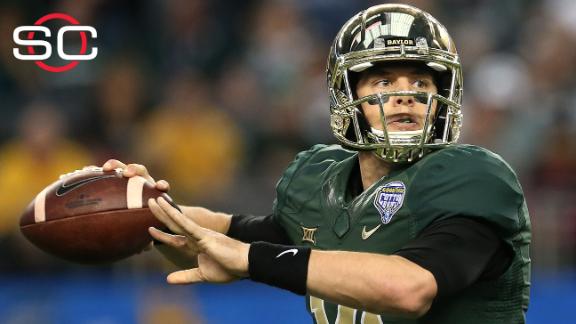 Our NFL Nation reporters assess each team's 2015 NFL draft class.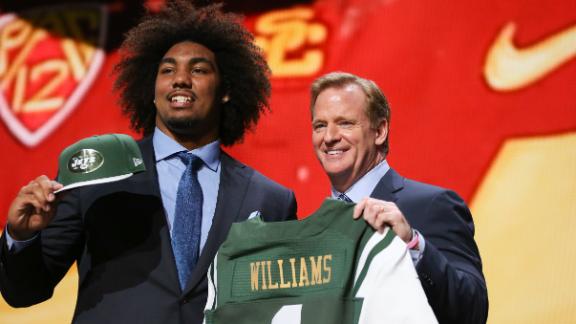 Wrapping up the 2015 NFL draft for the New York Jets, who mixed immediate contributors with potential future franchise changers.
A few quick thoughts on the New York Jets' seventh-round pick: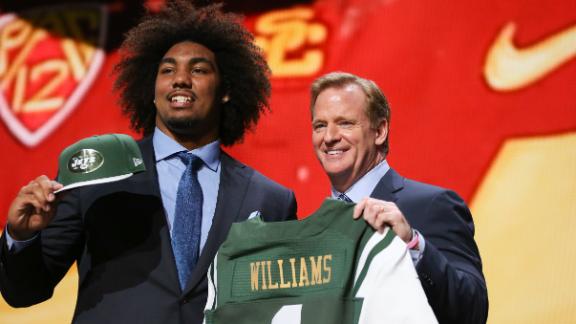 Two days after requesting a trade or his release from the St. Louis Rams, running back Zac Stacy got his wish Saturday and was dealt to the New York Jets for a seventh-round draft pick.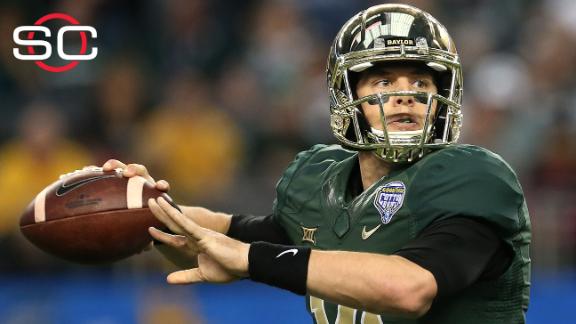 The Jets' fourth-round pick is the most important -- a franchise QB is needed.
A few quick thoughts on the New York Jets' fifth-round selection: Jarvis Harrison, guard, Texas A&M.
A few takeaways from Bryce Petty's conference call Saturday with New York reporters.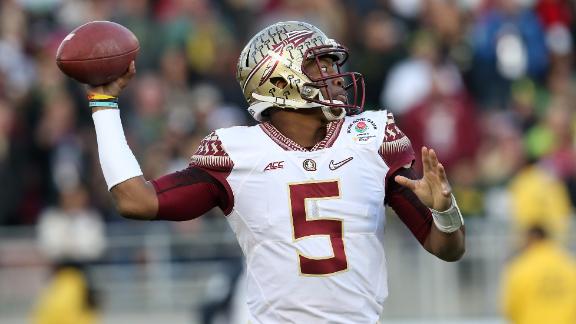 Todd McShay identifies the most improved teams out of the 2015 NFL draft.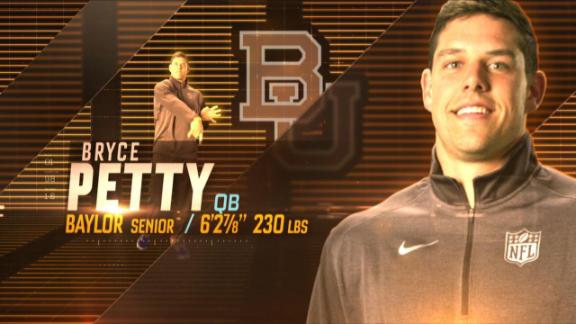 A few thoughts on the New York Jets' fourth-round pick.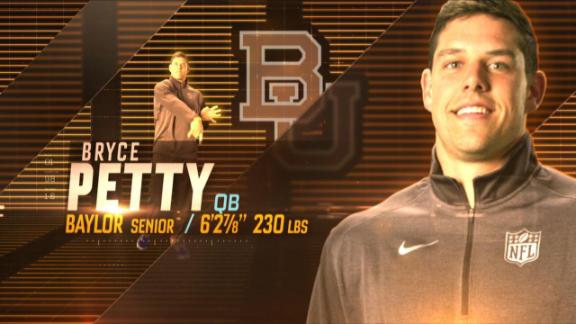 The New York Jets' unsettled quarterback situation became more interesting on Saturday when they traded up in the fourth round to select Bryce Petty of Baylor.
Thanks to a trade with the Texans, the Jets will be busier than expected on Day 3 of the NFL draft on Saturday. They have five selections.
By adding a pair of receivers, the Jets hope Geno Smith will blossom into a reliable quarterback.