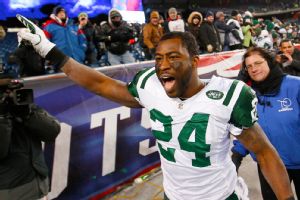 Darrelle Revis is back with the New York Jets, and sounds more confident than ever.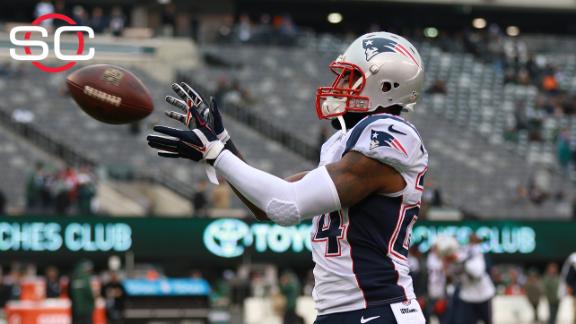 The New York Jets will be fined $100,000 for owner Woody Johnson's comments last year about Darrelle Revis but will not lose any draft picks, sources confirmed to ESPN.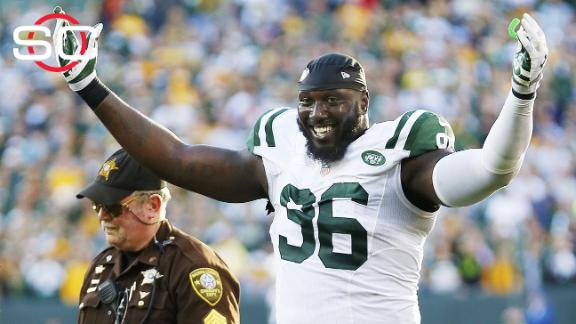 At least two teams have contacted the Jets about a potential trade for standout defensive end Muhammad Wilkerson, a source told ESPN's Adam Schefter.
What to watch for when new coach Todd Bowles starts his first minicamp as coach of the New York Jets on Tuesday.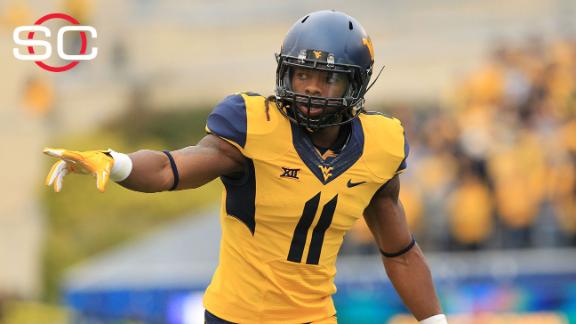 Signs are getting stronger that the Jets are serious about trading down from No. 6 in the NFL draft.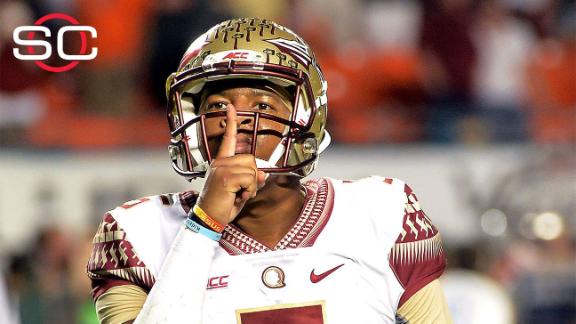 Our ESPN NFL Nation reporters played general manager for the teams they cover and executed a first-round mock draft. Here are the results.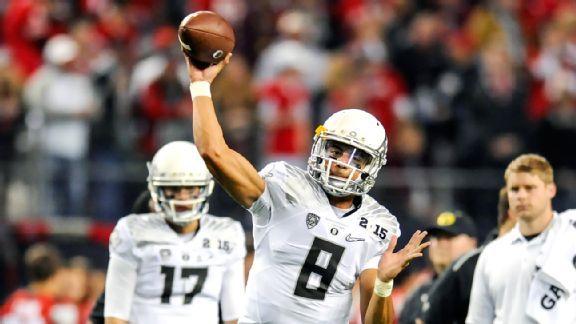 Mariota is not considered a can't-miss prospect, but he's probably better than anybody on the Jets roster.
This is the eight and final installment of our position-by-position breakdown as we head to the April 30 draft. Today we focus on the defensive line.
As promised, another batch of questions on the New York Jets:
Finding an edge rusher should be a major priority for the Jets in the NFL draft.
Mailbag: Should the New York Jets trade up for Marcus Mariota? It depends on what you mean by "trading up."
Team shored up unit in free agency with several high-profile signings.