The New York Jets apparently look better than they play.
The Jets' average annual salary is $1.7 million. The franchise's total payroll is $91.9 million, which ranks 71st.
The battle to start at right guard will be a good one; the running back spot is likely to take a committee approach.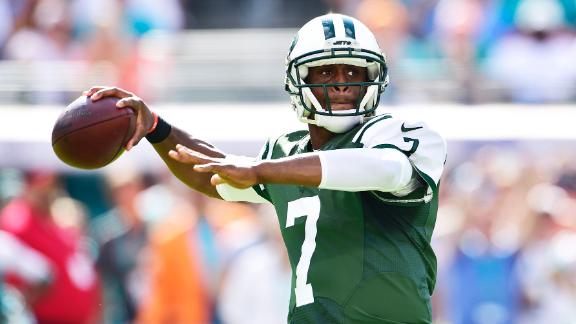 The Jets should hold a competition for their quarterback job, but at least they have a Plan B if Geno Smith can't cut it.
Muhammad Wilkerson and fellow defensive lineman Sheldon Richardson were no-shows for the New York Jets' second practice.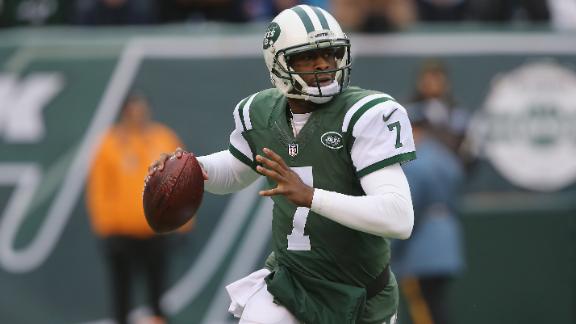 Despite throwing 34 interceptions in his first two seasons, Geno Smith is the Jets' unquestioned starter, first-year offensive coordinator Chan Gailey said.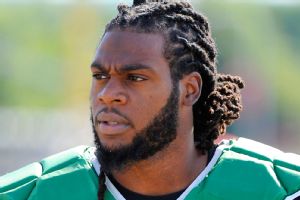 A former New York Jets linebacker pleaded guilty Wednesday to three charges in connection with a domestic dispute that invoked New Jersey's landmark "revenge porn" law.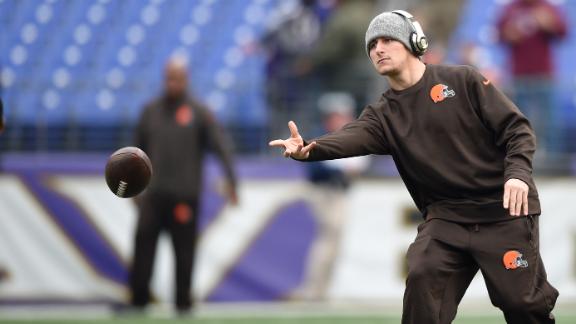 ESPN's NFL Nation reporters discuss the hot topics in video form regarding each of their teams.
NFL Nation TV catches up with Buffalo Bills Hall of Fame quarterback Jim Kelly and his daughter, Erin Kelly, who will talk about her new book.