Our last Twitter mailbag before the draft. Here we go..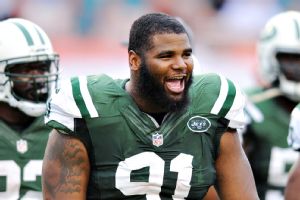 Pro Bowl defensive end Sheldon Richardson, criticized on social media for his sporadic attendance in the Jets' offseason program, fired back at fans on Twitter.
Safety Rontez Miles is healthy and hungry, determined to be on the Jets' roster. He's also grateful to have the opportunity to be playing at all.
The Jets are in good shape with this year's salary cap, but already are $3 million over next year's projected cap.
The New York Jets apparently look better than they play.
The Jets' average annual salary is $1.7 million. The franchise's total payroll is $91.9 million, which ranks 71st.
The battle to start at right guard will be a good one; the running back spot is likely to take a committee approach.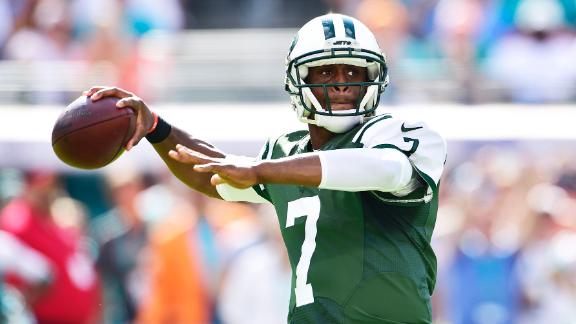 The Jets should hold a competition for their quarterback job, but at least they have a Plan B if Geno Smith can't cut it.
Muhammad Wilkerson and fellow defensive lineman Sheldon Richardson were no-shows for the New York Jets' second practice.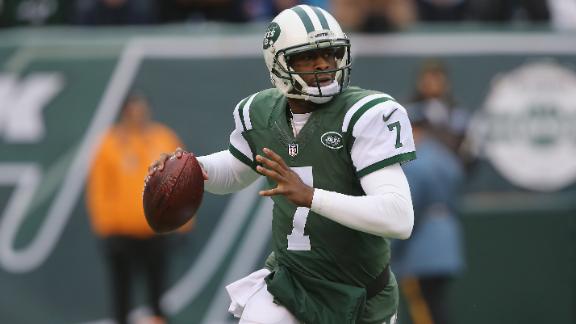 Despite throwing 34 interceptions in his first two seasons, Geno Smith is the Jets' unquestioned starter, first-year offensive coordinator Chan Gailey said.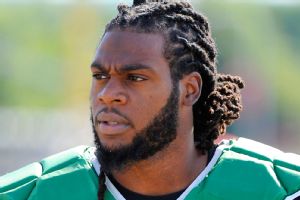 A former New York Jets linebacker pleaded guilty Wednesday to three charges in connection with a domestic dispute that invoked New Jersey's landmark "revenge porn" law.