Tuesday, October 18, 2011
Joe Petruccio's Journal

---
By Joe Petruccio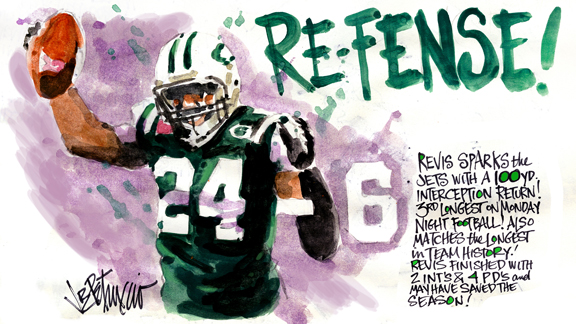 Joe Petruccio for ESPNNewYork.com


Joe Petruccio, our favorite New York sports artist -- heck, our favorite New York artist, period -- is sketching for ESPNNewYork.com. We'll share his work with you in this space and elsewhere on the site from time to time. (And if you want more, please let us know!)

Here's a link to Joe's Jets journal.




---