Mets grounds crew is working on the field. Chris Capuano should throw his first pitch at 7:40 p.m.
The Mets (24-19) mustered little at the plate against former first overall pick Gerrit Cole as they lost 4-1 in the series opener.
Wright is on the disabled list with a hamstring strain; d'Arnaud broke a finger when he was hit by a pitch.
With several young pitchers and a 42-year-old Bartolo Colon, the New York Mets decided to give their starters more rest by going to a six-man rotation.
The opener of the series is Friday at 7:05 p.m. at PNC Park.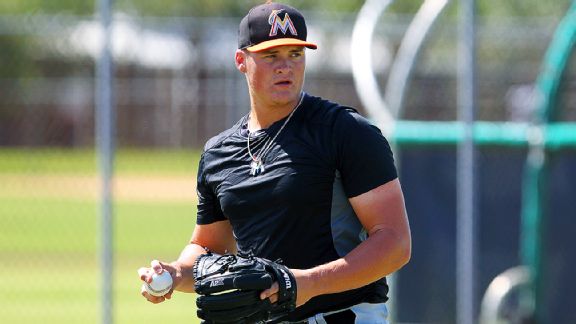 A profile of every NL East team's needs and recent history leading up to the 2015 MLB draft, and some possible fits.
With Dillon Gee set to return, Noah Syndergaard's Friday night start could be his last for a while with the New York Mets.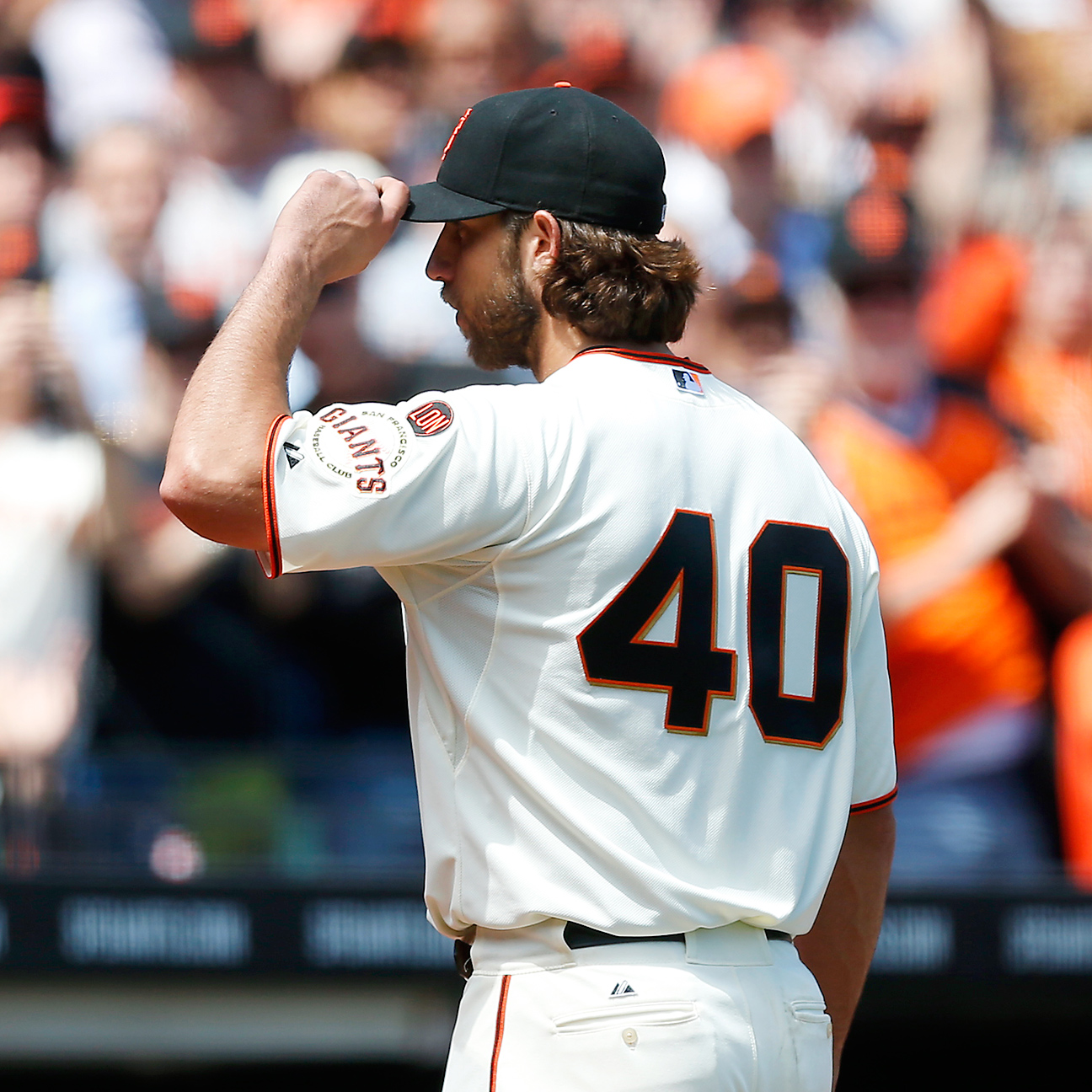 Madison Bumgarner shined as the San Francisco Giants beat Clayton Kershaw, while the Tampa Bay Rays took over first in the AL East.
The New York Mets' Dillon Gee had a solid rehab outing, while Casey Meisner pitched seven scoreless innings on Thursday night.
Dillon Gee is ready to emerge from the disabled list and return to the New York Mets, but what will his role be when that happens?
Sunday's beaning of Carlos Gomez shouldn't linger in the head of New York Mets rookie pitcher Noah Syndergaard as he makes his next start Friday.
Pittsburgh has lost six of its past seven games. Struggling offensively, the Pirates are 6-12 in May.
The New York Mets' South Atlantic League affiliate is relocating from Savannah, Georgia, to a new stadium in Columbia, South Carolina.