Ruben Tejada, ssDaniel Murphy, 2bDavid Wright, 3bScott Hairston, lfLucas Duda, rfIke Davis, 1bJosh Thole, cKirk Nieuwenhuis, cfR.A. Dickey, rh ...
With Dillon Gee set to return, Noah Syndergaard's Friday night start could be his last for a while with the New York Mets.
Madison Bumgarner shined as the San Francisco Giants beat Clayton Kershaw, while the Tampa Bay Rays took over first in the AL East.
The New York Mets' Dillon Gee had a solid rehab outing, while Casey Meisner pitched seven scoreless innings on Thursday night.
Dillon Gee is ready to emerge from the disabled list and return to the New York Mets, but what will his role be when that happens?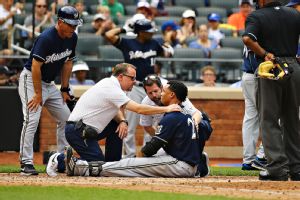 Sunday's beaning of Carlos Gomez shouldn't linger in the head of New York Mets rookie pitcher Noah Syndergaard as he makes his next start Friday.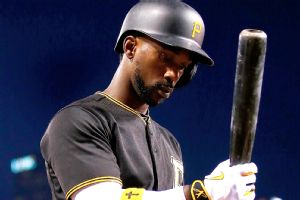 Pittsburgh has lost six of its past seven games. Struggling offensively, the Pirates are 6-12 in May.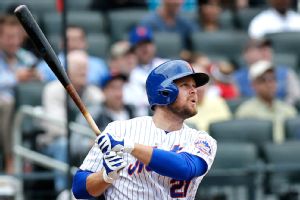 The Mets first baseman worked with the former batting champion before spring training on hitting left-handers better.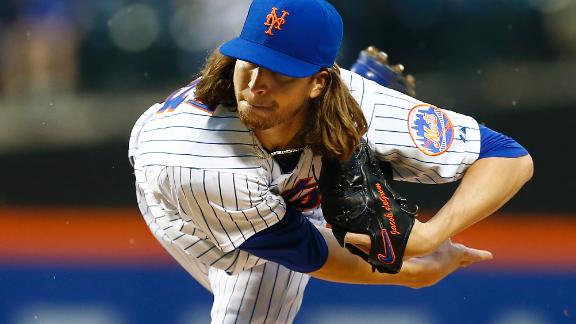 Jacob DeGrom left after 104 pitches and eight scoreless innings because he had been dealing with hip and shoulder soreness in recent weeks.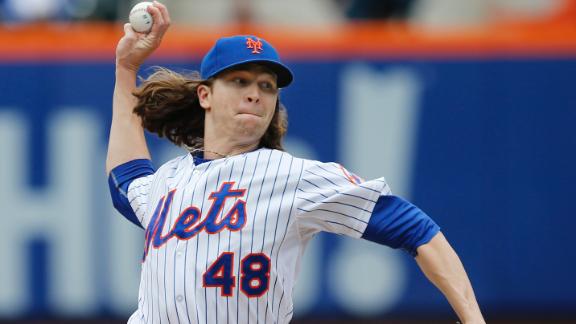 Jacob DeGrom allowed one hit in eight scoreless innings and the Mets salvaged a split of a four-game series with a 5-0 win against the Cardinals.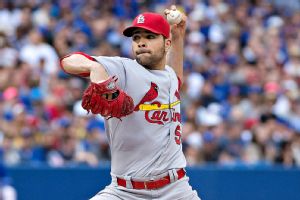 The St. Louis Cardinals have optioned rookie reliever Sam Tuivailala to Triple-A Memphis, opening a roster spot for left-hander Jaime Garcia.
New York Mets manager Terry Collins is shaking up the lineup Thursday, with Juan Lagares moving to the leadoff spot.
After surging to the top of the NL East in the early going, the Mets now are looking up at the Nationals.