NEW YORK -- It was a rough day for this Mets fan on Thursday at Citi Field ...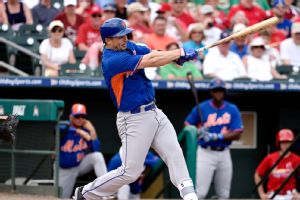 Mets third baseman David Wright has been sent to California to work with the staff of back specialist Dr. Michael Watkins.
Teams to open a three-game set at Citi Field with Bartolo Colon on the mound for New York.
Bartolo Colon will be pitching on his late mother Adriana's birthday when the Mets face the Phillies in a Memorial Day matinee.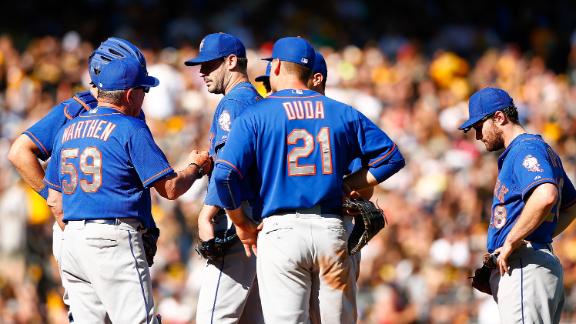 Mets manager Terry Collins says Matt Harvey may be dealing with apparent arm fatigue, or what Collins called "dead-arm stuff that happens sometimes."
Colton Plaia had a four-RBI game for the second straight day and Robert Gsellman improved to 6-0 in eight starts for St. Lucie.
Bobby Parnell tossed a scoreless frame for Binghamton in his first rehab appearance with the Double-A club.
The Mets host Philadelphia for a three-game series. Bartolo Colon, Jacob deGrom, and Noah Syndergaard are scheduled to oppose the Phillies.
Manager Terry Collins addressed the team after Sunday's loss but rejects a suggestion that the Mets are at a "critical" stretch.
Jonathon Niese, despite lasting a season-low 4 2/3 innings in a 9-1 loss to Pittsburgh, insisted his recent difficulties are not health-related.
The Mets sent third-string catcher Johnny Monell to Triple-A Las Vegas and called up infielder Danny Muno.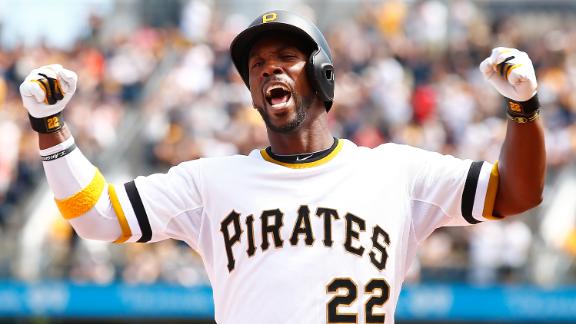 The New York Mets, without Lucas Duda and Juan Lagares, were swept in Pittsburgh for the first time in six years with a 9-1 loss Sunday.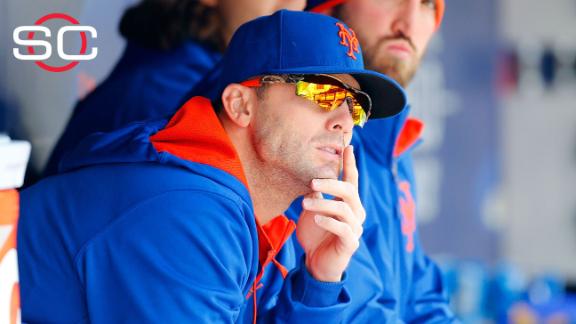 Manager Terry Collins did not downplay a psychological impact to the Mets from learning this weekend that David Wright had suffered a setback.