Friday, May 18, 2012
MLB suspends minor leaguer Muno

---
By Adam Rubin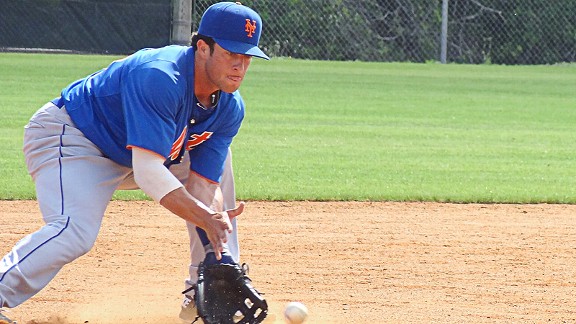 Adam RubinDanny Muno, who hit .355 at Brooklyn last season, has been suspended for 50 games.

Danny Muno, the Mets' eighth-round pick last June out of Fresno State, has been suspended 50 games for testing positive for a metabolite of Drostanolone, a performance-enhancing drug, MLB announced.

Muno, 23, was hitting .283 with five homers, 23 RBIs and seven steals for Class A St. Lucie while serving as the team's second baseman and leadoff hitter.


---