Monday, February 17, 2014
Casey Stern, WOR part with no deal

---
By Adam Rubin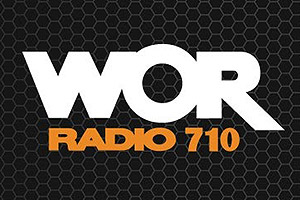 PORT ST. LUCIE, Fla. -- After amicable negotiations over the course of several weeks with Casey Stern for its pregame and postgame Mets radio duties, WOR is now looking in another direction for a host, industry sources told ESPNNewYork.com.

Stern will remain with SiriusXM, where he serves as a popular host of "Inside Pitch."

WOR is keeping the Mets' in-game broadcasting team intact with the move from WFAN, as Howie Rose and Josh Lewin continue in that role.


---