Thursday, March 27, 2014
View from St. Lucie: Mets are outta here!

---
By Adam Rubin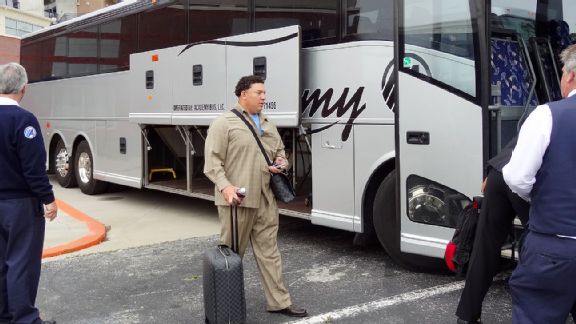 Adam RubinBartolo Colon boards a team bus bound for the airport and a trip to Montreal. The Mets play two weekend exhibition games against the Toronto Blue Jays at Olympic Stadium before opening the regular season Monday in New York.
---