What began as "A-Rod Juice Box" promo night for a Tampa Bay Rays minor league team quickly became Apology Night.
Manager Joe Girardi said the Yankees could put the injured Masahiro Tanaka back in their rotation after just two rehab starts.
Michael Pineda tries to bounce back from his worst start of the season as the Yankees open a series with the Rangers.
For the May 22 edition of the ICYMI post on the ESPN SweetSpot Network, thereâ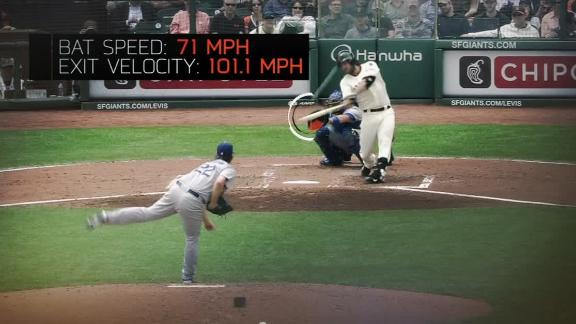 A long time ago in a galaxy far, far away, major league teams used to score runs. No more. Here's how pitchers have taken over the game.
Twice in the span of a week, every team in the American League East lost on the same day. That hasn't happened often.
By just about every standard applied to a major league pitcher making a minor league rehab start, Masahiro Tanaka had a successful outing Thursday.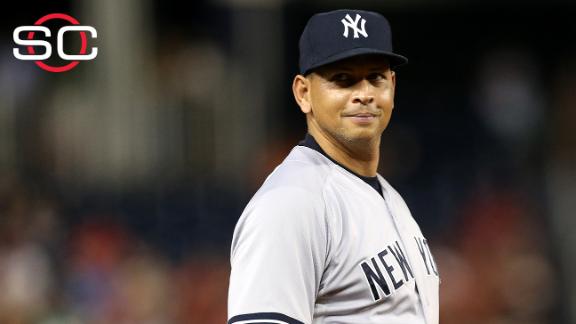 It looks as if Alex Rodriguez will let the Major League Baseball Players Association wage his milestone bonus fight with the Yankees.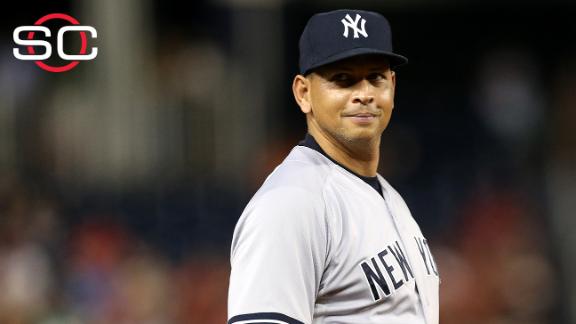 A year removed from an ugly skirmish between Alex Rodriguez and Major League Baseball, commissioner Rob Manfred commended the New York Yankees slugger on his comeback Thursday.
The New York Yankees end their road trip having lost seven of nine games.
The Yankees ended a dismal road trip with another defeat, falling to the Nationals for their seventh loss in eight games.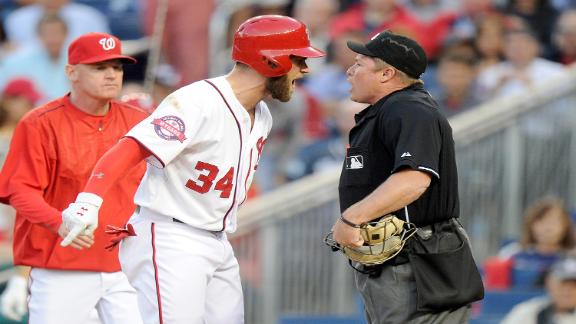 After Harper's ejection, Span lifts Nats past Yankees 3-2
A first look at the Yankees' lineup against Jordan Zimmermann and the Nationals on Wednesday night.